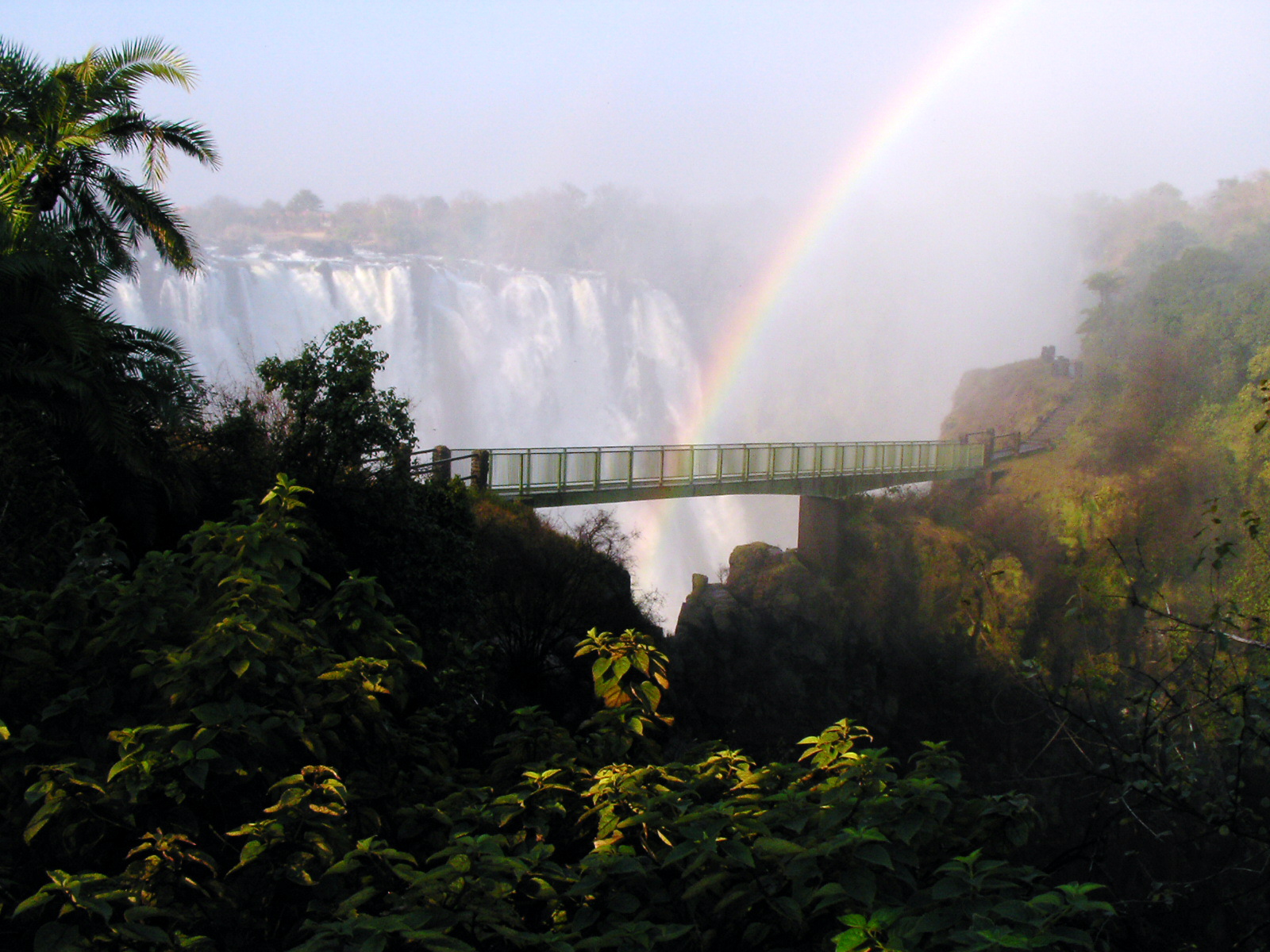 I've had an overseas bucket list since I was 18 years of age and I'm still nowhere close to completing the list, though I figure If I get to have 15 countries under my belt I'd be a very happy guy.
So far I have visited 8 countries (Peru, Mexico, Philippines, Zimbabwe, Rwanda, Mongolia, UAE and Brazil)…my highlights of those trips were:
Trekking the Inca Trail in Peru
Staying in a Yurt in Mongolia
Sand dune boarding in Dubai
Climbing the Chichen Itza pyramid in Mexico
Swimming the Coastal Dunes in Brazil
Bungee jumping on the side of Victoria Falls in Zimbabwe
Seeing the Gorillas in Rwanda
Diving the Tubbataha Reef in the Philippines
I know this is only scraping the surface because each of those countries boast tons more attractions and places that I didn't get to see and experience.
My original bucket list actually had 30+ entries on it but I cut it down to just to 15 entries late last year to make it easier to accomplish.
So, this brings me on to the two ultimate highlights of my travels so far which are swimming the Coastal Dunes of Brazil and diving the Tubbataha Reef.
Here is why:
#1 Coastal Dunes, Park Maranhenses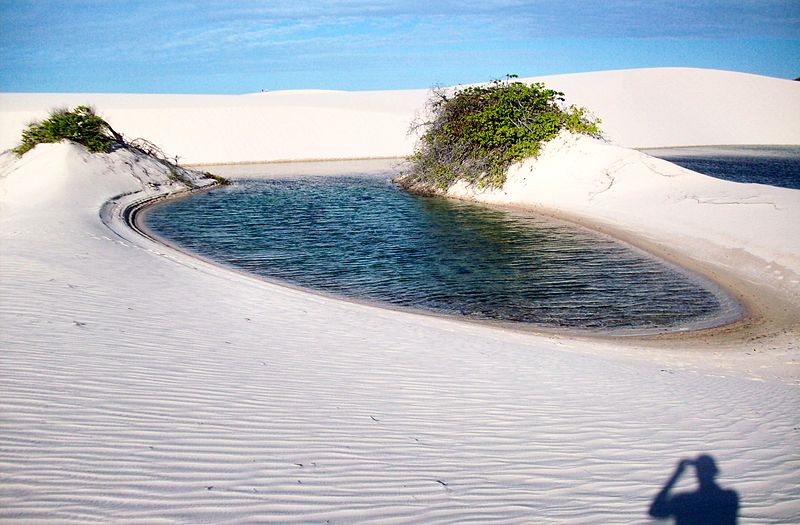 There's no debating that Brazil is a popular destination and an amazing place to travel. Brazil, no doubts, packs a punch when it comes to tourist attractions!
Carnival, Copacabana Beach, Christ Redeemer and Iguazzu Falls are sure enough four of the reasons I went to Brazil (it's a shame I won't be able to make it for this year's 2014 World Cup though).
However, the highlight of my trip to Brazil was the Coastal Dunes, which a fellow traveller recommend visiting when I was there.
I'm so glad I took the trip to Park Maranhenses (where the coastal dunes are located) because they're just surreal.
My first thought when I saw them was "You'd expect to find these coastal dunes somewhere like Namibia or Dubai". But nope, they were right here in Brazil (near Sao Luis in northern Brazil to be exact).
The best way to describe the Coastal Dunes of Brazil is "stunning oasis-like dunes in zig-zag patterns".
Another cool thing about this place is the fresh water lakes trapped between the sand dunes allow for fun swimming and boating opportunities.

#2 Tubbataha Reef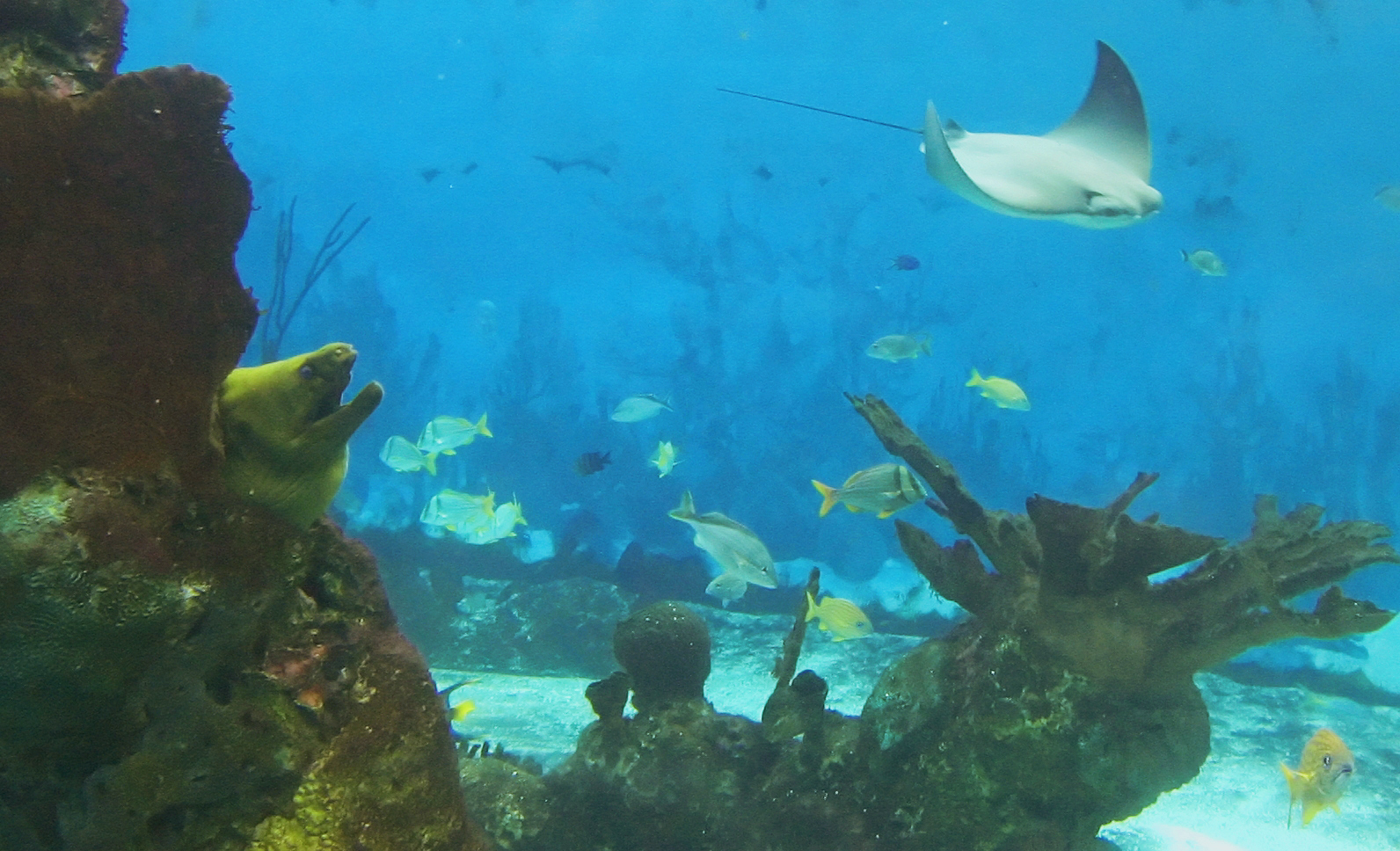 I had been to the Philippines twice before, though the first time I went there I didn't get to do the Tubbataha Reef dive experience.
Instead, I did the Mayon Volcano hike, the boat excursion to CoronIsland and water rafting in PagsanjanFalls.
Luckily, I was able to visit the Philippines for a second time and do the much anticipated dive of the Tubbataha Reef, which was just beautiful.
I've dived stunning coral reefs before, but nothing as exciting and picturesque as the Tubbataha Reef. The diversity of fish and marine life was huge and I got to see whitetip sharks, moray eels and…I even got to spot a whale too!
By the way, the Tubbataha Reef is the largest marine protected area in the Philippines. Not only that, nearly half of the world's fish population and corals are located here alone….amazing!
There you have it! I hope you enjoyed this read as much as I did writing it.
What is on your bucket list?