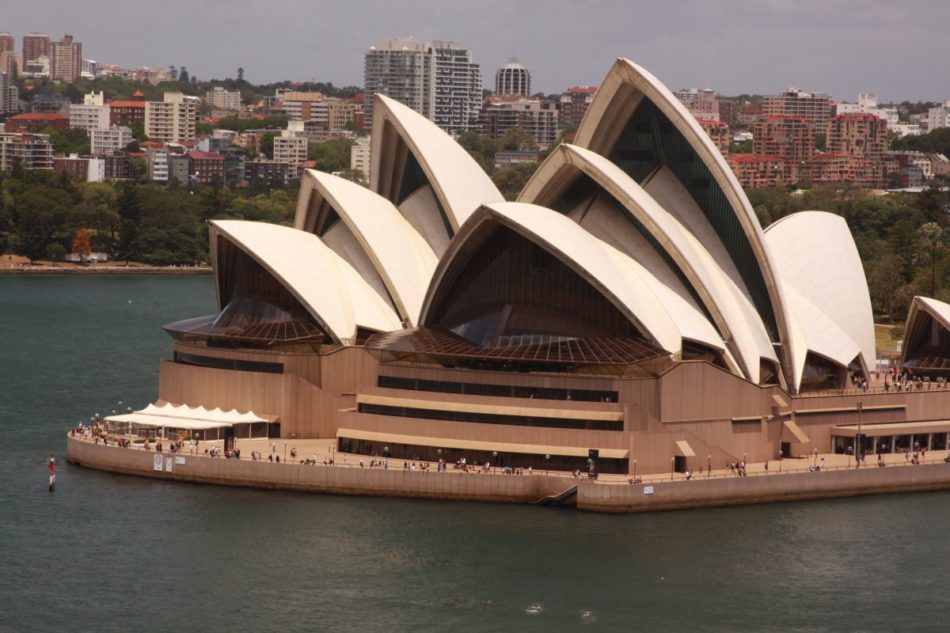 Located in the southeast region of Australia, Sydney is one of the most beautiful and largest cities in the country. It is a well-loved destination for many travelers because of its great weather, spectacular beaches, fantastic food, and diverse population. According to the Economist's 2019 Safe Cities Index, Sydney is the fifth safest city in the world. Here are our top reasons why you should add Sydney to your travel bucket list.
Stunning beaches
In Sydney, you do not have to travel far to enjoy a day on the beach. Whether you went to the beach to surf, kayak, snorkel, bask in the sun, eat barbecue with your family, or simply enjoy the scenery, there are several beaches that you can explore. Sydney is blessed with over 100 scenic beaches scattered around the city, located not far from the city center. Some of the well-known beaches include Bondi, Palm, Manly, Bronte, Nielsen Park, Balmoral, and Gordons Bay. Most of these beaches have restaurants, shopping areas, hotels, and cafes tailored to satisfy the needs and preferences of every tourist.
Impressive museums and galleries
As one of the most culturally diverse cities in the world, Sydney is also famous for its exceptional museums, theatres, and art galleries. Some of its cultural gems include the Museum of Sydney, the Australian National Maritime Museum, White Rabbit Gallery, Art Gallery of New South Wales, the Powerhouse Museum, Sydney Lyric Theatre, Capitol Theatre, State Theatre, and the UNESCO World Heritage-listed Sydney Opera House. This dynamic city is also filled with impressive graffiti art and meaningful murals that speak to the hearts and souls of visiting tourists.
Myriad of attractions and activities to enjoy
There are a multitude of activities that you can enjoy in Sydney. Nature lovers can set up a picnic in one of their beautiful parks. Some of the best parks include Hyde Park, Barangaroo Reserve, Centennial Park, Dudley Page Reserve, Parramatta Park, Robertson Park, Bicentennial Park, Royal Botanic Gardens, and Ashfield Park.
If you are traveling with your kids, you can spend a day at the Taronga Zoo Sydney, where you can meet over 5,000 animals from more than 350 species. For adventure seekers, you can climb the famous Sydney Harbour Bridge or take a scenic plane tour of the Harbour.
Mouth-watering dishes
Another reason to love Sydney is their great-tasting food. Australians are serious when it comes to their food, especially their breakfast. Their breakfast, commonly referred to as "brekkie," is a mix of healthy and wholesome ingredients. Some of Sydney's beloved and popular restaurants include Quay, Aria, and Bennelong.
If you want to give your taste buds a treat, you can visit the Hunter Valley, which is only a two-hour drive from Sydney. The Hunter Valley is one the oldest grape-growing regions in Australia, which is home to over 120 wineries. You can choose from several private hunter valley wine tours and enjoy a day filled with wine-tasting.
Sydney is definitely one of Australia's precious jewels. Every traveler should visit this beautiful city at least once in their lifetime, and experience what this dynamic city has to offer.