There are a select number of instantaneously recognizable buildings in the world – the Sydney Opera house is certainly one of these. Not only is the architecture unique but so is its setting – situated on a small peninsula surrounded by one of the more scenic natural harbors and bayside settings in the world. The iconic tiles of this curved building rise high into the sky – great viewpoints are from parts of the nearby Botanical Garden, from a boat in the harbor and from walking across the Sydney Harbour Bridge.
The building itself is a UNESCO World Heritage Site; its designs were submitted in the late 1950's and the building was ultimately completed in 1973. Today millions visit the site each year; tours are also available taking one inside and outside of the building. Visit to the site are free and tourists can wander around much of the Opera House freely.
This is a busy and scenic part of the Sydney's Central Business District – the main ferry terminal is nearby, the natural presence of the botanical gardens form the eastern boundaries and the nearby Sydney Harbor Bridge forms an iconic backdrop. An outdoor cafe is located next to the harbor and Opera House – this is a great place to relax. Tons of shopping lines the harbor nearby and during busy summer days, this is the place to see and be seen!
For more information, visit: www.sydneyoperahouse.com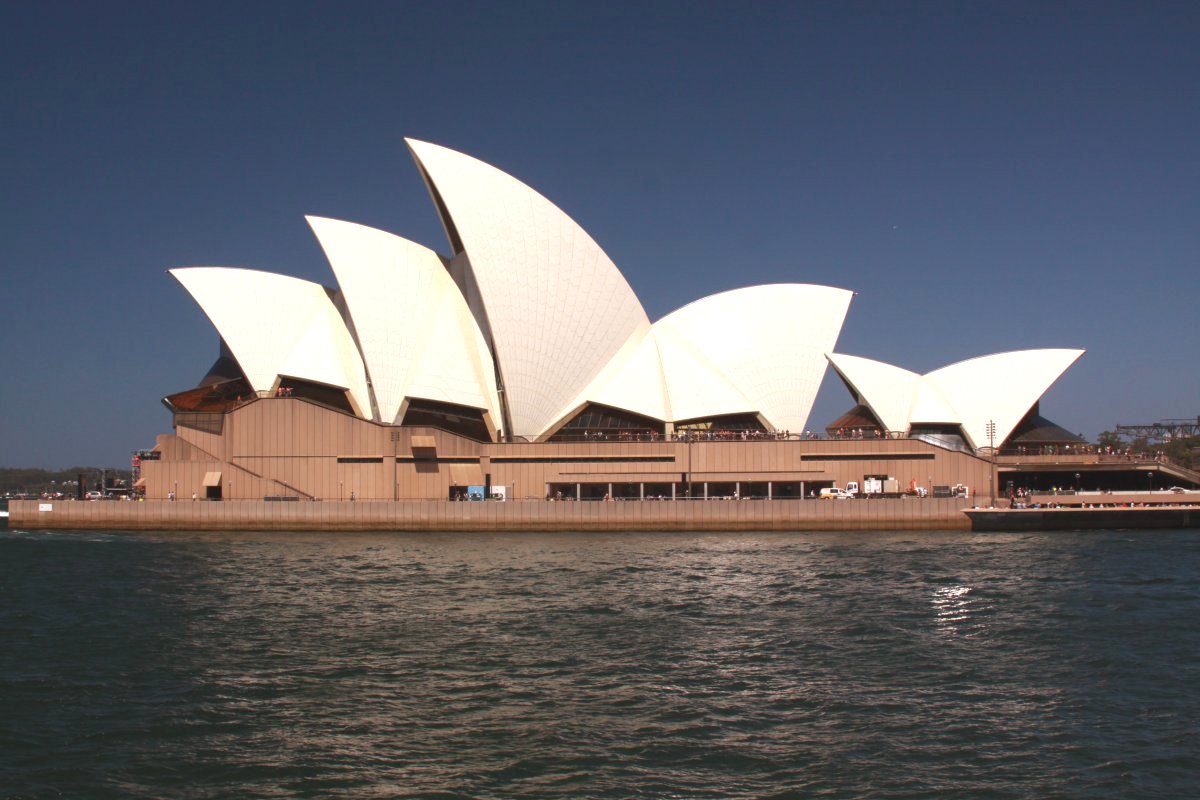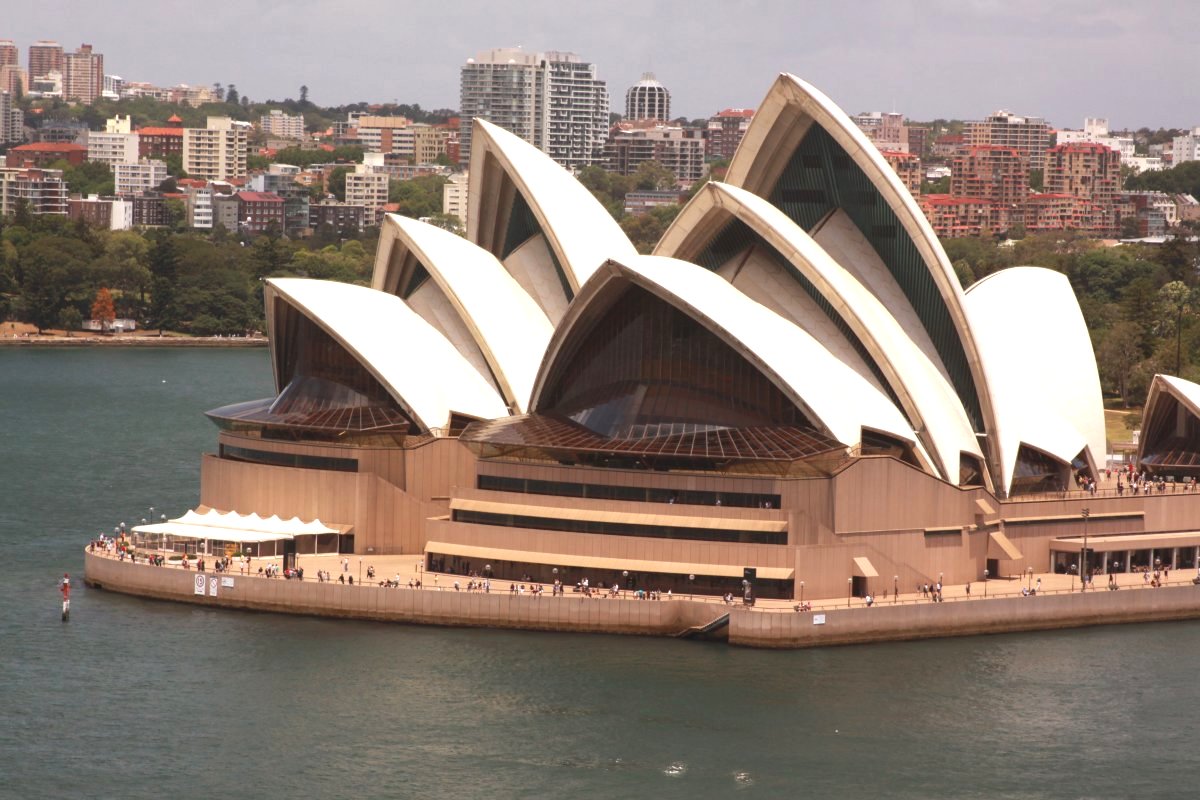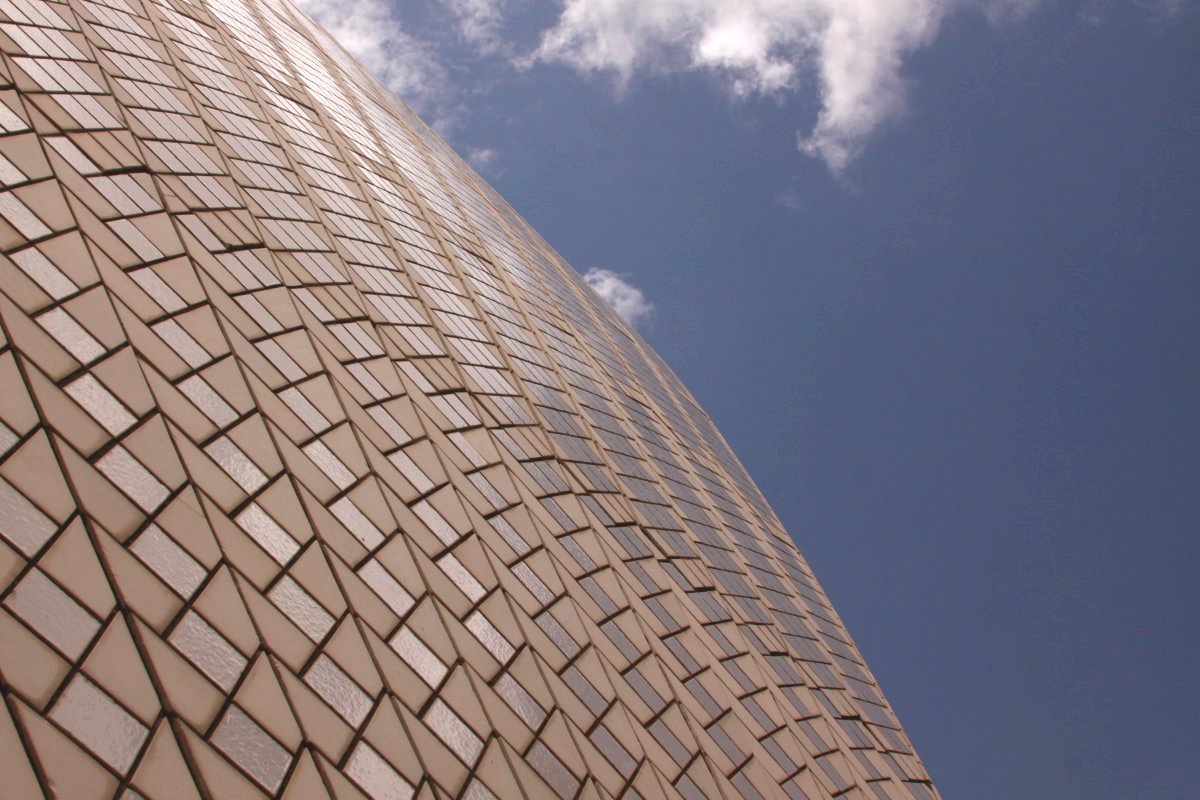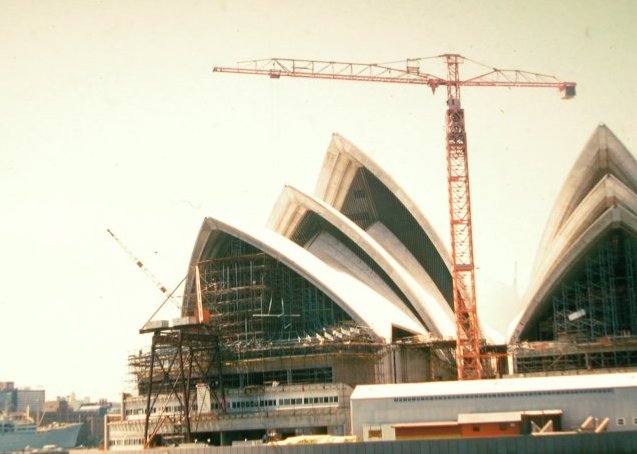 Note: Construction photo taken by author's father in the late 1960's