Tourism to the United States generally revolves around the biggest and most famous cities. New York, Los Angeles, San Francisco, Boston, Miami, Chicago…. These are the places you tend to read the most about, and they do indeed provide many of the highlights for international and domestic travelers alike. But the United States is a vast country filled with all kinds of unique destinations, and if you have the time or inclination it's a good idea to explore a little bit beyond these big cities.
In particular, the region generally known as the American South doesn't get quite as much attention. It lacks the stunning natural wonder of the Southwest or Pacific Northwest, it's generally viewed as being more rural, and it has fairly few major cities (particularly given that South Florida, where Miami is located, is sort of its own region unto itself, and not necessarily "southern" in a cultural sense). But there are still some wonderful places to visit, and I've put together a short list of some of them here.
1. New Orleans, Louisiana
New Orleans was the only truly southern city to be mentioned in the "where to start" piece this site published previously about U.S. tourism. That said, it's also not necessarily representative of what might be called a traditional southern atmosphere. New Orleans has been heavily influenced by French and Haitian culture over the years, to the point that it now boasts a cultural blend that manifests in innumerable ways. More simply, this is a pretty big city that's best known for incredible food, a lively music scene, and a festive nightlife that comes alive in particular during the world-famous Mardi Gras celebrations.
2. Charleston, South Carolina
More than any other city in the American South, Charleston, South Carolina is frequently mentioned as one of the best places in all of America to go on vacation. This is thanks largely to its perfect blend of southern charm, historical intrigue, and pristine beach space. Charleston is located right near the South Carolina coast, meaning the weather is usually warm and sunny and there's all kinds of great beach activity (including some more adventurous sports like surfing and kiteboarding). But the town itself is also romantic and historic, perfect for exploring with friends or family alike.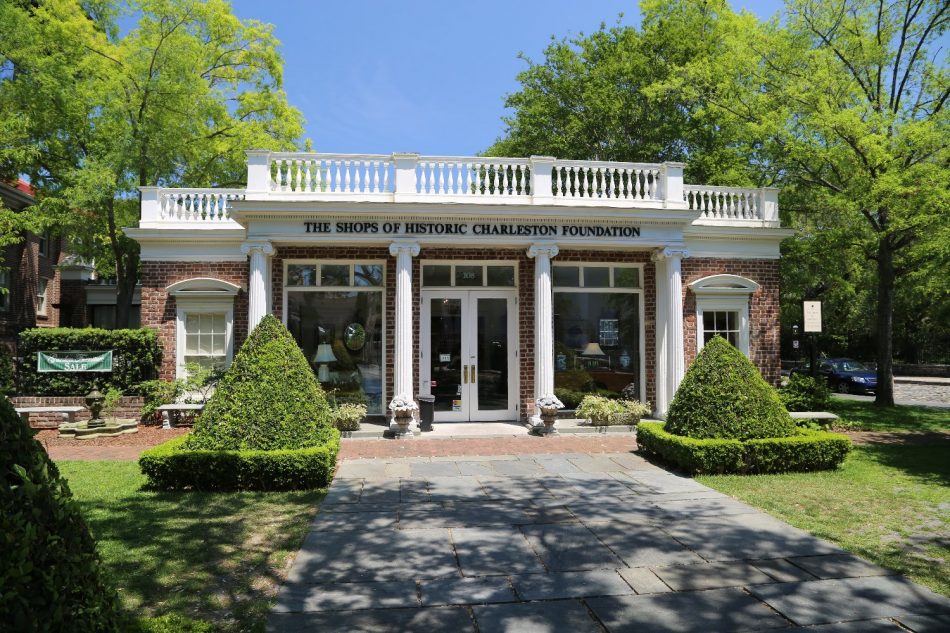 3. Athens, Georgia
Athens doesn't get a fraction of the attention of New Orleans or Charleston, but it's a great authentic southern town to visit. Basically, it's a combination of an historic town (with museums and antebellum architecture) and a quintessential college town. Passion for the University of Georgia pervades the city in a wonderful way, and with the Bulldogs expected to be back as a competitive college football team in 2018, this year could be particularly fun in Athens. College football is a must if you're visiting, because in addition to being one of the most enjoyable activities in Athens it's a truly important part of the South.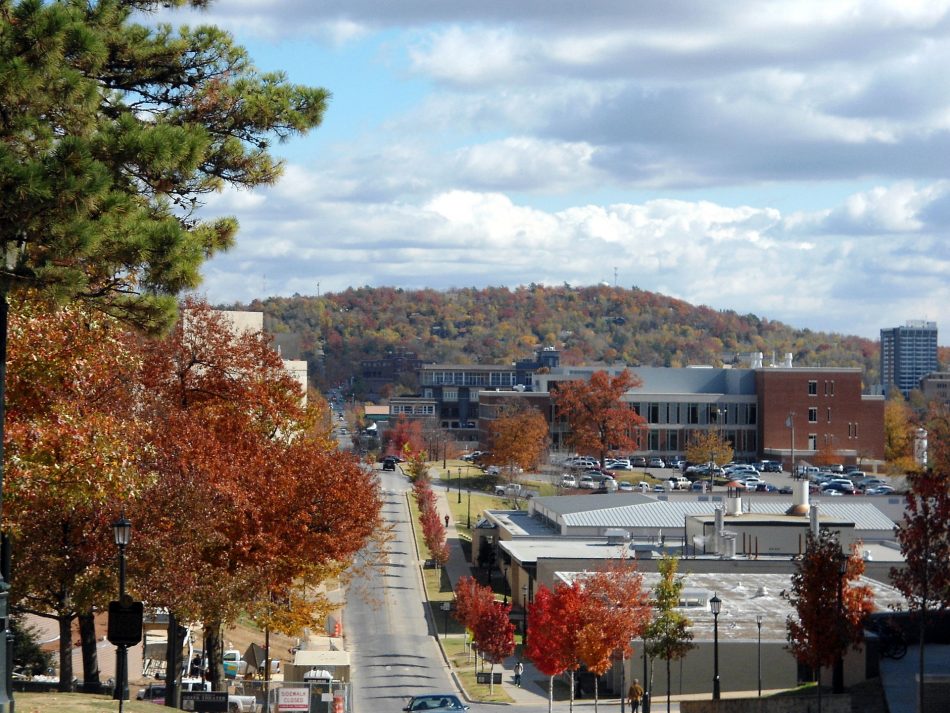 4. Gulf Shores, Alabama
Gulf Shores is the town out of all of these that might truly shock you if you end up visiting. Most don't think of the Gulf of Mexico as a primary beach destination in the United States, given that we typically break the country down into the East and West coasts. But the Gulf is home to some incredible beaches, including Orange Beach, Alabama – which is attached to Gulf Shores. White beaches, local dolphins, and even an artificial but wonderful fishing reef make this a hot destination in the area, and turn Gulf Shores into an almost tropical-feeling getaway.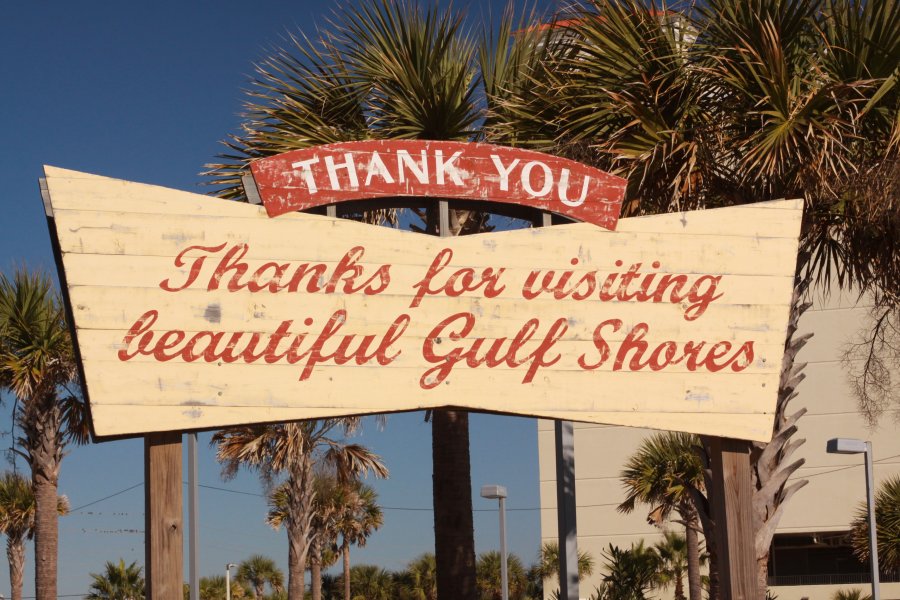 5. Fayetteville, Arkansas
Arkansas may just be the most underrated state in all of the U.S. when it comes to pure natural beauty. And Fayetteville is a nice mid-sized town to visit if you want to see some of that beauty. The town is surrounded by some very pretty areas, and is perhaps best known for its local food and drink options. The so-called "Ale Trail" beginning in the city is one activity you shouldn't miss if you're into craft beers, as it takes you through some of the best breweries in the surrounding area.