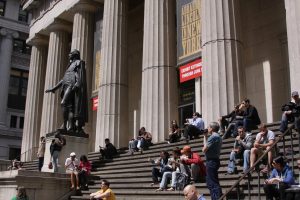 As with other large countries, a visit to the USA can be daunting. Distances are great, attractions numerous, there are plenty of events to partake in regardless of the time of year and due to its size weather can sometimes be a concern.
In my opinion quality always trumps quantity when traveling and because of America's large size I recommend visiting specific parts of the country rather than trying to see it all. And make multiple trips.
No New York is not the capital of the country but sometimes it feels like it is the center of the country despite being located on the east coast of the country.
Many visits start with time spent in the "big apple" especially for visitors from Europe considering the reasonable flight time (only five hours from London).
There are a number of experiences in New York City including helicopter tours of the skyline, shopping outings and travel in style with one of their limousines.
The nation's capital, Washington DC is a destination in its' own right – full of national monuments and museums, this is the center of politics in America.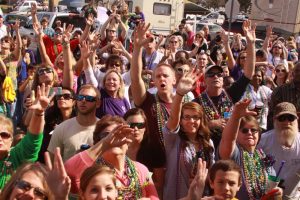 New Orlean's has a vibe that is uniquely all its own in the country. French influenced the city boasts culinary creations all its own as well as many festivals and events including the infamous Mardi Gras held every February.
The approximate center of the country is dramatic, the Rocky Mountains run north south and separate the great basin to the west and the lowland prairies to the east. It is a significant geographical part of the country.
The West Coast boast inspirational geography including mountains, deserts and the ocean. In addition world class cities including Los Angeles, San Francisco and Seattle dot its coastline.