Are you thinking of exploring the magnificent surroundings of Scotland alone? You won't regret it. This is a country rich in heritage, lush mountains, expansive lakes (or lochs, as they are known in these parts) and a healthy dose of cultural diversity in its main cities, Edinburgh and Glasgow. When we say culture, we don't mean battered Mars bars either, but it's a good idea to let you find out the rest for yourself!
On the whole, Scotland is an incredibly safe destination to explore for solo travelers and female backpackers in particular. If you're someone that's always liked the idea of exploring Scotland's awe-inspiring landscape and ultra-friendly urban life, here are a few reasons why going solo shouldn't phase you in the slightest.
Scotland is a nation that champions equality
First and foremost, women should feel safe and empowered when exploring Scotland. That's because this is a country that champions women's rights in all areas of life. The country's Prime Minister is female, and the Scottish government is keen to minimize the male-female pay gap and is also endeavouring to improve women's rights at home. Put simply, you should feel very safe and welcome upon your arrival in Scotland.
Public transport is plentiful
The idea of hiring your own car might be a daunting prospect, particularly if you've never driven on the left-hand side of the road before. Worry not though, as Scotland's public transport network is up there with the best in Europe. There are plentiful trains, buses, trams and ferries that operate across south Scotland all the way up to the Highlands. Traveline Scotland should be your first port of call for up-to-date timetables and journey planners.
Scotland enjoys an increasingly young, global demographic
If you are someone that values strength in numbers when traveling the globe, Scotland is certainly somewhere that will put you at ease. With several universities boasting international alumni, more young people are coming here from overseas – and sticking around after graduation too. If you like the idea of meeting new people on your travels, you could consider signing up for the Badoo dating service, which is full of Glaswegians looking to make new friends and/or find dates in their city.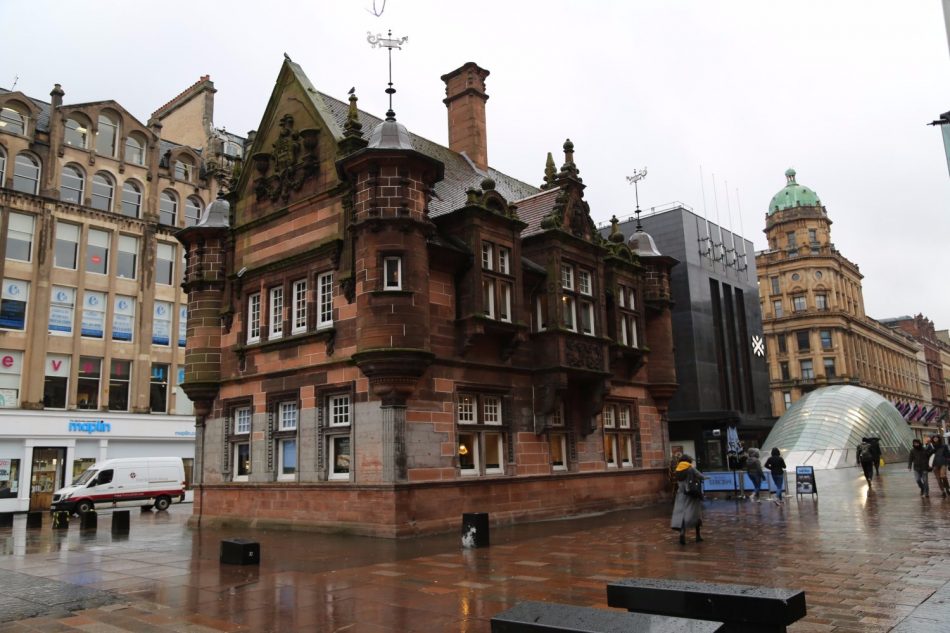 The locals are very friendly
By and large, the locals across Scotland are very warm and welcoming to tourists. They are very outgoing – arguably more so than their English neighbors – so if you need a hand finding an address or you just fancy picking a local's brains for places to explore, don't hesitate to have a chat. Locals tend to be fascinated that people want to travel to explore Scotland. That's because they are so close to what makes Scotland special that they cannot see it for their own eyes.
There are plenty of tours available to join
If you get fed up with touring cities and attractions in Scotland on your own, there are a multitude of tour operators that you can join, many of which are designed exclusively for solo travellers anyway. Award-winning tour operators such as Highland Explorer Tours, Rabbie's and Timberbush Tours are very popular and regularly offer day trips and overnight tours in groups so that you can share your experiences and enjoy safety in numbers.
There's no doubting the natural beauty of Scotland. It's a place that has no boundaries and requires no filter for your vacation snaps either. Choose Scotland for your next solo trip, and we guarantee you'll enjoy the experience of being outside your comfort zone.