When most of us think about going on holiday, we often dream about being waited on hand and foot while we relax and enjoy the atmosphere and surroundings. Hotels are often viewed as the best type of accommodation to stay in, but are they really better than the alternatives?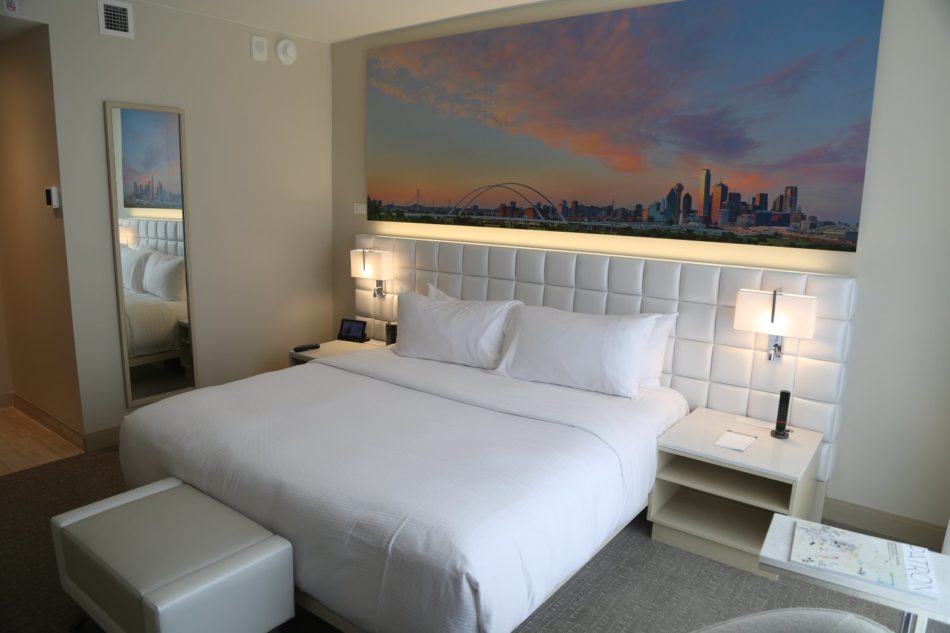 While staying in a luxury hotel room may have a number of benefits, there are also some advantages to staying in a self-catering apartment. Keep reading below to find out why you should consider staying in a self-catering apartment for your next holiday:
1. There's More Space
Self-catering apartments are usually much larger than hotel rooms. This makes them the perfect choice for solo travellers and groups alike. Self-catering apartments like these from Dream Apartments provide their guests with a home-from-home environment where they can relax, entertain, and work.
2. You Can Make Your Own Schedule
There's nothing worse than waking up in the morning and realising you've missed breakfast time. Hotels often have set times during the day for breakfast, lunch, and dinner, which means that guests have to plan their day around these times.
However, if you book self-catering holiday, you will be able to choose what you want to do and when you want to do it. If you sleep in late, you don't need to worry, simply make your favourite breakfast in the kitchen or pop down to a local restaurant for a bite to eat.
3. You Can Choose What You Eat
If you choose to go on a self-catering holiday, you will have full control over what you eat (and when you eat it). You could order a takeaway one evening, eat in a local restaurant the next, or even choose to save money by cooking for yourself.
Self-catering apartments are also a brilliant choice of accommodation for travellers who have specific dietary requirements. People who have to avoid certain foods or must eat a certain type of diet are able to relax and feel confident in the knowledge that all of the food is safe and suitable for them to enjoy.
4. Its Good Value for Money
In most cases, going on a self-catering holiday is much cheaper than staying in a hotel, particularly if there is a large group of you travelling together. The main reason for this is because you have to provide your own food.
5. You'll Have More Privacy
Self-catering apartments offer you more privacy than you would get in a hotel room. When you have an entire apartment to yourself, you're able to do what you want without worrying about your privacy. Most self-catering apartments have their own living space as well as their own sleeping and dining area, meaning you have a place to entertain away from other people.
Whether you're planning a holiday alone, with a group of friends or with your family, a self-catering holiday is definitely the way to go. Not only are these holidays much cheaper than the alternatives, but they also give you the space and privacy that you need. Where will you choose to go on your self-catering holiday?