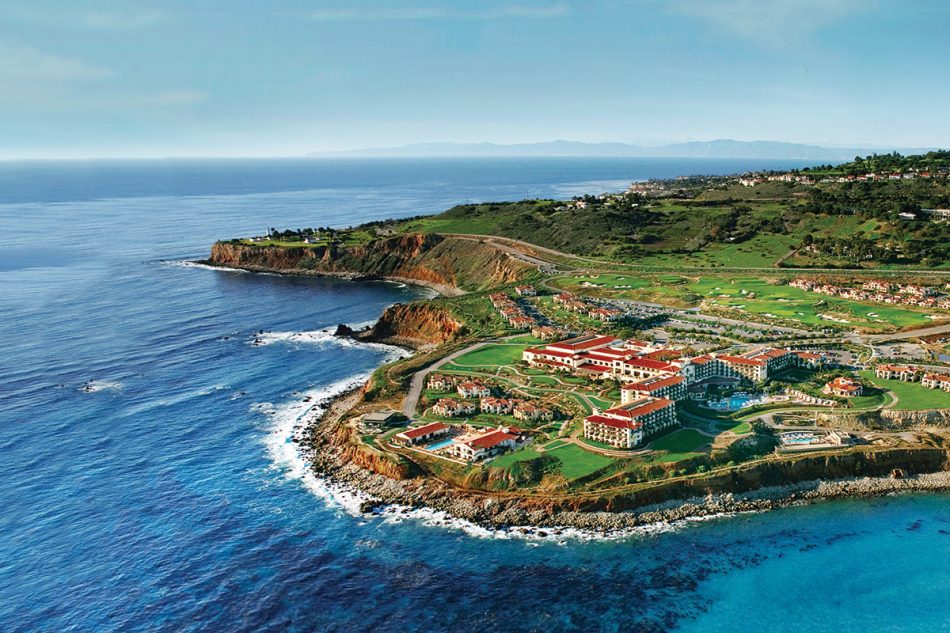 Anyone who has been to Terranea can attest to the unparalleled location in Los Angeles's South Bay that rivals quintessential Mexican resorts with its idyllic location, cliff-top ocean views, inviting accommodations, renowned spa and array of dining options. For those who haven't visited, this fall you'll have the best excuse to check out the Rancho Palos Verdes seaside oasis. Hosting its 3rd annual Celebration of Food and Wine September 22 – 23, 2017, foodies will unite to enjoy a weekend full of both daytime and evening events to bask in the best of farm to table food, wine and craft cocktails.
The incredible lineup begins with the Taste of Twilight. Taking place outdoors at Cielo Point, guests are treated to champagne and delicious bites poolside artfully prepared by Chef Bernard Ibarra's culinary team while six of the bartenders battle to win the crowd's best cocktail. The top two choices will later be served, and a winner will be named, at the after party event taking place the following evening.
Saturday hosts a full schedule of events including breakfast, an array of demonstrations, lunch, and topped off by a three-course family-style dinner.
For lunch, diners have the option of enjoying a three-course Central Coast Tasting prepared by Chef de Cuisine David Tarrin at the Catalina Kitchen, which will be paired with vintages from California's Central Coast. Or, the alternative is a California Pinots Tasting Lunch prepared by Chef de Cuisine Andrew Vaughn at Mar'Sel's ocean view terrace.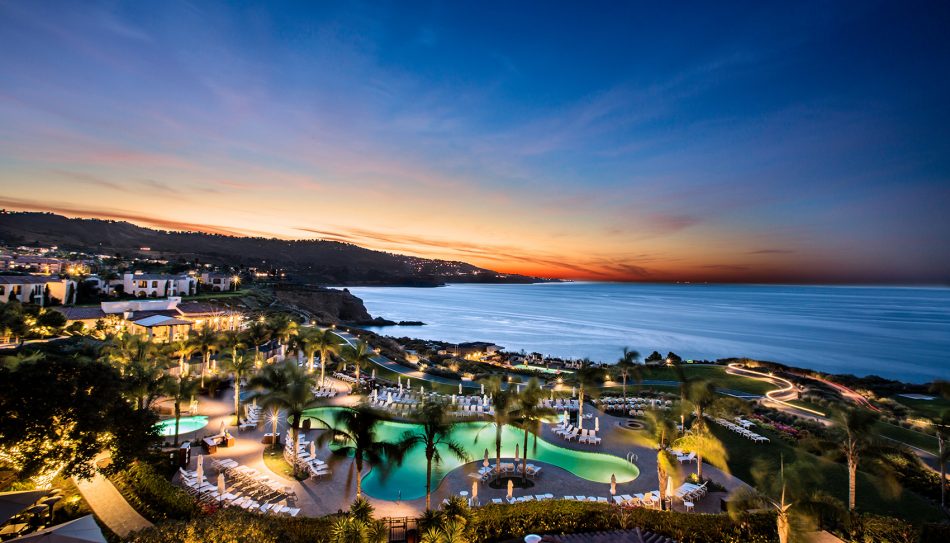 The culminating dinner takes a fresh approach at farm to table dining and presents another opportunity to sample the best of french culinary native Chef Bernard Ibarra. Live music and communal tables allow for a engaging experience while guests enjoy dishes like Moroccan spit roasted lamb, pressed herb potato pie and stuffed honey bruleed figs. Following the moonlit dinner, guests are invited to a night cap on the terrace to sample a selection of dessert wines and fine chocolates.
Looking to make it a weekend get away? Terranea is offering a package which includes all events for $575. Learn more about the hotel's restaurants.
100 Terranea Way
Rancho Palos Verdes, CA 90275
(866) 547-3066
terranea.com