This is one country that is often in the bucket lists of many people. If you plan to visit Greece anytime soon, keep on reading the rest of this post and we'll recommend some of the best things that should not be missed. For sure, these will make your holiday one for the books!
Explore the History in Athens

Known as Europe's historical capital, Athens is one city that should not be missed when visiting Greece.
The best thing to do here is to explore its rich past, which can be done by visiting century-old structures that have been a witness to its history. One of the most popular attractions is the Parthenon, which used to be a former temple and built to honour Athena. This is located in Acropolis, a larger area filled with ancient landmarks. Be sure to also check out Acropolis Museum, Temple of Olympian Zeus, and Plaka.
See the Beaches of Kos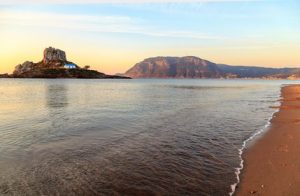 While the country is gifted with an abundance of beaches, some of the most beautiful can be found in Kos. Whether you like a crowded beach or you prefer one that is intimate, there is a piece of paradise you will love. When you arrive in Kos, get a taxi straight to your hotel, put your swimming costume on and get on the beach!
Some of the beaches worth checking out are Mastichari Beach, Thermes, Kefalos Beach, Agios Stefanos, Kardamena Beach, and Lambi. On these beaches, you can bathe under the glorious heat of the sun, swim in clear waters, or enjoy water activities.
Visit the Pelion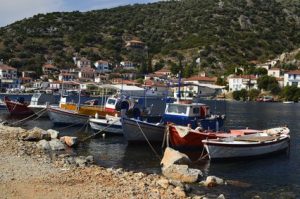 Pelion is a large mountain in Greece that offers exceptional beauty. There are traditional villages surrounding the mountain, which can offer an opportunity to understand the lives of the locals. There are also exotic beaches, perfect for those who are looking for a slice of tropical paradise.
Some of the best beaches that are in Pelion include Fakistra and Mylopotamos, which can be crowded during the summer months. There is also a ski centre, located in Chania village, which should not be missed when visiting during the winter season.
Sunset in Santorini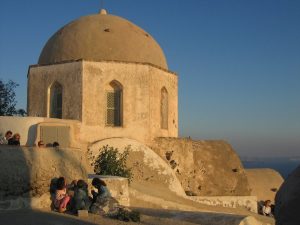 When Greece is depicted in postcards and photos, Santorini is often the subject. Its recognisable white houses take the limelight, but there is one thing that is even more beautiful – the sunset. Make sure to visit one of the top spots where you can see the sun as it sets, this will be one of the most romantic parts of your holiday!
Be there early so that you can avoid the crowd. Some of the most popular viewing spots include Oia village, Skaros Rock, Fira, and Akrotiri Lighthouse. You might also want to take a boat ride to see the sunset in the middle of the sea, or you're lucky enough you could pick a villa with a view so you can relax in privacy with a glass of champagne.
Climb Mount Olympus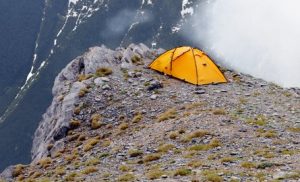 If you are looking for a physical activity to try in Greece, you should consider climbing Mount Olympus. Recognised as one of the most iconic mountains, it has an impressive peak that offers an unrivalled view. With a height of 2,917 metres, this mountain is a favourite amongst hikers because it is mythological.
It is estimated that about 10,000 people climb it annually. There are different trail routes that are available and there are also lodging options in different sides of the mountains.