There are few places in the world that are truly remote and where, if you go, the landscape astounds you. The Arctic is one such place. Full of beauty and remarkable spirit, that you will not forget. In this article, we will give you a few reasons why you should head to the North Pole! Let's get started:
The Midnight Sun
For those with a knack for photography or those who yearn to experience the untamed beauty of natural wonders, the midnight sun is one of the most spectacular things they can hope to see. It occurs during the summer months in places near the Pole. You've read about these places having six months of sunlight, so why not experience the unsetting sun yourself?
Unique Wildlife
Life in the Arctic has evolved to survive the harsh conditions. Everything there is built to survive their unique conditions, and so you will run into a bunch of creatures you might have never seen before. Polar bears, walruses, whales, narwhals – who knows what you might capture if you have a good lens and a ready hand!
This is a dream come true for any budding wildlife photographer. Just make sure to time your trip properly and hit the right spots to get the best chance of seeing everything.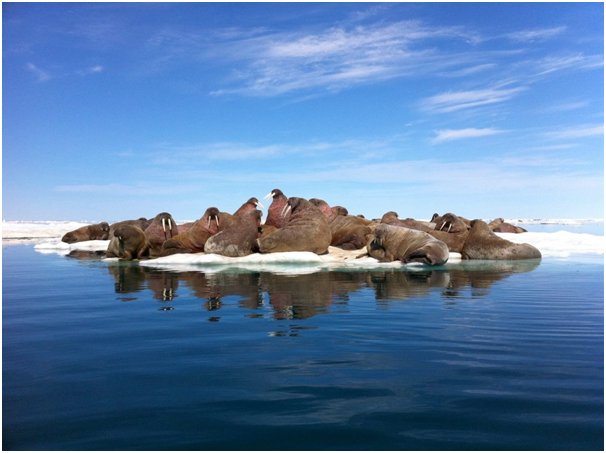 It's Not That Cold Everywhere
Depending on where you go, you might not find it to be that cold. With global temperatures rising, many places in the Arctic circle will range from 10-20 degrees Celsius (50-68 degrees Fahrenheit), which isn't the frozen over wasteland that you might be imagining. Far from it. So, do your research and find the temperature range and region you most fit in with – and pack some short sleeves!
Diving Under Ice
This promises to be an adventure of a lifetime, should you be willing to go for it. You see a very different world if you go scuba diving in the Arctic. Of course, you will get training, and an instructor will always be with you, so there is little reason to worry about safety. Imagine floating under a huge iceberg or greeting coral and marine life up-close. It's not something many people get the chance to do in their life.
The Northern Lights
This should come as no surprise. The Aurora Borealis is probably the most breathtaking sight in the northern hemisphere, and everyone who has a chance to see it should capitalize on it. Chasing the northern lights across the horizon is an experience that is indescribable in its romance and will make for a legendary story one day. We bet you that you won't see beauty to match it in the natural world.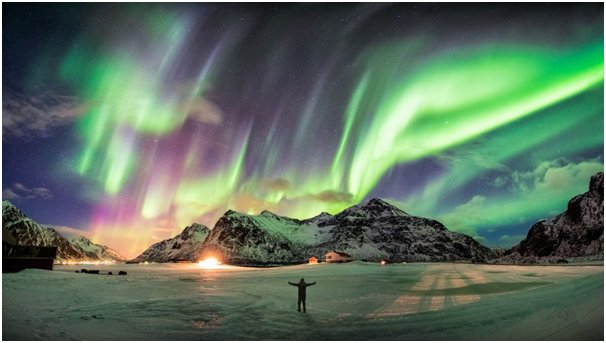 Conclusion
There you have it, folks. You stand to gain all of this if you book your Arctic journey now. Be sure to do your research, and don't forget to get some insurance for your travels. Above all, though, enjoy yourself!