You have worked all your life. Now that you have reached your retirement, it is time to spoil yourself a little. Work will no longer bother you and you will have more time on your hands. With plenty of destinations that hold a lot of promise, which one should be first on your bucket list? Keep on reading and we'll recommend five of the best places to celebrate this wonderful new chapter of your life!
Sri Lanka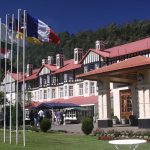 If you are looking for something that is exotic and unique, Sri Lanka should be on the top of your bucket list. This is the ideal choice if your perfect idea of a retirement celebration involves a tropical beach. Aside from its beautiful beaches, there are many other attractions and things to do, such as whale watching. Nuwara Eliya, which is known for its lush forest, is the perfect place to visit if you enjoy walking. If you love wildlife, this is also a good place to have an up close and personal encounter with different animals.
Dubai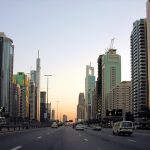 This incredible destination is a fabulous place to reward yourself in celebration of your retirement. From stunning hotels to a collection of manmade islands, from high-end malls to luxurious restaurants, the list of activities to enjoy here will be endless. The glitz and glamor of Dubai will surely leave you in awe. Make the most of your visit and experience a trip to the desert to really see everything Dubai has to offer.
Dominican Republic

If you want to celebrate your retirement in the Dominican Republic, it is best to book your stay at an all-inclusive resort. This means that all of your needs will be taken care of and all that you need to do is to enjoy your well-deserved holiday. The azure waters and the calming surroundings are just some of the things that you will love about this destination. It has some of the best beaches in the region, which will provide you with the perfect opportunity to enjoy the sun, sea, and sand. There is something for everyone here, from casinos to cultural tours and art museums, you certainly wont get bored.
Argentina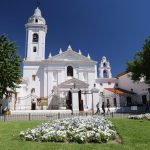 This South American destination is another place that is perfect for celebrating your retirement.
It is known as a great place for wine, and after you've had a couple of glasses this is the perfect place to show off your tango skills! It is impossible not to have fun here. There are also some day trips that you can take to have a sample of the rugged landscapes and local culture.
French Alps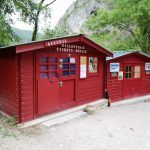 If you love skiing then you will probably have already spent plenty of time in the French Alps, however there are also many other exciting things to do there. In the winter you can enjoy cross-country skiing, snowshoeing or even husky dog sledding! If you visit during the summer you can explore the mountains by walking or cycling and celebrate your freedom from work in the fresh air surrounded by stunning scenery.