The surrounding areas of Boston are home to some of the best hidden coastal getaways and adventures.
Take a break from city life and breathe in the fresh air of these beautiful coastal towns.
Join us in finding out which one will be best for you.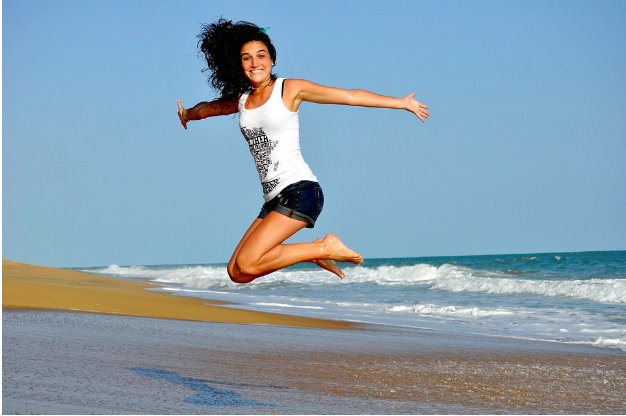 Cohasset
Cohasset is a coastal town located 15 miles south of Boston. Having a population of around 7000 people, the area is tucked away, and its residents live in peace.
A main attraction of Cohasset is Sandy Beach, a private beach that only allows residents or those visiting to enjoy its vista.
If you want to truly enjoy the private beach, what better way than to charter a yacht from a company like Scansail? You can enjoy the privacy and sunbathe on the deck, or enjoy a romantic sunset with your significant other.
This coastal town has a train line running to Boston, and ferries to get you where you need to be. This makes commuting in and out of Cohasset easy.
The homes here are incredible, too allowing you to step out the back door to a stunning vista and cool ocean breeze.
Newburyport
This hidden coastal getaway is located 35 miles North of Boston and is simply begging for your attention.
Newburyport is rich in public parks, rivers, and, of course, beaches. Whether you want to fish in the rivers or swim in the ocean, Newburyport has it all.
There's a variety of small businesses along the boardwalk, as well as fantastic cafes and restaurants serving great food.
This little town is lively and vibrant – the perfect seaside getaway for those who want an escape from busy city life.
Scituate
This coastal town sits comfortably between Plymouth and Boston, with a small population of around 19,000 people.
The streets are filled with artists and musicians looking to entertain, delicious foods from lively restaurants, and so much more.
Scituate is a friendly community with a shared love of the sea. You can walk on the beautiful beaches, fish in the rivers, or stroll in its parks.
Marblehead
Marblehead is located 17 miles outside of Boston and is only around 4 square miles.
Filled to the brim with public beaches, delicious seafood, and local marketplaces. Not only is it one of the best coastal getaways, but it's also a historic military town, too.
Marblehead is home to 100s of yacht races along the coast, which is quite the treat for sailing enthusiasts.
Hull
Hull is a 45-minute drive from Boston and has around 10,000 residents. It's 90% water so you can expect a coastal getaway with plenty of water activities.
Low tide season means there are tidal pools to swim in and hardened sand to enjoy beach sports.
A highlight of Hull is Nantasket Beach, a place to swim, surf, walk, or collect seashells.
The boardwalk is home to theme parks, beautiful public parks, and museums detailing the town's history.
World's End is a lookout that gives you the perfect view of the Boston skyline. Nothing can beat watching a sunset from this breathtaking vista.