Summer is here in full swing and there is no activity that will bring the family together like camping. Getting in the outdoors and connecting with nature will provide both you and your family with an experience that you wouldn't be able to find anywhere else. That being said, hitting the great outdoors isn't just as easy as packing up the camping equipment and heading into the woods. No, you need the right destination in order to get the most out of your trip. The following destination will ensure that you will get the most out of your upcoming camping trip.
Acadia National Park is located on Mount Desert Island. The park is home to 17 million acres of forest, 6,000 lakes, and ponds, as well as 32,000 miles of rivers and stream. It goes without saying that this vast land will provide you with the scenic backdrop that you and your family are looking for. There are three different campgrounds within the park, so you won't have a problem hoisting your tent. The available campgrounds are Blackwood, Seawall, and Schoodic Wood.
White Mountain National Forest, New Hampshire

If you are a hiking enthusiast and love hitting those trails then look no further than the White Mountain National Forest. This is one of the most northern parts of the Appalachian Valley. There are plenty of sights that feel magical and worth the extra-rugged hike. The park is also home to four drive-in campgrounds that host a combined 800 campsites. Right during the fall when the leaf-peeping seasons are in full swing is when the park sees the most visitors. So, if you are going to visit during the summer, you might skip some of the crowd.
Minnewaska State Park Reserve, New York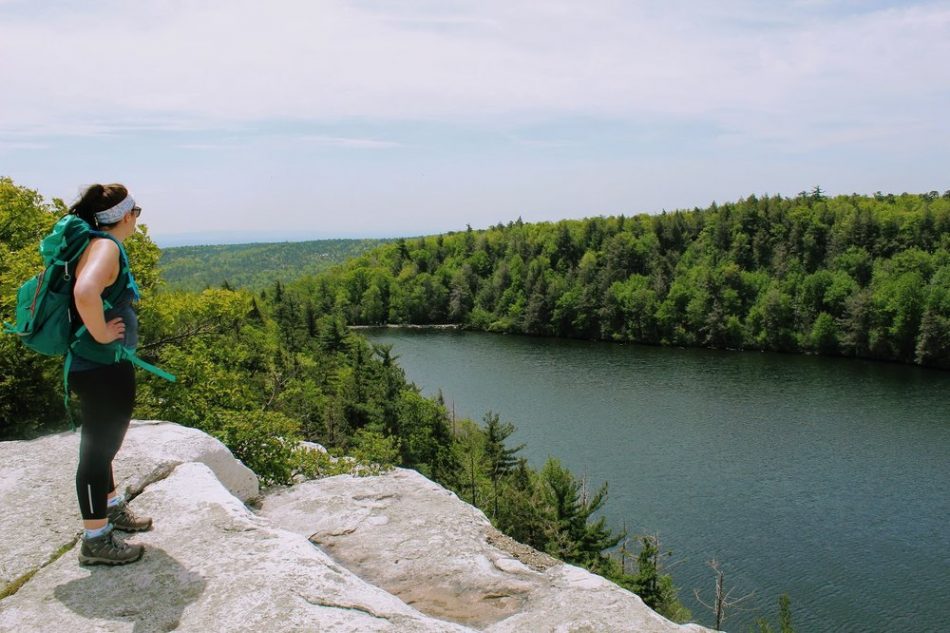 This beautiful park is just located 94 miles outside of New York City, so you will still be fairly close to civilization should you feel the need to rush back. Or, if you want to pass through the most amazing city on earth on your way to your destination then that option is available to you. The state park sits om Shawangunk Ridge and is located more than 2,000 feet above sea level. The park is also surrounded by rocky terrain, which only adds to the appeal. There is plenty of hiking and biking trails.
Shenandoah National Park, Virginia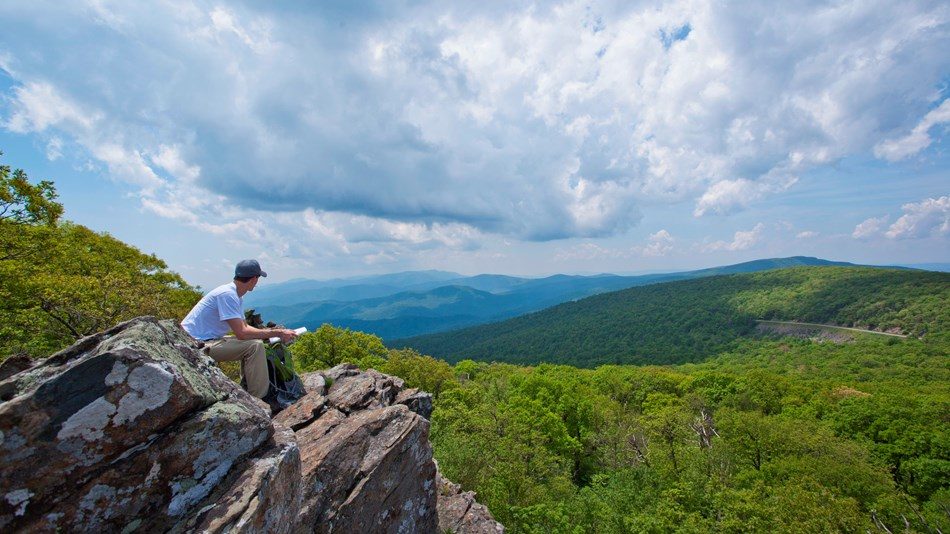 This park is just a short drive from DC and contains over 500 miles of trails. It even is home to the ultra-popular eight-mile hike that is located on the Old Rag Mountain. This is a must-see trail for avid hikers.
Assateague Island Campground, Maryland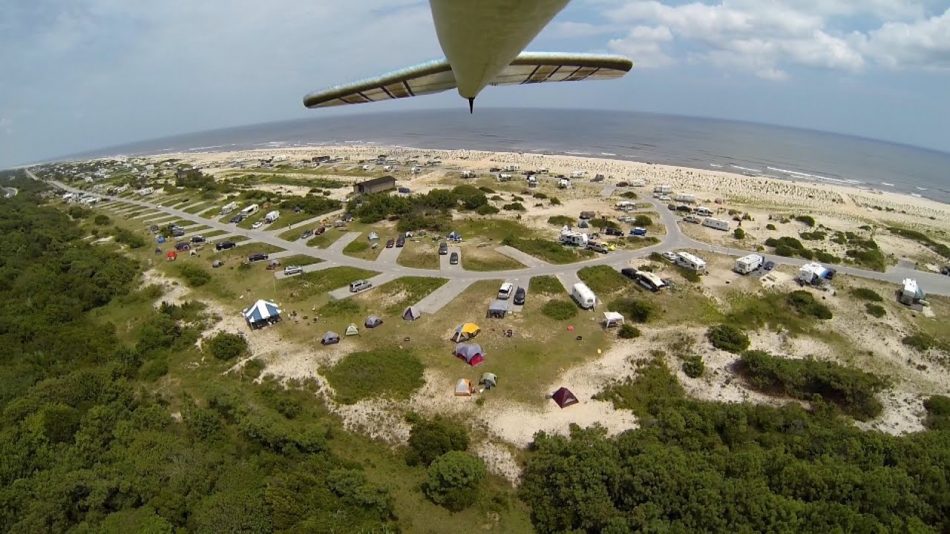 Their campgrounds are only nine miles south of Ocean City and you might not feel like you are in the wilderness, but this trip is certainly worth it. The campground is home to 37 miles of oceanfront beaches that are perfect for camping, swimming, paddle boarding, and crabbing. You can also bike or kayak up and down the beaches, which is something the children adore.