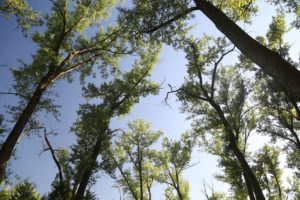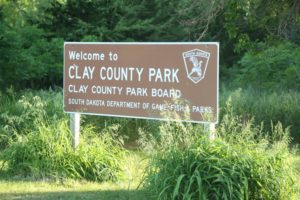 Are you the Outdoorish type? Are you considering an adventurous camping trip to be alone with nature? Embarking on a solo camping trip can be a liberating and life-changing experience. However, do not get caught unprepared without the proper equipment. Let us look at the top 5 essential items to consider for solo campers.
Tent and Sleeping Bag
A tent and sleeping bag will shelter you from the elements and keep you warm. Choose a tent that is lightweight, durable, and suited to your intended camping environment. It must be easy to erect and take down again on your own. When it comes to the sleeping bag, there are generally two types you can use. These can be bags with either down or synthetic fillings.
Down provides superior insulation, is extremely lightweight, but the more expensive option. If, however, it gets wet, it loses all its insulating properties and is difficult to dry out. For conditions that are likely to be wet, a synthetic sleeping bag will be the better choice. These bags maintain a lot of their insulating properties even when wet.
Food and Water Provisions
Ensure you always have the means to stay adequately hydrated and nourished. Especially if camping in isolated regions where access to supplies is limited. Have water canisters that can safely store your water. Research to see if there is a water source near your camping ground. Remember to always purify the water before drinking.
You can also carry water purification tablets as part of your camping gear. Be sure to take sufficient, non-perishable food with you. Have the means and equipment to make a campfire to cook food. Portable camping stoves are another option you could consider.
Correct Clothing and Footwear
Have the proper clothing for your environment and conditions. Your clothes must be versatile, hard-wearing, and lightweight. If camping in mountainous regions be aware that the temperature and weather can change in an instant. Be prepared. Your footwear is equally important.
Camping Knife and Multi-tool
An invaluable item for your camping expedition. Ensure you have a robust and general-purpose blade that can tackle all likely tasks effectively and comfortably. These tasks can include preparing food, cutting rope, and chopping wood for the fire. A multi-tool is also an incredibly useful item to carry with you. They provide you with a variety of indispensable tools in a small package.
Emergency Equipment and Plan
Vital for the solo camper. Always prepare for the worst-case scenario and the unexpected. Let at least one person know about your whereabouts and the intended duration of your trip. The best tool in an emergency is your cell phone, enabling you to call for help.
If camping out of cellphone reception, carry a personal locator beacon (PLB) with you. This is a small device that transmits distress signals when activated. It enables emergency services to locate you via the global positioning system. Have an essential survival and medical kit as part of your gear so you can look after yourself until help arrives.