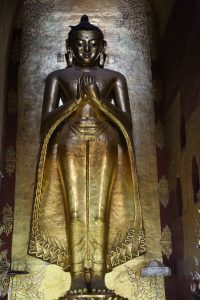 Travel has changed so much in the past few years – during my latest trip abroad, this time to Myanmar, some of these changes were quite noticeable. Long gone are the days of Internet cafes where one would see travelers hunched over keypads staring at klutzy box like computer screens – often in the mornings or evenings after spending the day sightseeing.
Today one is more likely to see one staring at a mobile phone – with travelers having figured out that purchasing sim cards abroad with a data plan is a cheap way to stay connected. Or perhaps using a more affordable roaming plan (still pricey but certainly cheaper then they used to be when roaming).
Gas powered scooters for rent? Yes there are plenty of these still in select tourist locations around the world – but during a recent visit to Bagan electric scooters for rent seemed to outnumber gasoline powered ones.
And gone are the days where one had to pull over to the side of the road to study printed maps or pull over to ask directions.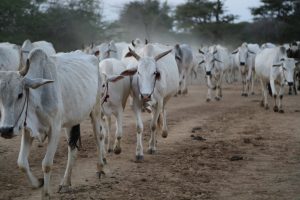 Case in point. I was racing down a dirt road today on an electric scooter in rural Myanmar trying to find my way back to the guesthouse near Bagan. I passed small villages, at one point I was surrounded by a herd of white cattle – I stopped the electric bike and they continued to flow around me leaving me feeling their hot breaths as they loped on by. I was here because of Google maps – it said this was the fastest route to my guesthouse. Remarkably even tiny dirt almost trail size paths were listed on my route – bringing me through a very rural part of the countryside I would have never found on my own.
Driving down dusty paths past villagers doing laundry, cooking and eating outside at dusk while dodging cattle and dogs made for a memorable experience.
But of course these recent developments in technology pale in comparison to the age of the 2,000+ still standing pagodas in the area. They were constructed roughly over a period of 250 years from 1044 to 1287. And one doesn't need a mobile phone or an electric scooter to visit them 🙂