Kotobuki Sushi Laguna Hills – Next time you are in Southern Orange County, CA be sure to stop in for some excellent Sushi at Kotobuki located at 24351 Avenida De La Carlota in Laguna Hills. The restaurant is in a new looking shopping center. The "Sushi Master Chef Hiro" will probably tell you that his food is "awesome" – his praise of his own cooking isn't really needed. The food is awesome!
While your eating, Hiro may even offer to entertain you with some of his "humorous" toys or he may even sing a solo!! This restaurant sources fresh fish from Los Angeles and use only the freshest choicest sushi. For more information please call (949) 587-0290.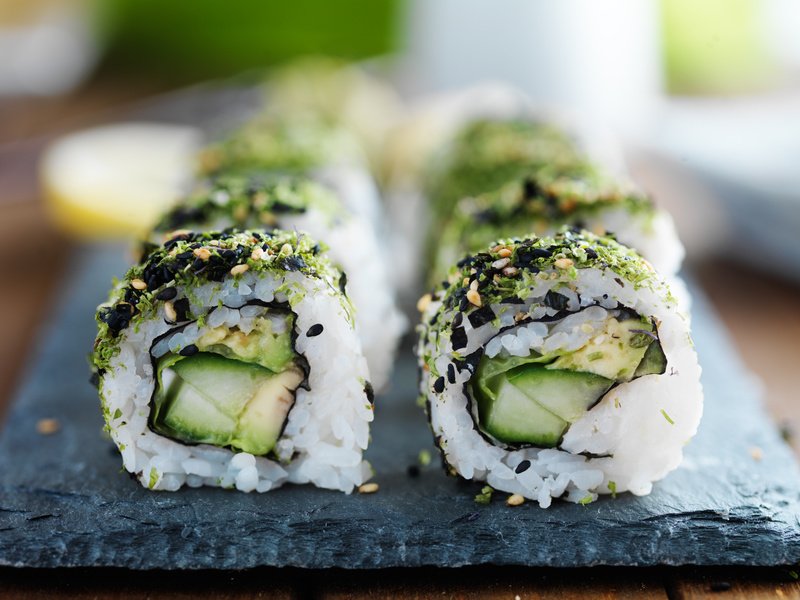 Read our extensive Los Angeles Article Here!