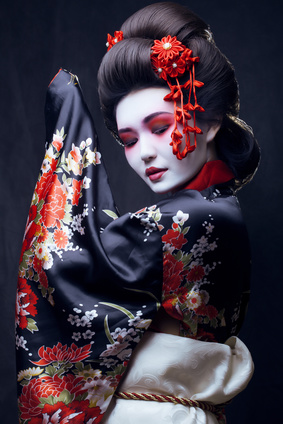 The Clark Center for Japanese Art, located in Hanford California, contains a high quality collection of Japanese art and cultural objects. Over 1700 objects are contained within this museum. The collection was started in the 1950's by the husband wife team of Willard & Elizabeth Clark but has only been open to the public since 1995.
Hanging scrolls, ancient Buddhist sculptures and Japanese ceramics and bamboo are the highlights of their collection.
Admission to their gallery is reasonably priced. Note that guided tours are held every Saturday – visit their website for the latest details of the guided tours as well as their hours. They are typically closed every August.
NOTE: unfortunately the center is now closed to the public – more information: www.ccjac.org