Palms Restaurant Hollywood CA – The Palms Thai Restaurant without a doubt is one of the top Thai restaurants in the entire state of California. This is a bold statement, but I feel qualified to say this after having eaten at at least a hundred Thai restaurants in Thailand, many Thai restaurants in other countries around the world, and over 50 Thai restaurants in the state of California alone.
The food here for both lunch and dinner is very reasonably priced, i.e., its not going to cost you an arm and a leg! Located just off of the 101 Freeway minutes from the central part of Hollywood. While traffic can be bad here – it's not generally half as bad as the traffic a mile or two into the main part of Hollywood.
For more information, visit their Website which includes all menus at www.palmsthai.com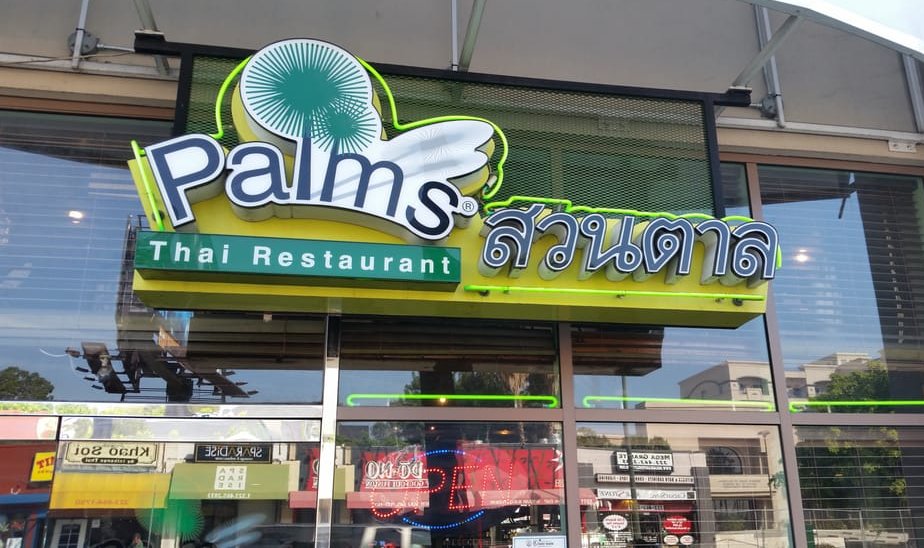 Read our extensive Los Angeles Article Here!