Watching the sunset, chilled drink in hand with good company is the typical pastime for Capetonians. With it being the Mother City there're so many great places to enjoy the golden hour. Here's our guide to the best spots to sit back and enjoy the sunset in Cape Town.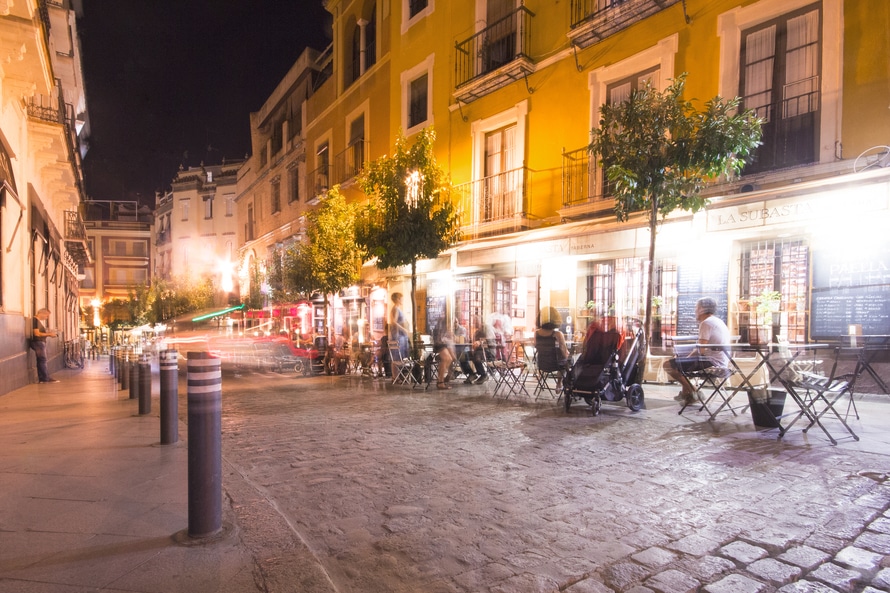 Eden on the Bay
Around dusk, the air at Eden on the Bay is filled with a magical ambience. Situated in Bloubergstrand, Eden on the Bay is well known for its stunning sandy beach and strip of vibrant restaurants. Here, the possibilities are endless. Find a spot at one of the great restaurants and relish in the sight of the sun dipping into the horizon.
Sunset cruise at the V&A Waterfront
Another great and unique way to experience the sunset in the Cape is by hopping onto a yacht cruise. Here, you'll get to drift along the coastline of the Mother City where you'll have a view of Clifton 4th Beach and the suburb as well as mountains in the background.
Lion's Head
A popular attraction for adventure seekers and those in search of the best views in the city, Lion's Head is also a spectacular place to view the sunset. While your view depends on your fitness level, the hike usually takes roughly an hour to reach the top. The effort of the hike is worthwhile as you'll be able to overlook a breathtaking view of the sun setting.
Long Beach, Kommetjie
One of the most stunning beaches in Noordhoek, Long Beach is a spectacular location to watch waves nearly the height of four meters during sunset. Be sure to visit when the southeasterly winds are at a minimum as it could affect the experience.
Bikini Beach, Gordon's Bay
An amorous setting, the Bikini Beach is an awesome place to watch the sunset Gordon's Bay, which is a short drive from Cape Town. Prepare a picnic basket for a casual dinner on the beach as you watch the hues of romantic colours paint the sky during sunset.