Cape Town, the city well known for mesmerising coastal drives and that boasts some of Mother Nature's greatest creations: Table Mountain, Signal Hill, and the False Bay Coastline just to name a few. It's where experiencing different cuisines only require a stroll down the street. The city is where you can explore new culinary adventures in unusual ways.
Here's a guide to look to for some amazing and unusual dining experiences in Cape Town:
Eat with the fishes: Floating Restaurant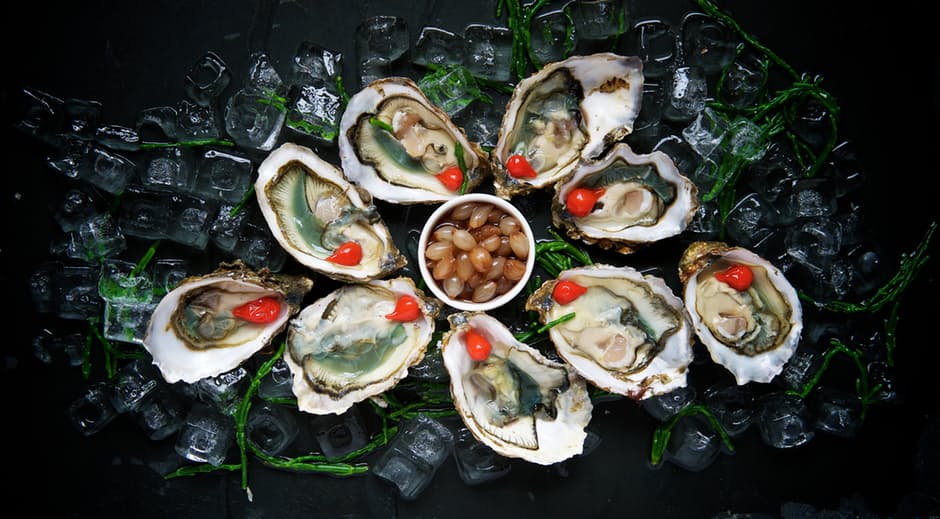 At the romantic setting of the V&A Waterfront, hop onto a yacht cruise for a journey along the fabulous coastline of Cape Town.
On a train: Kalk Bay Expresso
A tucked away derailed train, Kalk Bay Expresso restaurant can be found nestled along the main road connecting the suburbs of St James and Kalk Bay.
The restaurant is the perfect spot to break away from the usual fish and chips tradition. And so, hop onto the blue train carriage or sit back at the casual outdoor setup and enjoy their delicious breakfast and lunch menu.
In the clouds: Table Mountain Café
Table Mountain Café is a trendy restaurant located on the summit of one of the Seven Wonders of Nature, Table Mountain.
After a fantastic journey and views of the city below with the cable car, be sure to make your way to the self-service restaurant to enjoy a meal with family and friends.
Under a tent: Gold Restaurant
Set under a tent and lush trees, take a culinary journey from Cape Malay to traditional African cuisine. The Gold Restaurant is well known for presenting their dinners with unique, interactive traditional entertainment.
The restaurant is located in the heart of Cape Town. Here, an opulent African cuisine menu is in full swing as the kitchen stirs up a diverse range of flavours, spices and textures for locals and tourist alike to enjoy. The restaurant has an intimate setting, with ambient lighting and comfortable seating.
In a garage: The dog's bollocks
This one is for the adventurous foodies. If you're the kind who enjoys a culinary hunt for new gems, be sure to check out the Dog's Bollocks for some good ol' grub.
At the Dog's Bollocks you can expect a playful atmosphere and jokey waiters sure to keep you entertained. What's more and most importantly, order your favourite beer to accompany what might be one of the best burgers you've ever tasted!