Beer. We love it. Drink it. Cook with it… we do everything with it. Our infatuation with beer goes back thousands of year, as a curative against common illnesses, a celebratory beverages, and even a centerpiece of religious ceremony, beer has been central to societies across the world for millennia. Perhaps there's no beer, however, like the best beer in Europe.
There are some cities, in fact, where beer continues to be the draw for tourists across the globe. Whether celebration or coronation, here are the best beer cities in the world.
Munich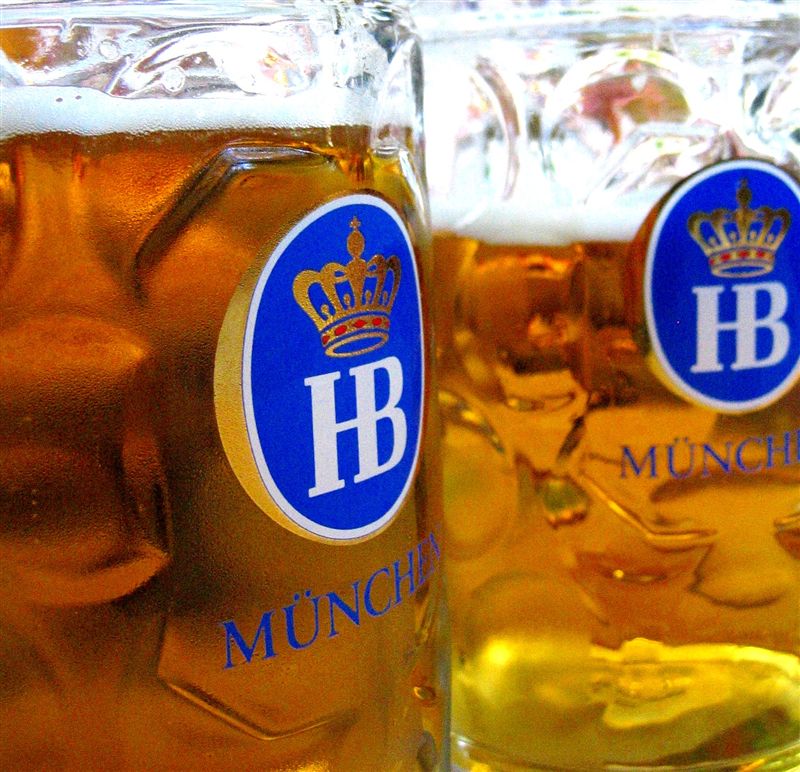 Named for the monks who began the city by brewing beer, Munich (or Munchen, in German) is at the top of any beer-loving traveler's list.
Munich is the home to Oktoberfest, the world's largest beer celebration that encapsulates Bavaria at the end of September and beginning of March each year,  and home to some of the world's best breweries. Among these include Hacker-Pschorr, Paulaner, and the legendary Hofbräuhaus.
This massive celebration is a must visit for any traveler, but also any foodie or beer lover. No matter how you get to Europe, you simply have to find a way to check out Oktoberfest in Munich.
Dublin
Only slightly behind Munich (but arguably so) is Dublin. You know why, and I know why.
Guinness!
Possibly the world's most legendary beer, Guinness is still one of the most-sold beers on the planet, all while serving an original recipe that dates back nearly half a millennia. This is the beer in Ireland, and if you aren't privy to taking a pint of the "black stuff", you may not find yourself very welcomed at all!
Be sure to visit the Guinness factory while you're in town – an absolute must for anyone visiting Dublin. Not only do you learn about the history of Guinness, but about how it ties in vitally to Irish history, as well as get to taste a bit of the good stuff!
Prague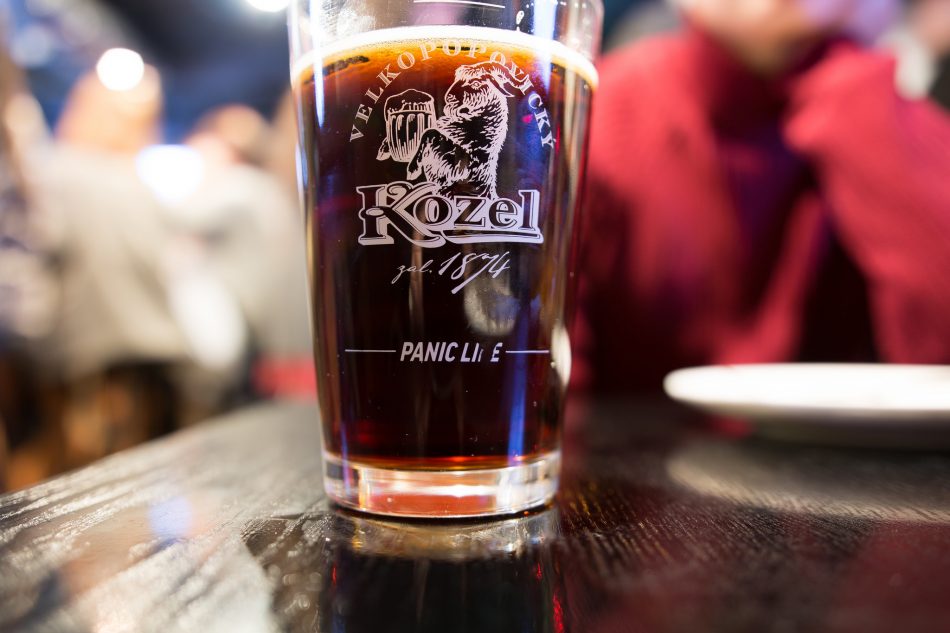 Prague stands out in pictures, and even more in bars. The Czech know how to brew a beer, and Prague is among one of the best lager-making cities in the world.
Need a place to start? Pilsner Urquell and Kozel make two of the best pilsners in Europe, and are very common throughout Prague. No city is quite like Prague, which is something that filters down to the food, the people, and even the beer.
Amsterdam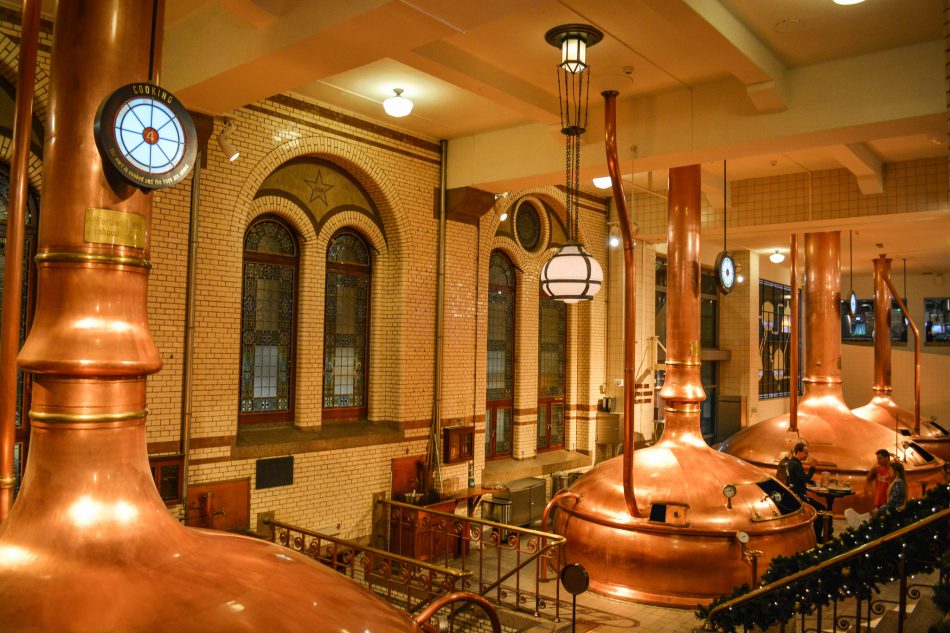 Home to some of the best beer in Europe, Amsterdam is famed for intoxicants of many kinds, but it remains a go-to haven for beer-lovers. After all, what's more relaxing that sitting outside a small pub while the city silently bikes past you, along sun-kissed flowers and shimmering canals?
An annual high-performer on the "most popular places to visit" list in Europe, Amsterdam is a great beer city that serves up two of the world's favorites – Heineken and Amstel.
London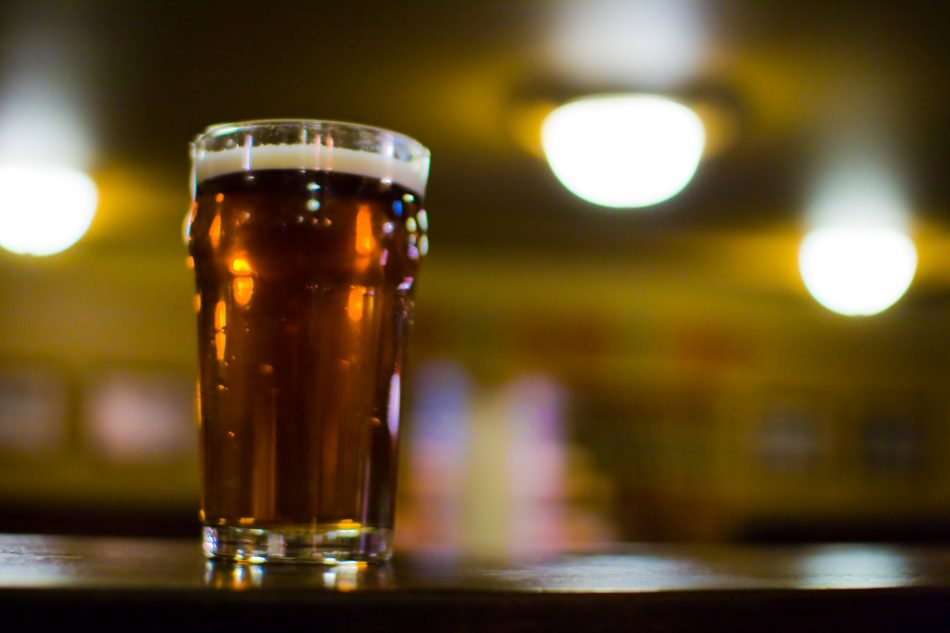 Pubs. Pubs as far as the eye can see. And, what's in each of those pubs?
Beer. Lots and lots of beer.
The British are legendary for their drinking prowess and the establishments in which they do so, and London is the capital of all things British – including drinking. After all, what is a "fish and chips" without a lager accompaniment? It's just cod.
You can't walk 50 feet in London without hitting a pub, but not just any pub. Great pubs. Legendary pubs. Places of interest frequented by great playwrights, actors, politicians, musicians, and celebrities for hundreds of years.
Any list of great European beer cities is incomplete without London.