If you decide to enjoy a holiday in Paris, you'll find that there are plenty of exciting things to see and do. Of course, while you're visiting you won't want to miss out on exploring one of the most popular parts of the city – the Latin Quarter. This area of the city has long been a popular place to visit, offering many attractions, restaurants and more. You may even want to rent Paris apartments in this area so you can enjoy being submersed in the exciting culture.
Be sure to allow plenty of time to explore the Latin Quarter of Paris, since there are so many great attractions worth noting in the area. One place to visit is the flamboyant St.-Severin, which is an old Gothic church that was built back between 1210-1230. Take some time to stroll around the church, enjoying the incredible reptilian monsters, gargoyles and birds of prey that are projected out from the roof. Then be sure to go inside and check out the stunning Roualt etchings and the gorgeous stained glass that bathes the area behind the altar in colorful light.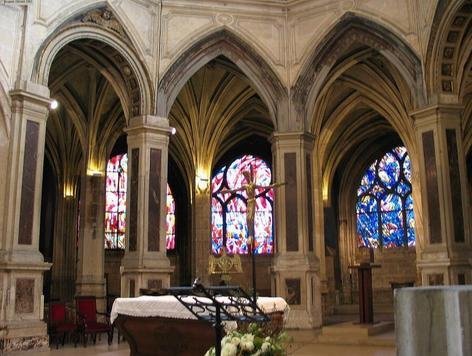 Another place to visit is Sorbonne, which is one of the most well-known academic institutions throughout the world. This institution was first founded by Robert de Sorbon back in the 13th century and offered theological studies. Later it would become a very prestigious university, which attracted many well-known professors, such as Roger Bacon and Thomas Aquinas. Some of the students of note include Longfellow, Dante and Calvin. You can enjoy viewing the galleries and courtyard if classes are in session.
Of course, you won't want to forget about the Pantheon while you're visiting the Latin Quarter in Paris. It is located on the top of Mont St-Genevieve and is considered a non-religious temple. It has been used as the final resting place for many respected figures, including Curie, Zola, Hugo, Voltaire and Rousseau. A short distance away, you'll also find the Eglise de la Sorbonne, which is another beautiful, old church. Inside the church you'll find a Carinal Richelieu's marble tomb, which was created by Girardon. Don't forget to check out the Learning in Tears statue as well, which is at the feet of the entombed Cardinal.
While visiting the Latin Quarter, you'll find that many great eateries and restaurants are available. Most are fairly inexpensive and some offer quick service as well. Be sure to check out some of the local restaurants to ensure tasty cuisine from the area. Also, you'll find that there are plenty of night clubs, jazz joints and bars in the area, offering you the ability to enjoy a relaxing and exciting evening in the Latin Quarter.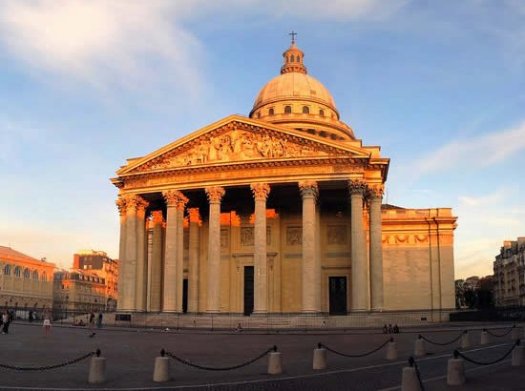 You'll probably want to explore more than just the Latin Quarter while you're visiting Paris, but you'll definitely want to make it a big part of your itinerary. You can rent apartments in Paris that are in or nearby this area so you are close enough to enjoy all that it has to offer you. It's easy to get into the area, since there are several RER and Paris Metro stations. Once you arrive in the Latin Quarter, most of the area can be explored on foot if you don't mind walking a bit.
Author Bio
Hans Beltran is a world traveler, who enjoys writing everything regarding holidays and vacations. Passionate about SEO and world history, found in writing the perfect way to share his experiences with his fellow travelers.