There is no doubt that Budapest in one of the destinations in Europe with a rich cultural and historic backbone. The "Pearl of the Danube" has inspired countless musicians, painters and writers. Throughout the year tourists from all over the world visit Budapest for its beautiful monuments, scenery and countless museums.
But aside from the great cultural offer, many tourists rent apartments in Budapest to visit on of its thermal baths. Originating from Turkish culture, the thermal baths are an excellent place of tradition, ideal to relax and regain some energy.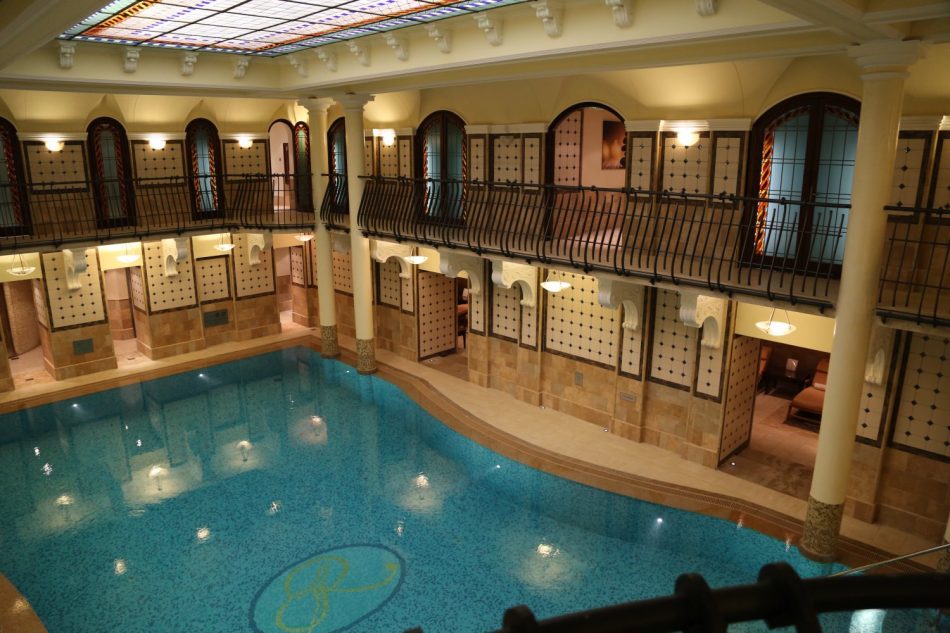 The central features that the baths evolve around are natural hot springs that contain very beneficial minerals. Even the coldest temperatures won't keep you from taking a dip in the outdoor pools. To compliment these healing waters almost all the baths have several steam baths, saunas, massage services and other therapies.
Apart from the revitalising and therapeutic benefits of the baths, they bare a lot of history. Further, Budapest has Turkish baths of incredible architecture with colorful windows, cupolas and beautifully shaped pools. For example, the is one of the most prestigious and most beautiful baths in the city.
However, the thermal baths are not just a place to rest body and mind. Yes, people go there to relax aching muscles and joints, cure arthritis, find tranquillity and enjoy spa treatments but in the last decade or so the baths have also turned into a popular location for parties. For example, since 1998 Cinetrip regularly host water parties or so-called "sparties" in one of the most beautiful thermal baths in Budapest, the Ruda Spa.
With amazing light effects, hot DJs on the turntables and a majestic location that offers possibly the most incredible acoustics, these parties have turned into a major hot spot for trendy young Europeans.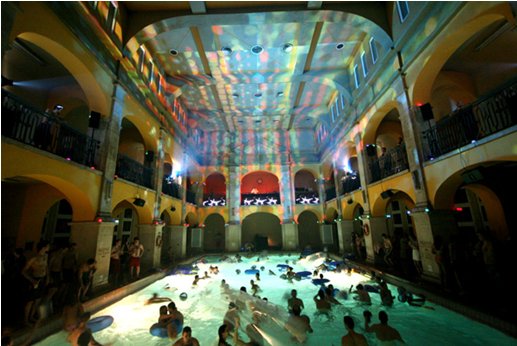 To sum it all up, the thermal baths of Budapest are worth visiting for everyone, whether you go there to relax or you're in the mood to party. Either way, with Budapest apartments you will be able to rest your head to discover everything else the city has to offer.