Scotland is well-known as one of the most charming parts of the United Kingdom. There are a million ways to fill your holiday in Scotland with many things to see and do, as there are many magnificent cities in Scotland for you to enjoy. Choose from a fantastic array of museums, galleries and attractions, and indulge in excellent shopping and fine dining! Find more about holidays in Scotland
Aberdeen
Situated on Scotland's north east coast, Aberdeen boasts a unique blend of traditional architecture and fascinating heritage with a distinctly modern vibe. These striking contrasts make Aberdeen an outstanding city break destination.
Why not begin your trip by discovering the history of the city in one of Aberdeen's magnificent museums? The award-winning Aberdeen Maritime Museum tells the story of the North Sea and hosts the only North Sea oil and gas industry display in the UK.
After you have explored Aberdeen's honored heritage, make a bee line for Union Street, which is home to a varied array of shops, restaurants and bars, which then leads you onto the vibrant boutiques of the city's West End.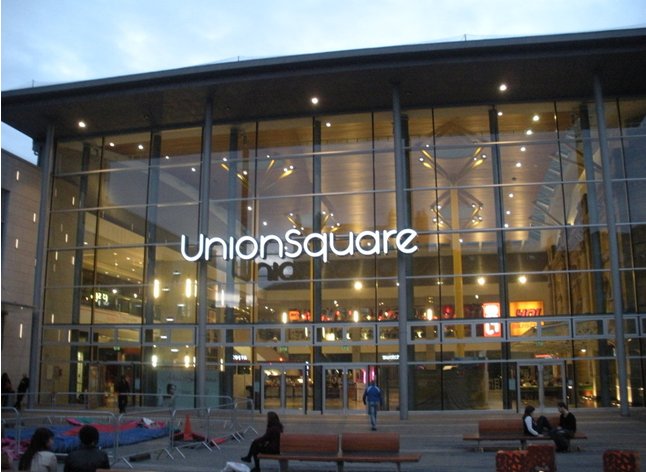 Dundee
Begin your trip to Dundee with a trip to the RRS Discovery, the ship which took Captain Scott on his extraordinary voyage to Antarctica. Continue your sailing theme with a visit to HMS Frigate Unicorn, a conserved warship which was first launched in 1824 and is the sixth oldest ship in the world.
Other must see attractions in Dundee include the city's science center – Sensation which is home to unusual exhibits to interact with, and Mills Observatory, where you can appreciate incredible images of the moon and stars at the UK's only full-time observatory.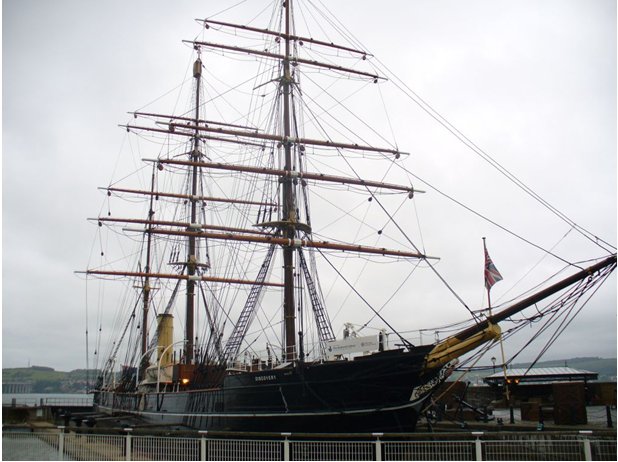 Glasgow
This city is brimming with superb museums and galleries, entertaining attractions and remarkable architecture. Plus, the city's wide range of events and festivals give Glasgow an exciting all year-round buzz which make it an ideal destination for a great day out.
No visit to Glasgow would be whole without some retail therapy in this trendy city, which is home to some of the best shops in the UK outside of London and has its very own Style Mile. An ideal way to kick start your day is to experience the lively pedestrian boulevard of Buchanan Street in the city center. Here, you can spend the day glancing through the variety of well-known fashion brands.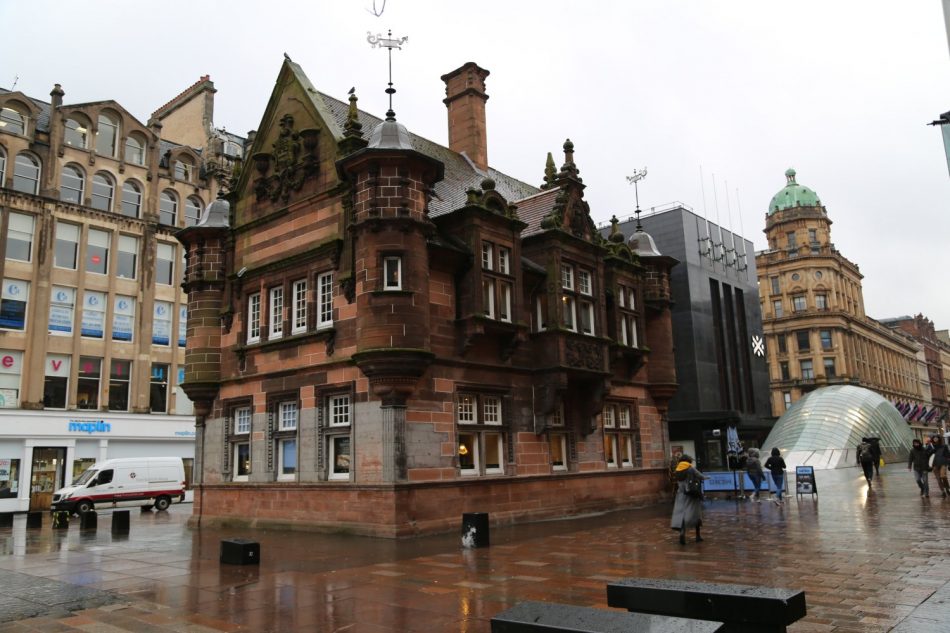 Inverness
Inverness is a dense city that can be effortlessly be explored on by foot. Discover the art, history and heritage of the Highlands at the Inverness Museum and Art Gallery with its displays of Jacobite memorabilia and authentic Highland weaponry.
You should also take the time to visit Inverness Floral Hall and enjoy the striking flower displays and indoor waterfall. The city's Victorian Market is the ideal place to pick up some exclusive gifts.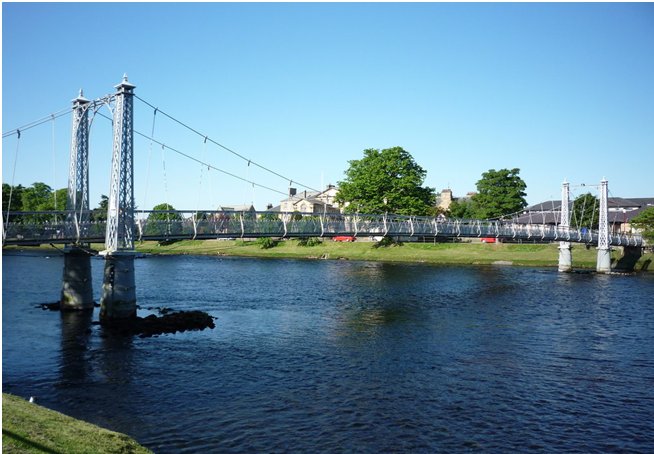 Perth
Handsomely situated in a lush valley on the banks of the River Tay, Perth used to be Scotland's ancient capital for almost five centuries. Perth is located just a couple miles from Scone Palace, home of the Stone of Destiny upon which Scotland's kings were crowned, and the city possesses its own historic and architectural fineries.
No holidaymakers should visit Perth without taking a leisurely stroll around the city's two spacious public parks, the North and South Inch, the former of which James IV is said to have played golf on.
Stirling
Stirling was once the ancient capital of Scotland, and now flaunts a superb variety of attractions that rejoice the city's history and heritage. With several welcoming pubs, restaurants and shops set within an energetic cosmopolitan atmosphere, Stirling is a fantastic city that will undoubtedly set you up for an unforgettable day out.
One way to begin discovering Stirling's captivating history is to take a trip to the National Wallace Monument, located only a short bus ride away from the heart of the city. This major Scottish landmark controls the landscape and allows you to discover the well-known story of Sir William Wallace through delightful displays and reconstructed scenes which truly bring Scotland's national hero to life.