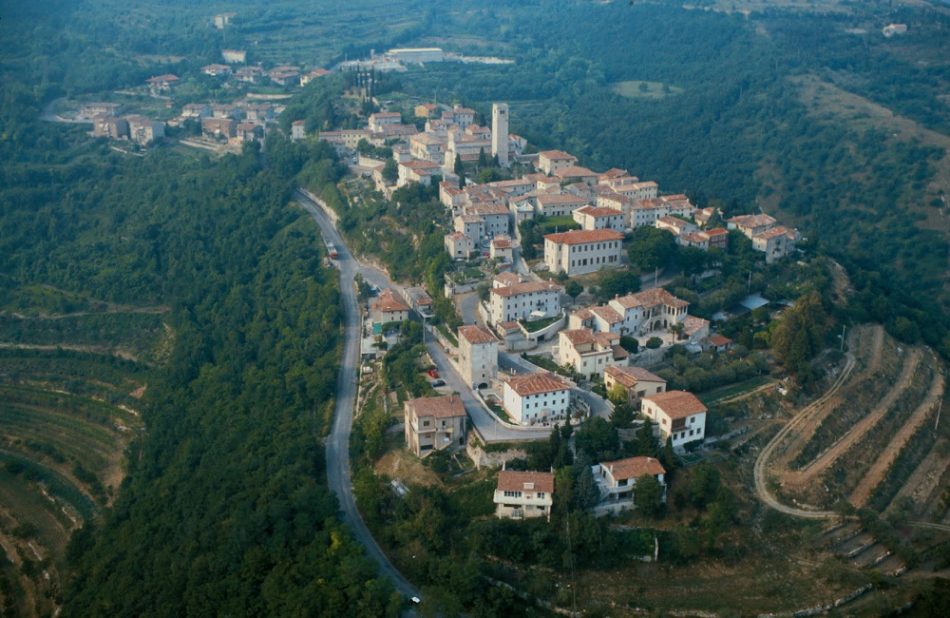 The Valpolicella in Italy's Verona province is renowned for ancient palaces, fabled villas, architectural jewels like Stelle Hypo­geum Church, and Valpolicella wines that inspired Ernest Hemingway to write Across the River and Into the Trees. Preserving the region's longstanding collaborative wine making traditions, Consorzio Tutela Vini Valpolicella (Valpolicella Wine Board) was founded in 1924 and now brings together over 80% of the grape growers, winemakers, and bottlers that produce exclusively from Valpolicella appellation vineyards, some of which date back to the Roman era.
Vineyards of the Valpolicella cover nearly 20,000 acres defined by 11 valleys affording southern exposures ranging in terroir from hilly bands of limestone in the Venetian Alpine foothills to fields within 20 miles of the Mediterranean-like micro climate of Lake Garda. It's this kind of diversity that enables each vineyard's grapes to express a remarkably unique typicity.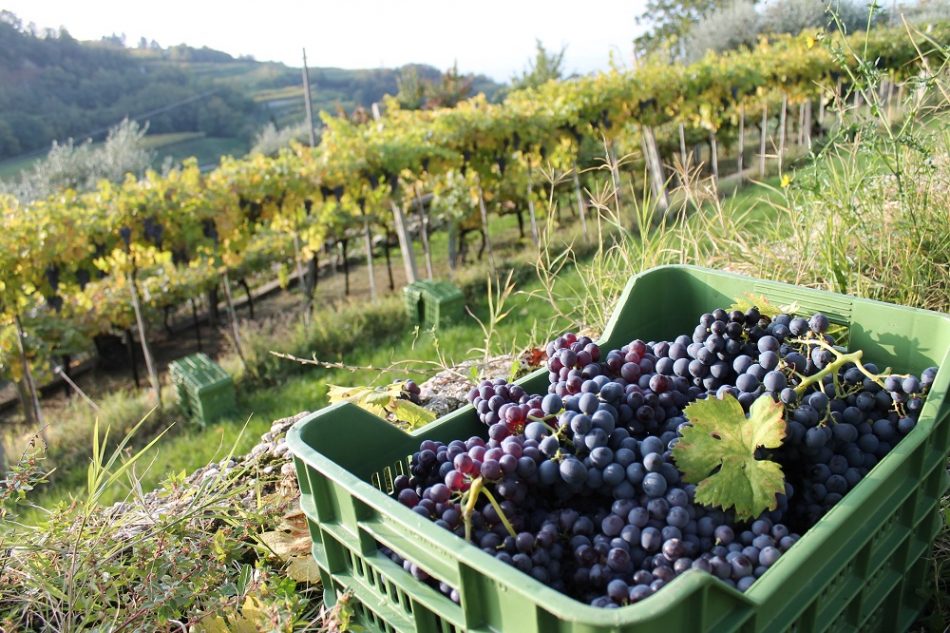 Indigenous vines including Corvina, Corvinone and Rondinella are trained on the traditional "pergola Veronese" system while more innovative growing techniques have also been embraced. Here are 2 Valpolicella wines crafted from careful adherence to traditional methods while being on the vanguard of sustainable production: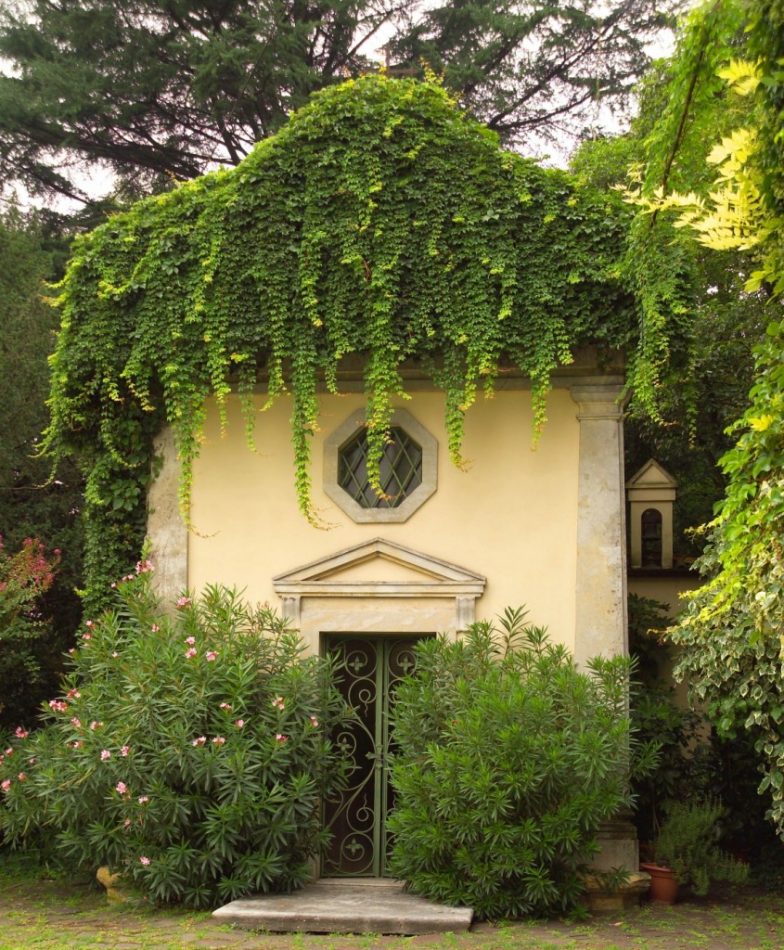 Amarone Della Valpolicella Sartori di Verona Estate Collection – The Sartori family winery took its first step in 1898 when Pietro Sartori bought Villa Maria, a vineyard with a small cellar, to supply top quality wine for his hotel. A few years later, Pietro's son, Regolo, built the winery into the family's core business and by the 1950s, Regolo's two sons presided over vastly expanded production and quality. Today, Pietro's great-grandson Andrea, carries on the tradition focusing on Amarone, a distinct type of Valpolicella grape renowned for its majestic polish.
Grown in hilly vineyards with clay and calcareous soil, this artful blend consists of 50% Corvina Veronese, 30% Corvinone, 15% Rondinella, and 5% Cabernet. Hand-picked grapes undergo a process called "appassimento" of drying fruit in lofts for 100-120 days. Grapes shrivel while concentrating sugar, aromas, and polyphenols making Amarone one of world's most full-bodied wines. Traditional pressing and fermentation are followed by a minimum of 3 years in aged Slavonian oak casks.
You get an intense garnet-red color with rich well balanced tannins and minerality defined by pru­ne, black cherry, tobacco, and spice notes that provide an imbibing experience that's suspended on the palate luxuriously enrobed in a velvety patina.
Massimago Profasio Valpolicella Superiore 2013 Family owned since 1883, current owner Camilla Rossi-Chauvenet made the decision back in 2008 to go 100% organic eliminating all fertilizers and synthetic spray treatments. She installed a complete solar panel system supplying 80% of the winery's electricity needs. Machinery was also eliminated whenever possible from growth to harvest.
Expressively labeled, the 65% Corvina, 20% Corvinone, and 15% Rondinella in this blend are dried for one month in a sustainable wood Fruttaio situated in the center of the winery to let the grapes benefit from optimum air flow preventing mildew growth. Aged 12 months in French oak and 6 months in bottle, you get a light spicy fruit on the nose with a nuanced blackberry cherry on the palate enlivened with just the right tannic balance that persists into the finish with faint black currant notes.
Photos courtesy of Consorzio Tutela Vini Valpolicella, Massimago, Sartori di Verona, & Steve Mirsky. Coverage made possible by participating in a sponsored tasting.