Sitting down with wine industry veterans Dennis Hill & Yoav Gilat at a recent tasting I discovered more about their own history and the history of Cannonball Wines. They partnered in 2006 after noticing a gap in the market place – there were plenty of budget wines at varying levels of quality and also plenty of high priced wines. But very few premium wines (grown and made) that were priced at an affordable price.
They decided to partner to hand craft premium wines that the average consumer could afford.
Their mission was to make the best California Cabernet under $20 by combining wine making expertise, grower contacts, and business experience. They established Cannonball Wines in Healdsburg and by 2010, demand increased so much that they expanded their line to include Chardonnay, Merlot, and Sauvignon Blanc all sourced from Sonoma County vineyards.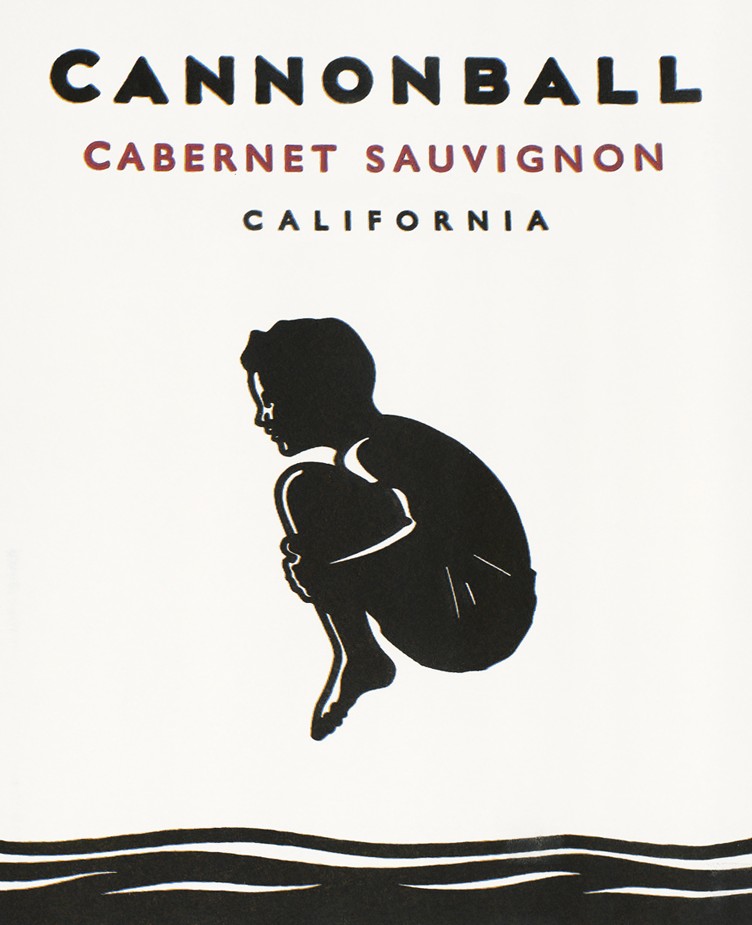 Cannonball purchases fruit from a diverse array of Sonoma grown vineyards giving them the flexibility to achieve their signature style and continuity with each vintage.
Their brand label is simple and clear on every bottle depicting the ultimate carefree symbol of freedom – a cannonball leap with legs tucked up to the chest and careening towards the water below embodies the uninhibited soul of Cannonball wines.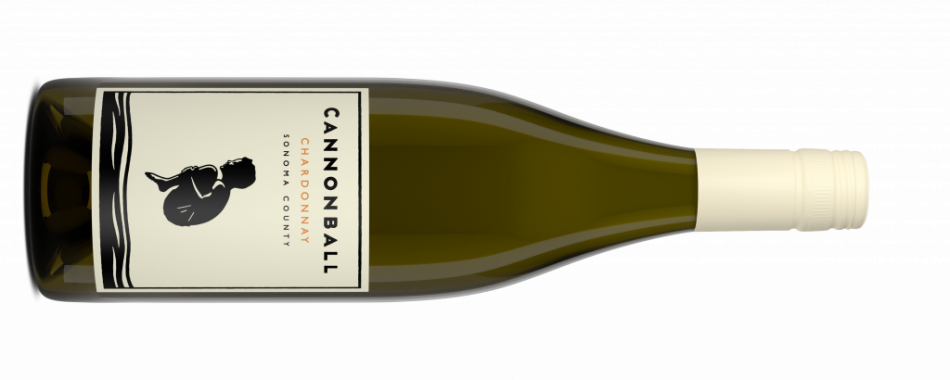 Here's what you can expect with 2 of their most popular vintages:
2016 Sonoma County Chardonnay
Bitingly rich oak envelopes the palate with a buttery patina. A silky smooth mouth feel with some fieriness thanks to ebullient minerality dissipates into mellow honey undertones.

2014 California Cabernet Sauvignon
Rich and definitive on the nose, big oak buttresses strong undertones of plum and bramble berries. Fruit sugars with a peppery zing are resplendent on the palate along with chunky tannins giving it fun loving sophistication that's unabashedly bold yet quickly evens out on the finish.
And in addition to Cannonball, the following other brands are under their ownership: Angels & Cowboys, Astrolabe and High Dive (a Napa Valley grown, produced and bottled Cabernet Sauvignon).
Photos above only courtesy of Cannonball Winery. Coverage made possible by a sponsored tasting that I participated in – in 2017 in Healdsburg, California. The winery business operations are in Healdsburg while the wines are made at a custom crush facility to the north in Geyserville. Unfortunately they are not currently open to the public. I will update this article if that ever changes 🙂