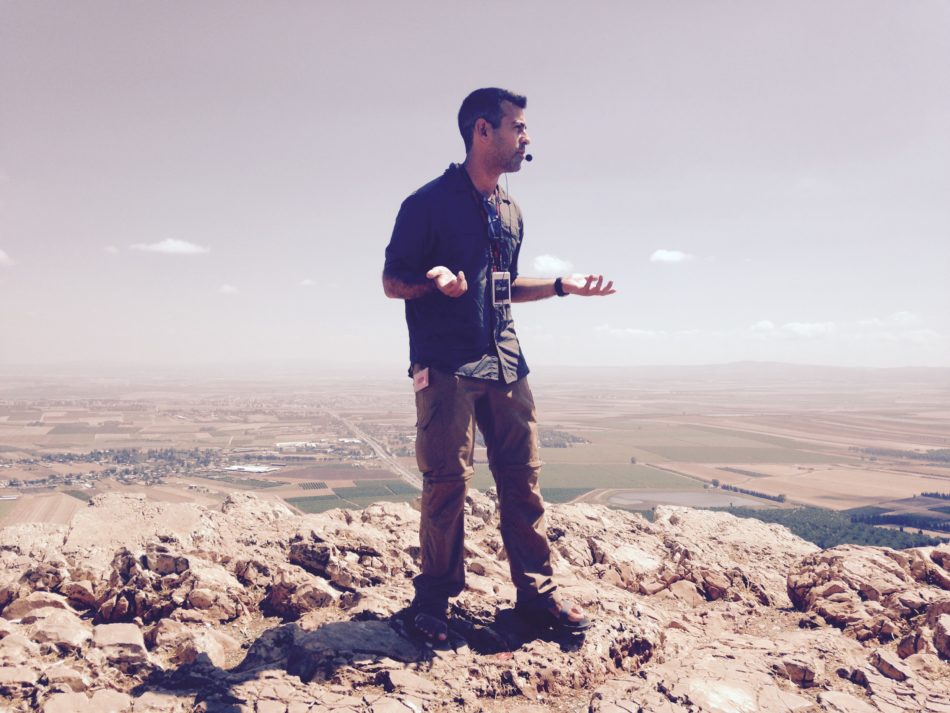 Israel is hands down one of the most beautiful and enchanting places I have ever had the pleasure of visiting. I have so many vivid memories of all the historical sites we visited, meals we ate, and people we met. One of the things that made the trip stand out among my other international trips however, was a guy named Assaf.
Assaf is an incredible tour guide in Tel Aviv. He led our group of ~40 students all over Israel for 10 days. I had never had a tour guide on a trip before and let me tell you, I had no idea what I was missing. And no idea how much a great tour guide adds to your adventure. I'll be honest, a good guide isn't cheap. But here are a few reasons why I think investing in a tour guide in Israel, even for just a day or two, is absolutely worth it.
1. You are being led and advised vs trying to plan everything yourself 
Even if you're the queen of DIY planning, letting an expert tailor a trip specifically for your party is invaluable in a place as culture packed as Israel. There are so many hole in the wall nooks and off the beaten path restaurants that you wouldn't know about even if you spent hours scouring the internet. Not to mention the quickest and most convenient ways to get there, the places to avoid, the best times of day to walk vs ride, and the list goes on. Having a local by your side every step of the way will save you time, money, and headaches. In short, you don't even know what you don't know…until you're with someone who does.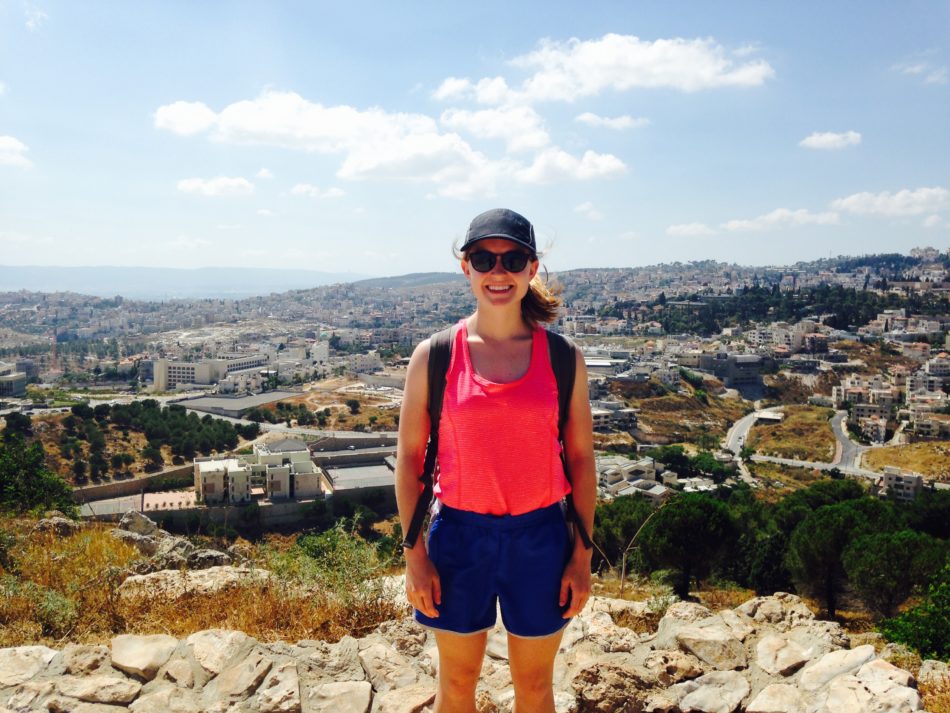 2. You get a personal treasure trove of historical and cultural information everywhere you go
Becoming a tour guide in Israel is a long and rigorous process. Check out this post for the full process. https://www.samanthaisraeltours.com/how-to-a-private-tour-guide/
In short, first you have to be accepted into a tour guide program. You then spend around two years learning everything about Israel that ever existed and then some, i.e. geography, historical events, landmarks, religions, etc. Then you have to pass both extensive written and oral exams. If you're able to make it through all of that, you're in! However, if you want to guide large groups, religious groups, or be a private tour guide, each one requires you to take another intensive course and pass tests.
Needless to say, by the time these tour guides are available for booking, they are literally experts in all things Israel and can give in depth answers for any question you could possibly ask them. They are basically walking Israel encyclopedias! That is so much more valuable than googling questions when you get back to your hotel room.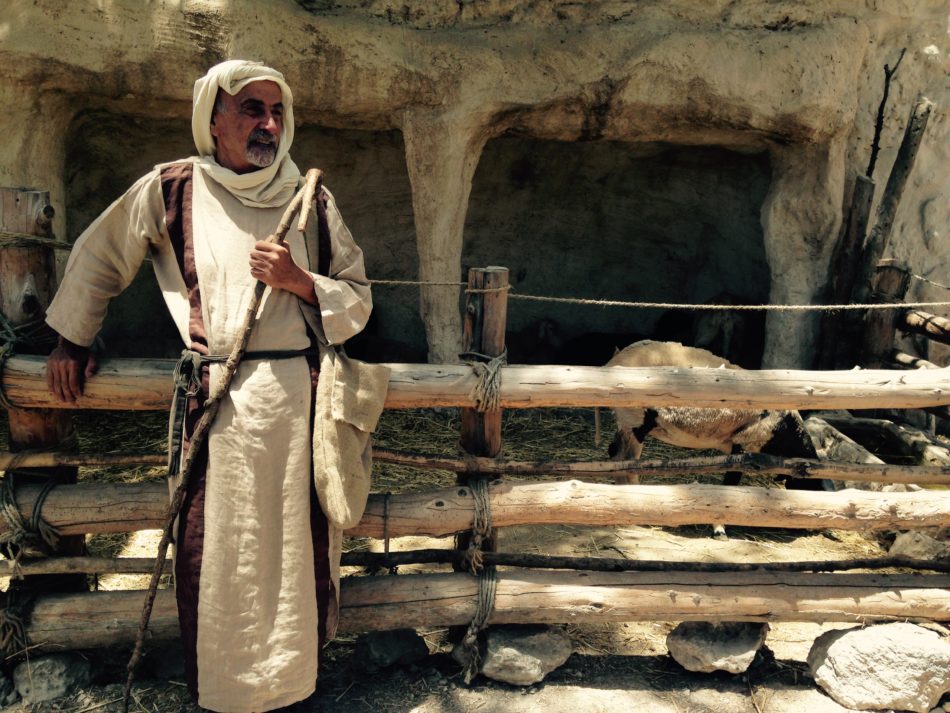 3. You get to make a cross cultural friend
I know I'm not alone in saying that Assaf wasn't just a tour guide. By the time we headed back to America, he was a friend. Spending days on end with someone in a foreign country has a way of bonding you together. Many from our group added him on Facebook and he even connected with the school and was invited to come as a guest speaker. More than investing in their services and expertise, you are investing in a future friendship!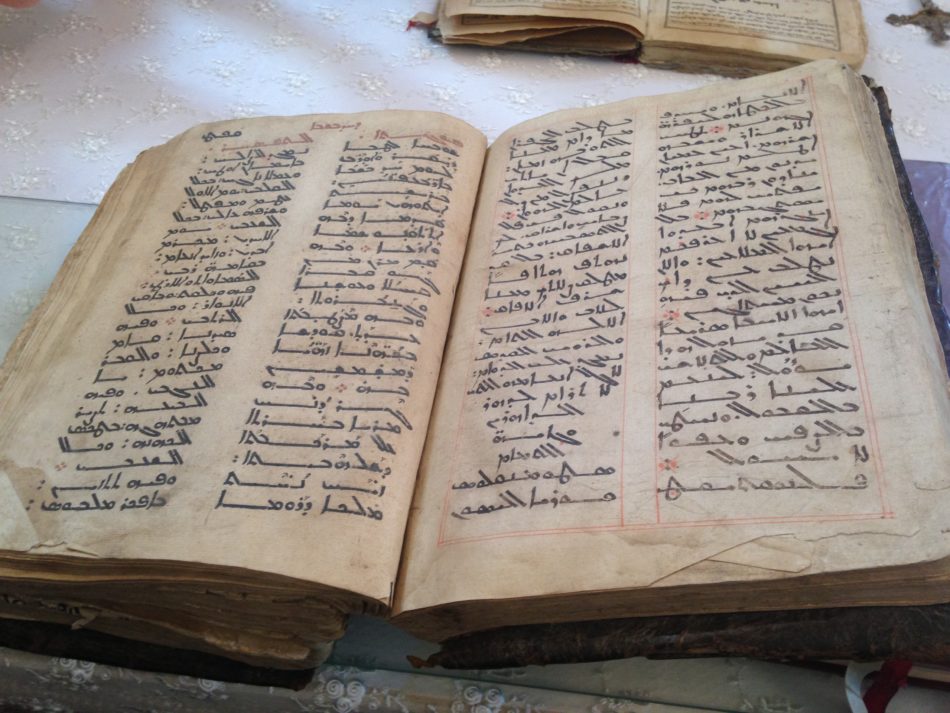 Even for a penny pincher like me, I know there are things worth spending money on. If I ever go back to Israel, I am definitely going to budget for a tour guide because I now know I would be missing out if I didn't. Thinking of going to Israel but don't know where to start? I recommend starting with a tour guide search. Contact them and let them help you build your once in a lifetime trip to the Holy Land!