Fort Lauderdale is a fun and festive beach-side city with endless things to do, from the Atlantic coast to the Downtown vibe, it takes Miami's tempo, chills it out a bit, and draws you in. Check out 5 things to do in this sunny city!
The Beautiful Beaches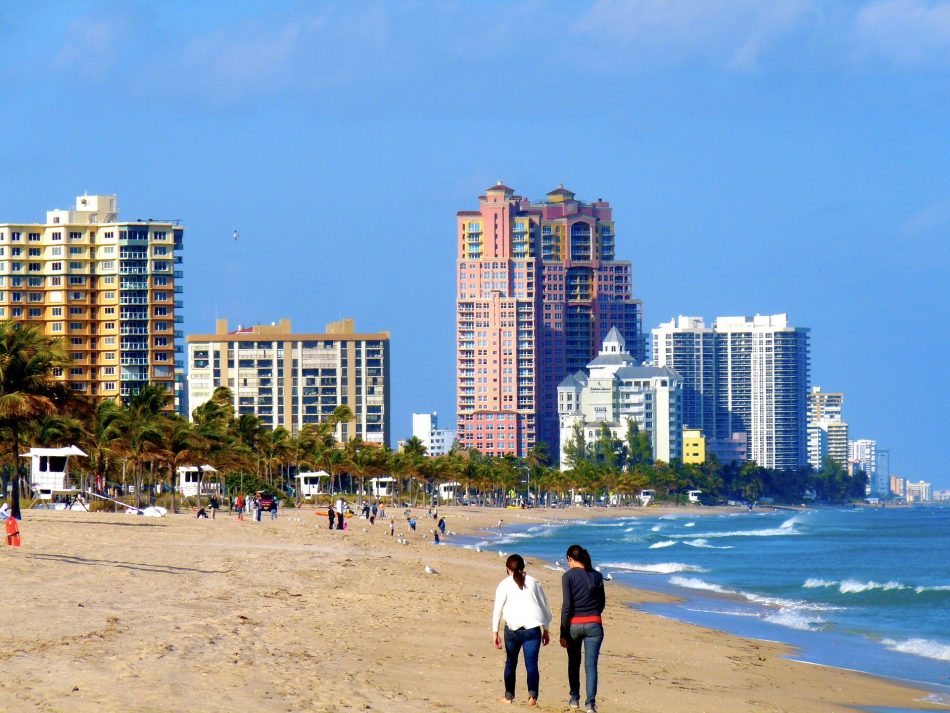 Fort Lauderdale espouses some of the most gorgeous beaches in the continental U.S. With soft white sand and gently waving blue water, it's the perfect place to relax. While a tourist attraction, its also a local favorite, and despite its beauty remains relatively uncrowded. Parking is relatively easy to access and inexpensive as well.
The famous Elbo Room on the corner of A1A and Las Olas is a favorite of vacationers and regulars alike, offering a classic location with drinks and a view of the sea. Grab a cocktail, make some new friends, and then venture out with your towels and sunglasses for a swim, just across the street! In addition to this beach favorite, take a walk along the main drag to stroll past the other myriad restaurants and shops. The scenery is great for couples, and makes an excellent spot for a date night! Many of the bars offer drink specials, including two-for-one tropical drinks in 30+ ounce martini glasses!
Hit Up Downtown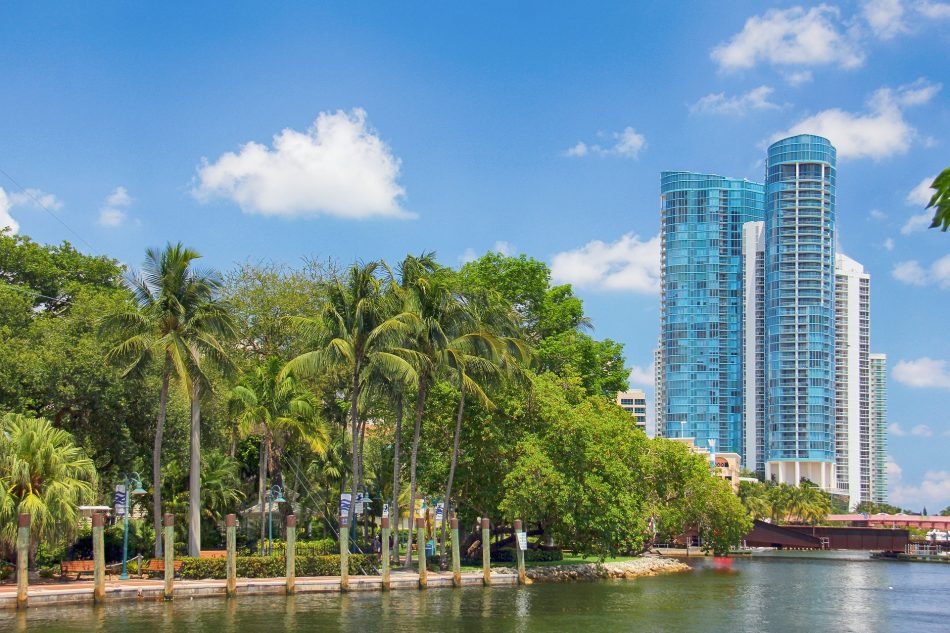 nd local favorites with upbeat live music ranging from salsa to hard rock. As you walk along you'll find an amazing array of food and drinks, everything from fried chicken, to seafood, to tacos and pizza – all of which impress!
Check out Taco Craft or Bull Market for a drink and dinner, and if you're feeling the need to dance the night away, (or just grab some handcrafted cocktails), make a visit to Stache. From the street, this eclectic and unique location doesn't advertise – just look for the Chinese lettering on the red marquee off 2ndavenue, which is around the corner from Himmarshee Street itself. (Make sure to check out the upstairs "library"!)
Take the Water Taxi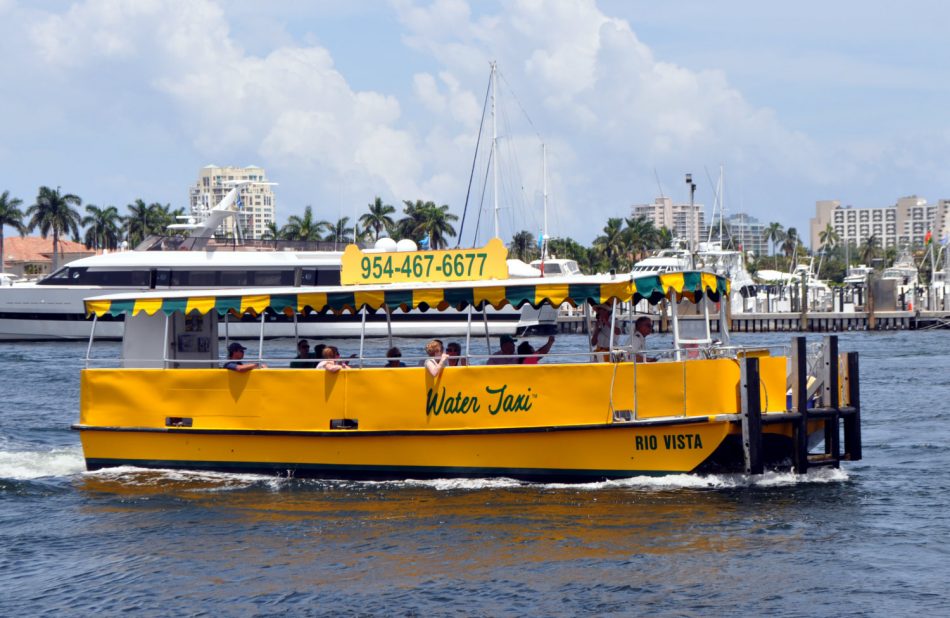 One of the best ways to get around the intracoastal is via the local water taxi. Hosted by charming and informative captains, these boats will take you through the winding waters of the local area, stopping at locations all the way from the Fort Lauderdale to the city of Hollywood, if you so choose! With stops all along the water, take your pick and hop on (and then, off!) wherever you'd like.
Make sure to stop at the 15th Street Fisheries restaurant, as well as Bahia Del Mar, both excellent waterfront places to get great food and drinks. Try the fish dip at Bahia, not to be missed! After a day on the intracostal, you can exit the taxi at any one of their stops as well.
See a Show at the Broward Center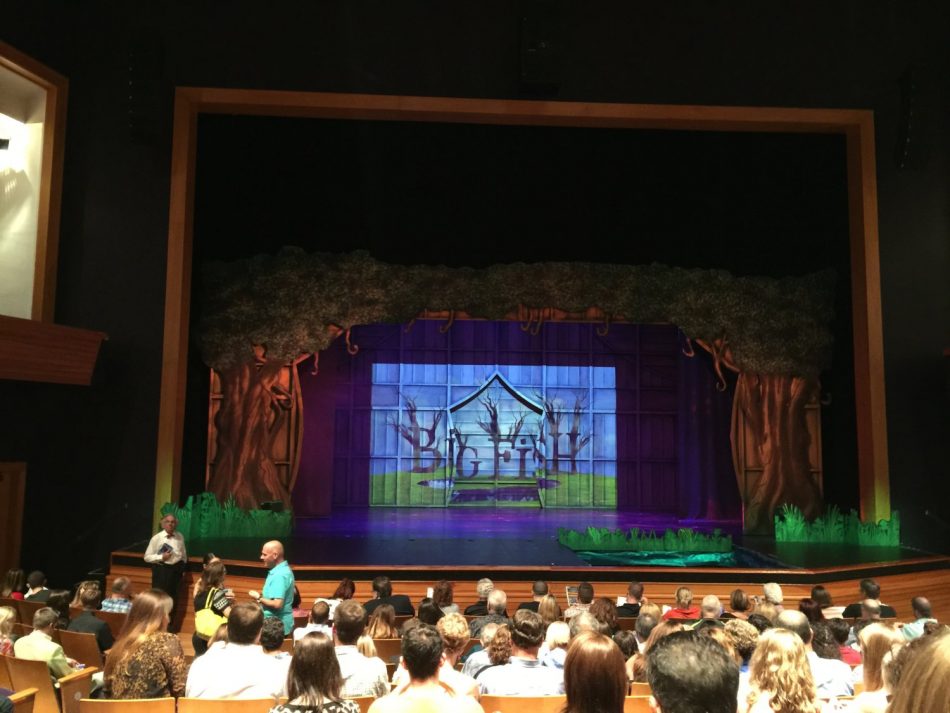 y of Broadway productions and concerts during the year. From The Lion King and Rascal Flatts to smaller, local productions, their rotating schedule is one to keep an eye on. Ticket prices are reasonable, especially considering the caliber of performances, and the venue is a tribute to theater itself.
The Broward Center features both a classically beautiful main theater, often a center for popular national and global acts that seats thousands, as well as a smaller theater (pictured above) that focuses on providing an environment for local artistic troupes – which we often prefer. With comfortable seating, both inside and out, you can spend intermission on the terrace with a nice glass of wine and good conversation. Check out their schedule while you're in town and find any number of intriguing performances!
Brunch it Up!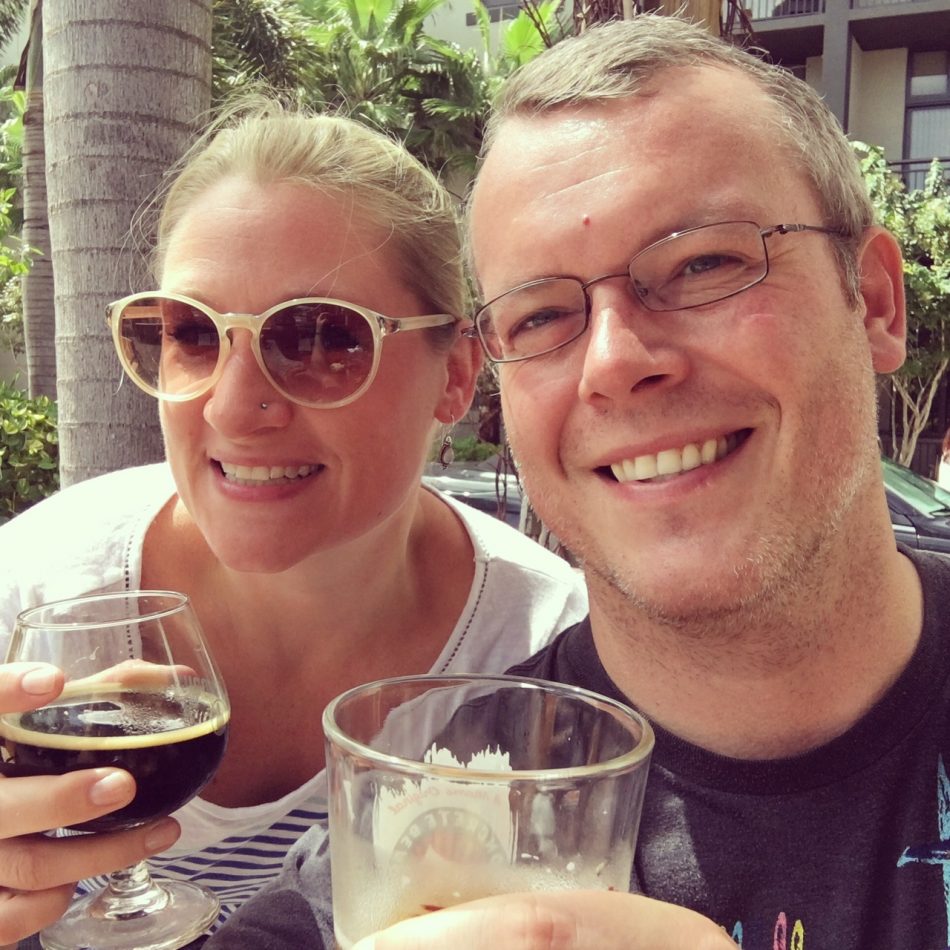 Check out the covered back patio where you can relax with your bubbly drinks. Get there early for the best seating, it's a popular spot for a reason – the food is delicious! If you're looking for more of a downtown vibe, head back to Himmarshee and sit along the street at Public House while you people watch, a favorite among locals. Make sure to ask for a spicy Bloody Mary to accent your meal. For some Latin flavor, make your way to The Chimney House, located near the Broward Center, which serves some of the best Latin cuisine in the city. Also a great place to sit outside, make sure to order their house-made Sangria and a plate of empanadas… amazing!
At every turn, Fort Lauderdale is a fun and exciting place, with beautiful beaches, world-class food, theater, and excursions. Bring a couple towels, some sunglasses and your spirit for adventure, and get lost in the sunlight!