I'm lucky enough to have lived in Tuscany for several years. During my time in the Chianti region, I consumed hundreds of biscotti made by professional bakers and family members alike. If you're not familiar with these baked goods, you're missing a delectable treat. In Italian, biscotti means twice-baked and they literally are twice-baked cookies. This biscuit originated in the Tuscan city of Prato but they are now popular all over Italy and far beyond. There's even a National Biscotti Day celebrated annually on September 29th.
These oblong, nut-filled biscuits are dry, crisp and absorbent, perfect for dipping in a beverage. In Tuscany, where they are usually called cantucci, they appear after dinner with a glass of vin santo, the region's fortified wine. They're welcome anytime of the day dunked in coffee. The almond-filled variety is the most traditional, but they are sometimes made with pine nuts or pistachios. Biscotti glazed with shiny chocolate are a taste of heaven for chocoholics.
The World's Best Biscotti are in… Aspen?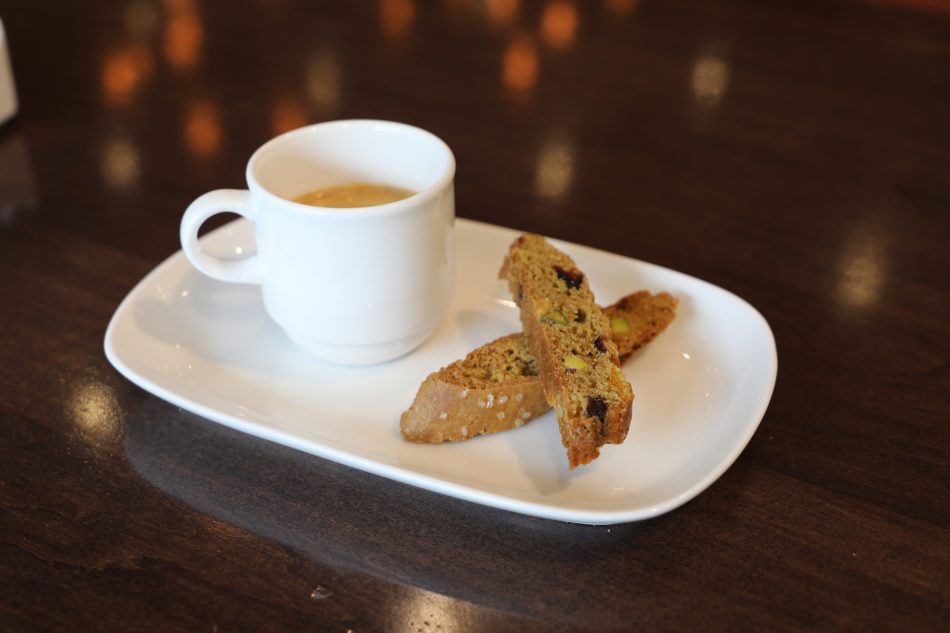 After many years of enjoying Italian biscotti, you can imagine my surprise when I bit into the best biscotti of my life on a recent visit to Aspen, Colorado. I was at Aspen Meadows Resort a Dolce Resort. It's a 40-acre paradise surrounded by stunning Rocky Mountain scenery. The resort is also home to the prestigious Aspen Institute, an internationally lauded think tank that's a gathering place for world's best and brightest. They congregate here to think up solutions to society's most pressing problems. The setting is inspirational so it's no wonder that it's a springboard for innovative ideas. It has hosted Sandra Day O'Conner and Joe Biden, to name just a few, so you will be in good company. Hotel patrons and institute guests casually mix and mingle, imparting a uniquely cerebral vibe and a touch of intellectual enlightenment you're unlikely to find at any other hotel.
Dolce Hotels Biscotti Bake-Off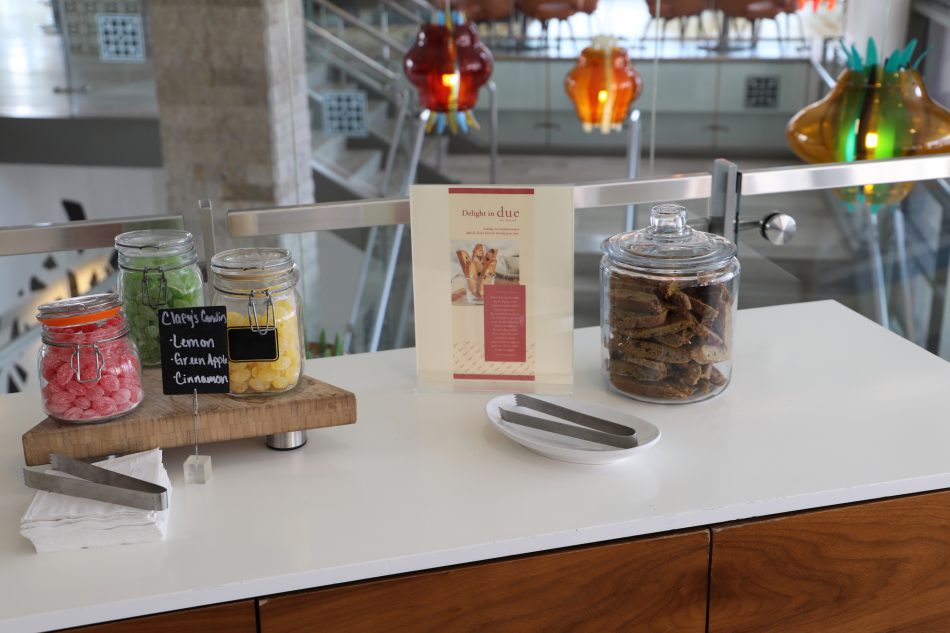 Dolce Hotels & Resorts by Wyndham are an upscale global brand under the Wyndham Hotels & Resorts umbrella. In May of 2019, the brand held a contest in London to see which of their hotel pastry chefs could create the most delicious biscotti. Former contestants of The Great British Bake Off, the popular reality television show, were on hand to mentor and support the finalists.
Soon after checking into the resort, I bit into one of Aspen Meadow's Pastry Chef Aleece Alexander's biscotti. I immediately understood why she had won the competition. Her recipe is a sophisticated riff on this cookie, loaded with pistachios, apricots and cranberries. The dried fruit adds moisture yet she maintains the cookies characteristic crispiness.
Chef Alexander spins edible magic on a daily basis in her spacious pastry kitchen. As the contest winner, her recipe will be served at Dolce hotels around the world. When you're in Aspen Meadows Resort, you can nibble on biscotti made by Aleece herself.
Aspen Meadows Resort a Dolce Resort: Beyond Biscotti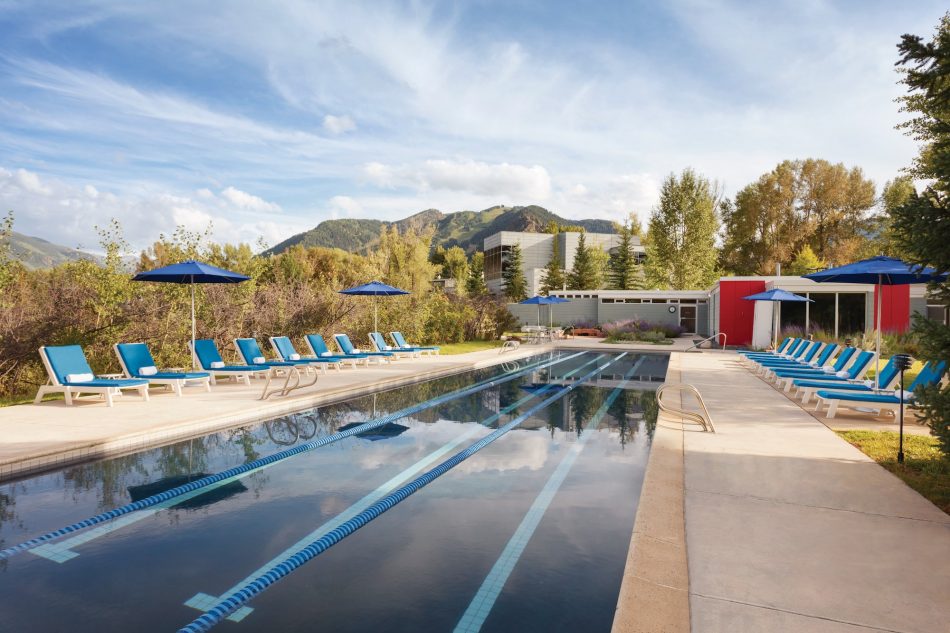 As yummy as they are, there are many reasons to visit Aspen Meadows beyond the biscotti. The resort presents a host of fresh air activities for guests to make the most of their time in the great outdoors. A heated outdoor pool and hot tub with unforgettable views is very popular. The five tennis courts and a state-of-the-art health club (with a steam room) are top-notch. In winter, borrow complimentary snowshoes and traverse the rambling grounds. In warmer months guests may pedal around the property on the resort's bicycles.
Eye-catching Art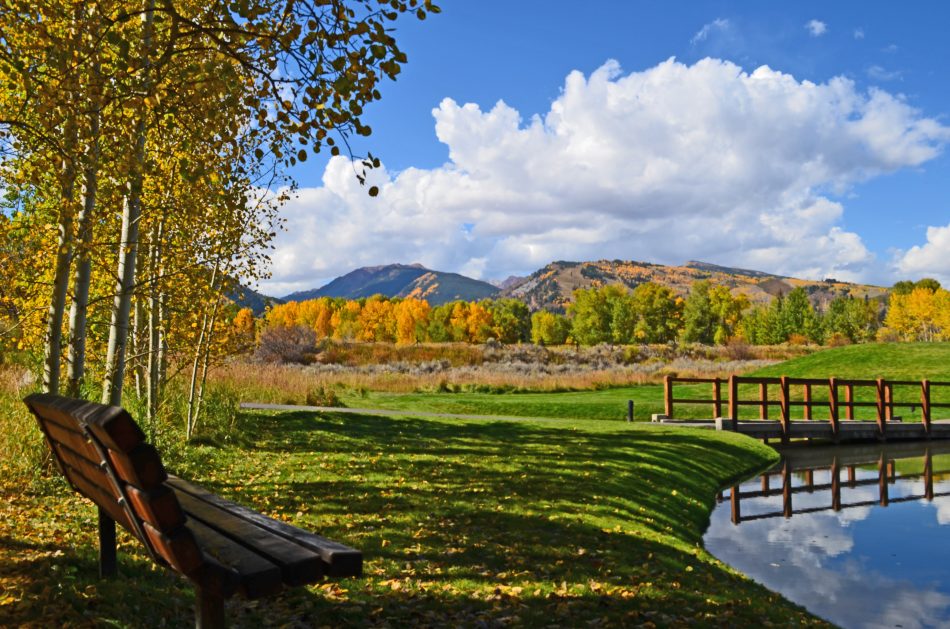 The resort is a paradise for art enthusiasts. Back in the 1950s, the founder of the Aspen Institute, Walter Paepcke, commissioned Austrian-born Bauhaus artist and architect Herbert Bayer to transform what was then farmland into a setting where art and nature could exist in an integrated, intertwined manner.
The grounds are home to numerous works of art so it feels like an open-air museum. The eye-catching art rotates as the seasons change so there's always something new to enjoy. Additionally, there's a large collection of art found inside the buildings and in the designated galleries.
The Guest Rooms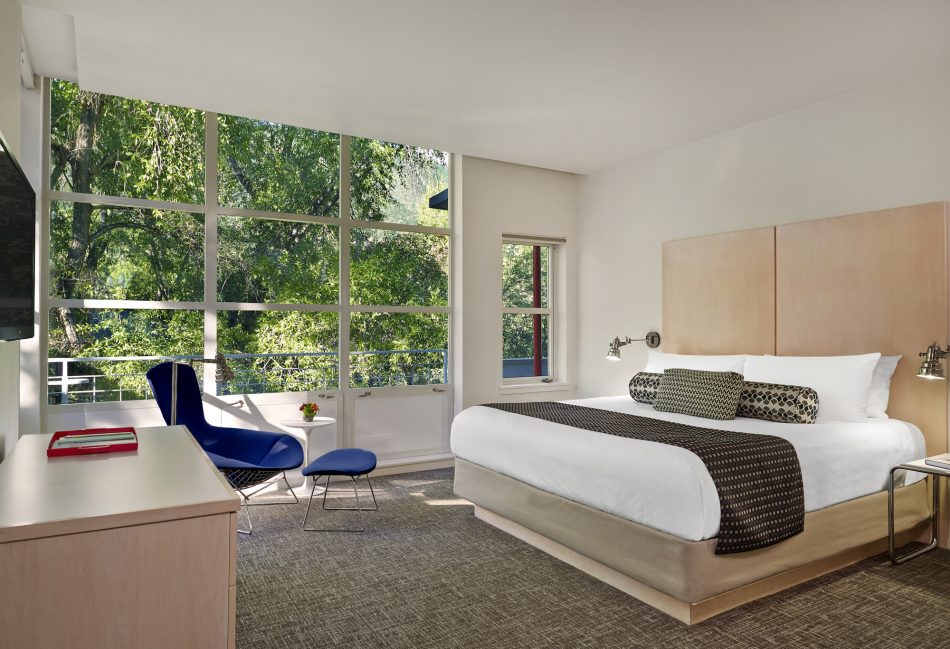 Dolce Aspen Meadows Resort offers 98 spacious rooms and suites. Furnishings are subtle yet stylish. Floor-to-ceiling windows exploit the glorious vistas and immerse you in greenery. It is the epitome of tasteful.
Onsite Dining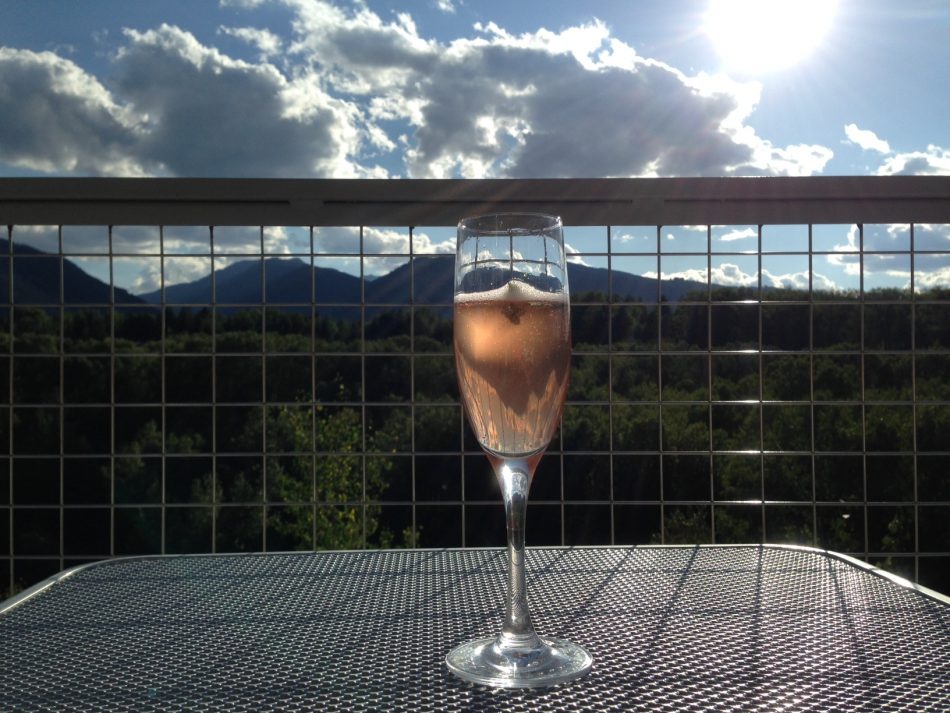 At Plato's, sustainable and local ingredients add up to mouth-watering cuisine. The international wine list is superb. Add unforgettable vistas of the Rockies and you're in for an epicurean experience.
Aspen
Aspen is famed for its mythical recreational opportunities. Skiing is a prime reason to visit, as is hiking. Don't miss the chance to hike to Maroon Bells, among the most photographed natural sites in North America.
As one of America's wealthiest communities, many of its richest residents pour money into the town, endowing it with a wealth of possibilities that most cities can only dream of. This is evident when you visit the fabulous Aspen Art Museum. This non-collecting institution presents top-tier, thought-provoking international exhibits on a rotating basis. Admission is free. The rooftop café offers a light menu of fresh, local ingredients served with a stellar view of Aspen Mountain and Independence Pass.