Many Australians have a vague idea of what Texas, and Texans, are like. While it's true that you will see your fair share of cowboy hats while visiting the state, there are a lot of things that might surprise you. Austin, Texas, for example, boasts a thriving cultural scene and is known as the live music capital of the world.
If you love spacious and uncrowded natural parks, great live music, incredible Tex-Mex cuisine and fun theme parks, then Texas may just be the perfect place for an upcoming holiday. It's easy to find cheap flights to the USA throughout the year, but if you reserve cheap airfares now you can begin planning out the rest of your itinerary. Read on to learn more about what Texas is really like as well as where the best attractions, restaurants and landmarks are found.
Keep Austin Weird
If you tell someone that you are going on holiday to Texas, they might start using a strong Texan accent or ask you about your plans to become a cowboy. If you tell them you are planning to visit Austin, however, the conversation immediately switches to what a cool, hip and cultural city it is. Austin is known for its slogan, Keep Austin Weird; which emphasizes how different it is from the rest of the state.
Since Austin is home to the University of Texas, the population is young and the music scene is vibrant. Although many of the bands and musical performers you will see on the streets do happen to play country music, there is also plenty of alternative rock and pop to be heard. If you're interested in the nightlife, Austin is a great place to visit in Texas.
A Whole Lot of Nothing
Although Texas is the second largest in size of all the states, as well as the second most densely populated state, the reality is that most of the state is completely rural. In fact, more than half of the state's land has a population density of less than one person per square mile. Although it has an unfair reputation for boasting a lot of empty, flat and uninteresting land, a lot of Texas is actually made up of national parks.
Big Bend National Park, for example, occupies more than 800,000 acres and includes the Chisos Mountains with unbelievable stargazing opportunities, not to mention rivers and hot springs to enjoy. At the Hueco Tanks State Historic Site, you can go camping, rock-climbing or hiking (you might get tired walking so you should wear comfortable shoes), and caves with prehistoric art on the walls are a huge attraction.
Surprising Cuisine
One of Texas' most widely used slogan is "Everything's Bigger in Texas", and once you lay eyes on the portion sizes in most casual dining restaurants, you'll quickly see why! The reality is that finding good food in large quantities is easy to do in Texas, which is a huge on a budget as for more, er…modest eaters, you'll be able to split meals and stretch your dollars further.
While there are some foods in Texas that are more of a novelty item than a real diet staple, such as deep-fried butter, it is possible to find some incredible food in the state. Barbecue is very popular, and both brisket and spare ribs cooked in a smoker is something you won't be able to forget. Of course, proximity to Mexico means that Tex-Mex cuisine is also very popular. Dishes like chili con carne and fajitas are not traditionally Mexican, but they are a hybrid dish loved by Texan residents.
Big Hair and Bigger Attitudes
Many visitors to Texas expect local residents to boast cowboy hats or big hair, have thick accents and have strong attitudes. Just like anywhere, however, diversity exists. There are plenty of Dallas socialites with oil money and personality, but the people you meet on the streets will be a whole different breed.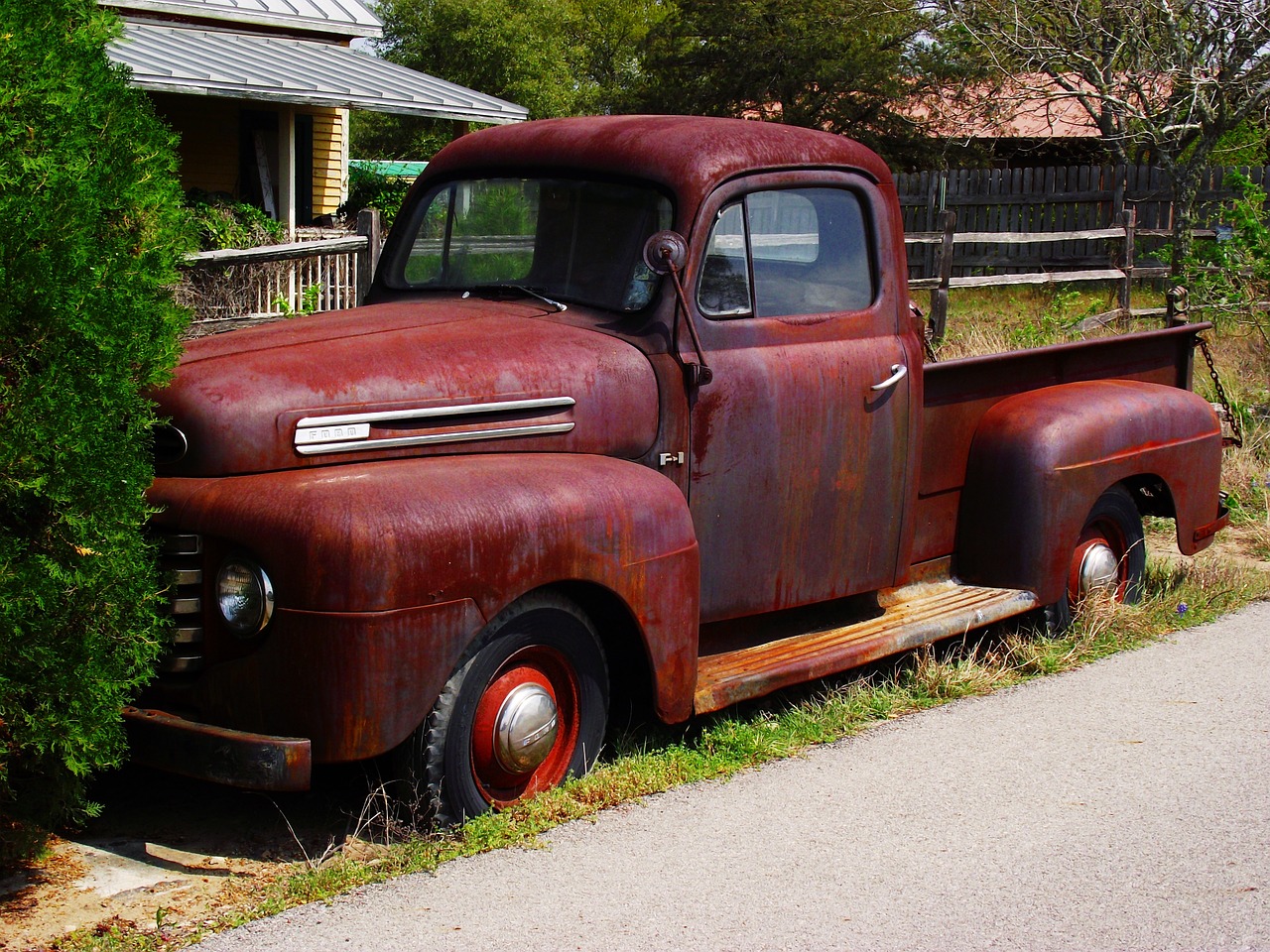 Unless you happen to visit one of the rodeos or few remaining stockyards in the state, the chances of you running into a cowboy are pretty slim as well. Texans, like most southerners, are actually renowned for being friendly and outgoing, and there's every chance you'll leave with more friends than you started with!