Tired of the massive cruise ships packed to the brim with thousands of tourists? Not interested in that kind of generic, high-density vacation but still want the unparalleled sightseeing and relaxation of a scenic cruise? Then maybe an Uncruise is the right cruise for you.
UnCruise Adventures is unlike any cruise I've done in the past. And I quickly found myself warming up to the concept. After spending a day on a special "behind the scenes" excursion, I realized that UnCruise reinvents the idea of what a cruise can be. Or perhaps what a cruise should be. 
"Our ships are different. We are never going to provide an impersonal trip where we dump tourists off by the thousands on a Caribbean island. We leave that to the big cruise ships," says CEO Dan Blanchard. "A cruise on UnCruise is highly tailored to you. Our crew truly gets to know you. And we do everything to make sure you have the experience of a lifetime."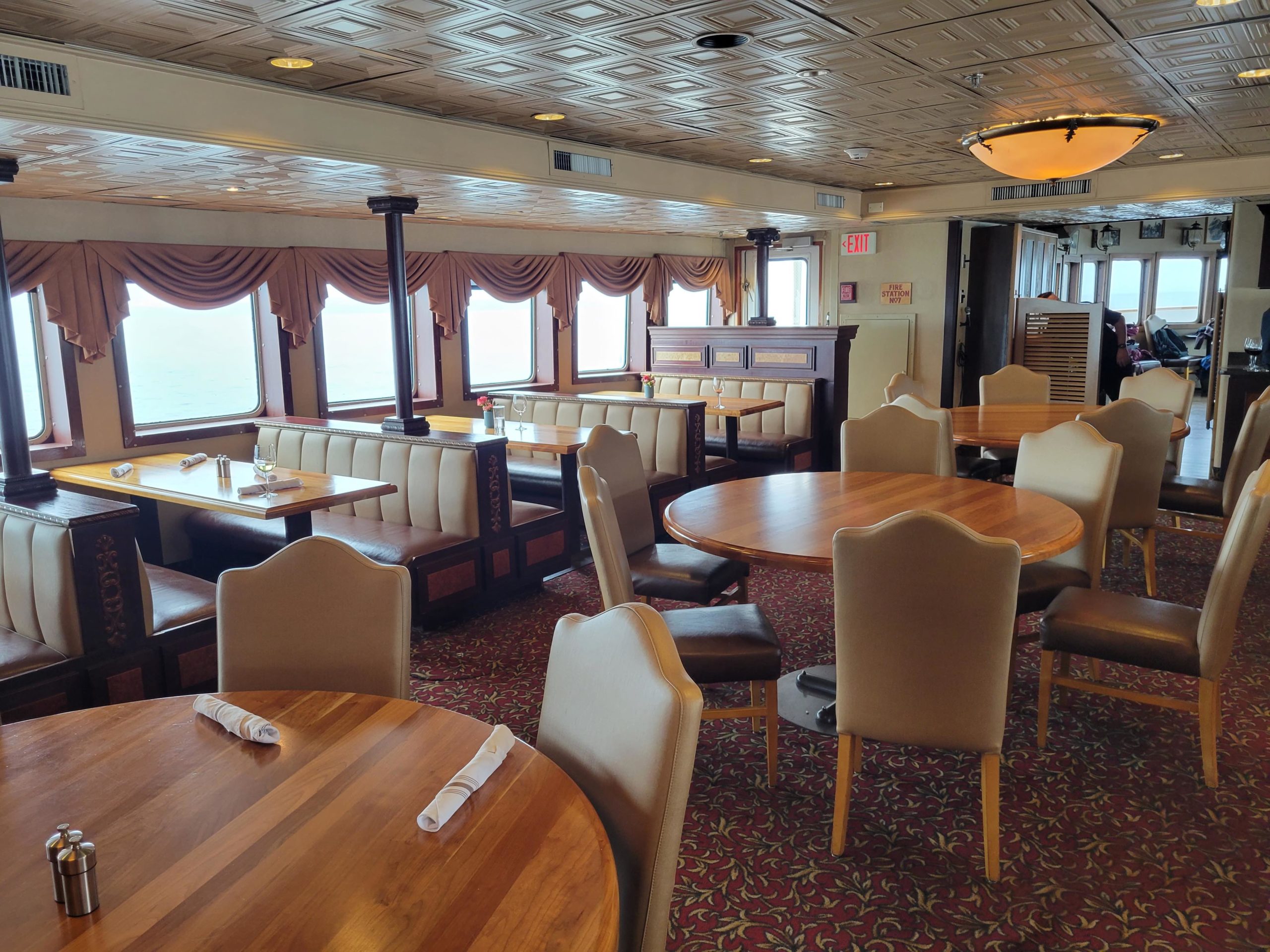 After just a few hours on the Wilderness Legacy, flagship of UnCruise Adventures, it's clear that these are not just hollow words. (Take a virtual tour of Wilderness Legacy here.) UnCruise spends less time making scheduled port calls and more time taking passengers on hiking trips, snorkeling, kayaking and skiff tours. "Think of us more as an adventure experience rather than just yet another cruise experience. But you still get to enjoy the beauty and serenity of a cruise that comes along with all that." UnCruise prides itself in the fact that there are no lines to stand in or crowds to compete with. It's all about nature and intimacy. 
Wilderness Legacy is just one of several ships the company operates, taking guests to highly scenic destinations such as Alaska, Baja California, Hawaii and much more. With 43 rooms, it can accommodate up to 86 guests and offers a fine ratio of 2 crew members for every 3 guests! You better believe the staff is there to cater to all your needs.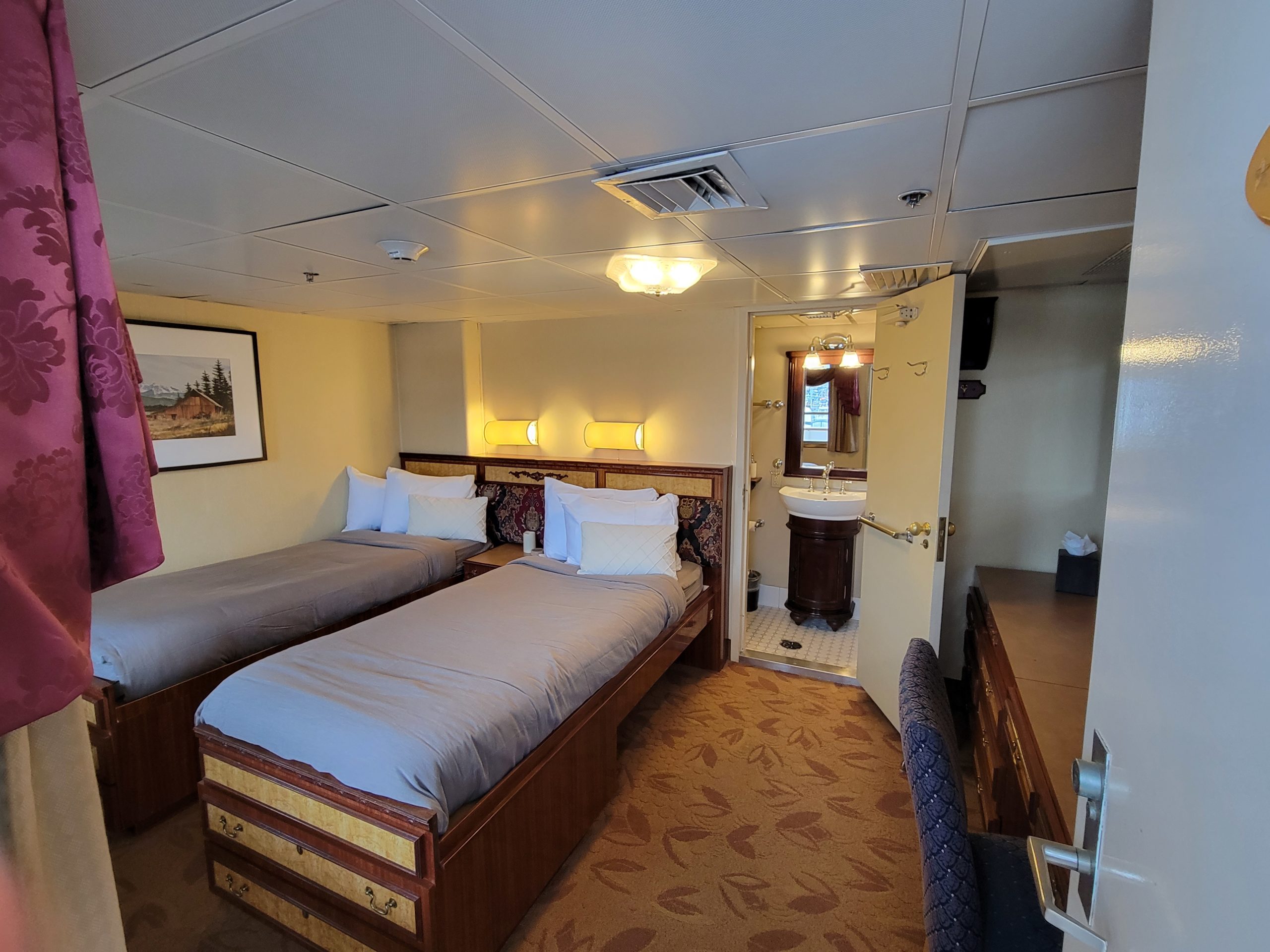 Other ships vary in size. The most intimate of all is the highly agile Safari Quest yacht, taking up to 22 guests to some of the most inaccessible islands and nooks that other ships can't access. 'Fewer faces and more open spaces' is the motto here. 
Blanchard states that many of his passengers are return guests who prefer the intimate feeling and personalization that they simply cannot get from other cruise adventures. Not to mention the sense of safety in a travel environment often fraught with illnesses. "There is nothing quite like the feeling of small group sizes when you are on a vacation." Guests often mingle and form friendships that last far beyond just the cruise, he says. 
"One of my favorite things about UnCruise is that we can truly connect with our guests. When you go to the large cruises, the crew will ask you 'Where are you from?' and move on to the next passenger and ask them the same generic questions. Not here. We make sure you get everything you need in a personalized manner." 
If adventure is a desired part of your cruise experience, then this is the right place for you. Always traveling alongside the Wilderness Legacy is the Sea Dragon, which carries kayaks and paddle boards, a skiff and much of the hiking and adventure equipment you can use throughout your cruise. The crew is chosen with an eye to adventure experiences, and all of them are experts in each of the activities offered. There is even a highly knowledgeable naturalist to guide the hikes. Learning about the environment while hiking in it has just become much more interesting.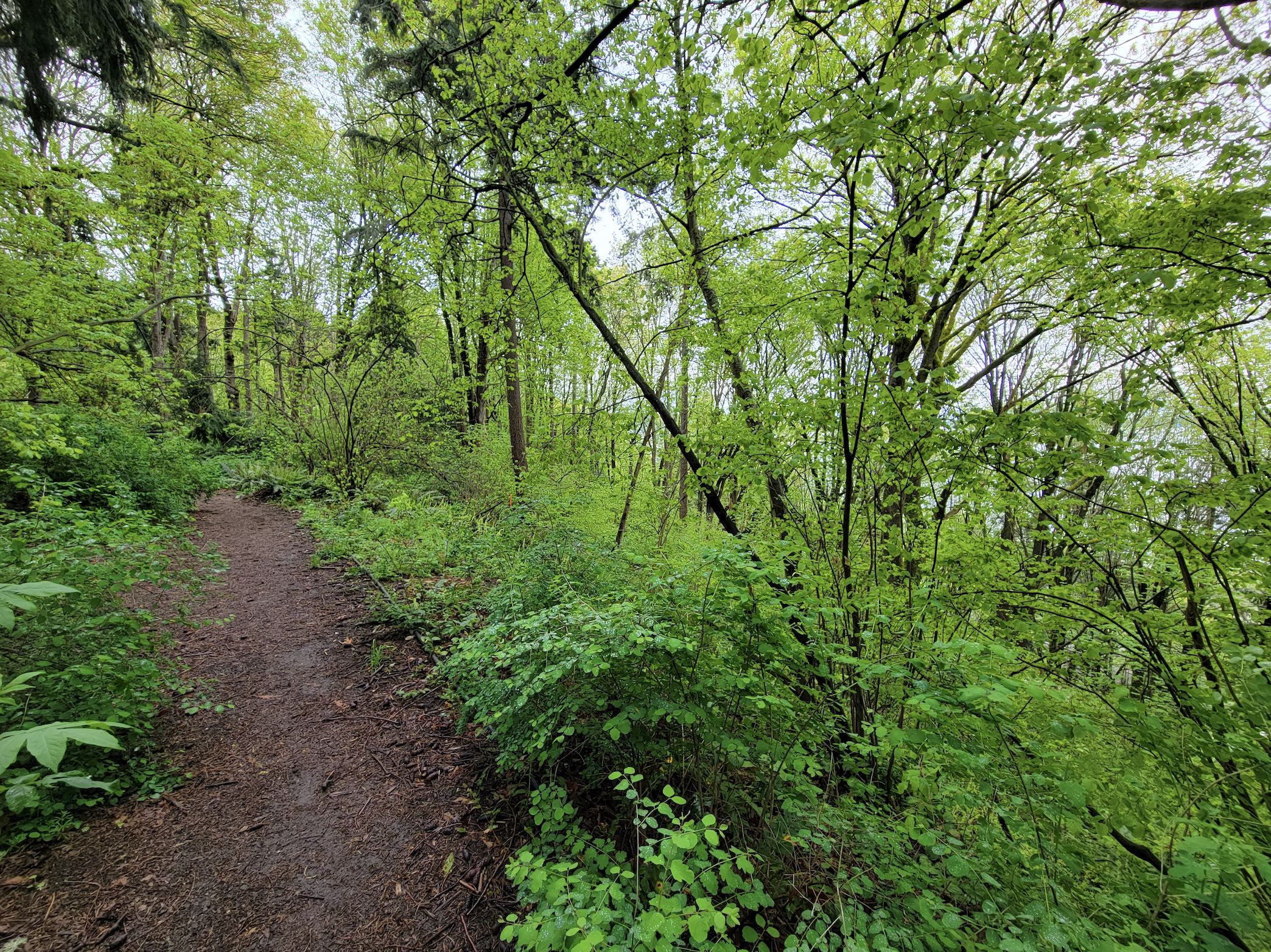 And after all that hiking, there is a phenomenal meal awaiting you. Blanchard knows that food is a key part of all cruises and he ensures that his kitchen leaves guests with nothing but the best. There are no lines to stand in, no crowds to compete with. Meals are delicious and frequent. And believe me, the onboard patissier makes desserts second to none!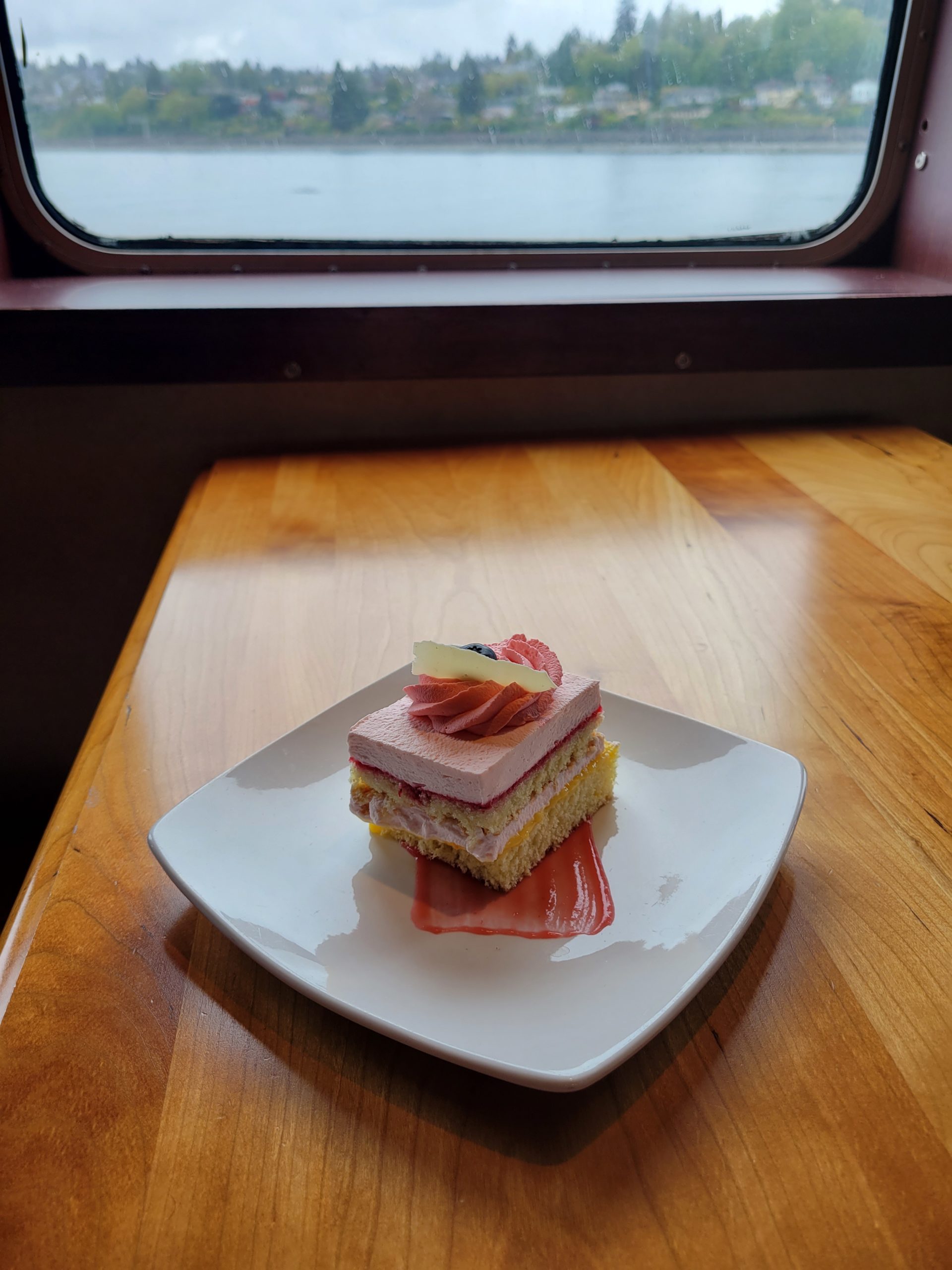 Uncruise Adventures offers adventures to numerous destinations, including Alaska, the Sea of Cortez, the Hawaiian Islands, the Pacific Northwest, Costa Rica & Panama, Belize & Guatemala, and the Galapagos Islands. Tours can last from just a few days to well over two weeks. There are even day cruises offered on the Columbia and Snake rivers. And for the truly adventurous, check out the Land & Sea Packages which take you to incredible destinations such as Machu Picchu or Denali National Park. These are truly trips that will leave a lifetime of memories.