Who would have thought that Haleiwa Alii Beach in Hawaii belongs to world-breathtaking beaches such as the Uluwatu Beaches in Bali or the Baia do Sancho in Brazil?
From breathtaking views to amazing wildlife encounters, and incredible sunsets to delicious dining options – this full guide will tell you all about why it is an ideal destination for any traveler wanting a unique holiday experience!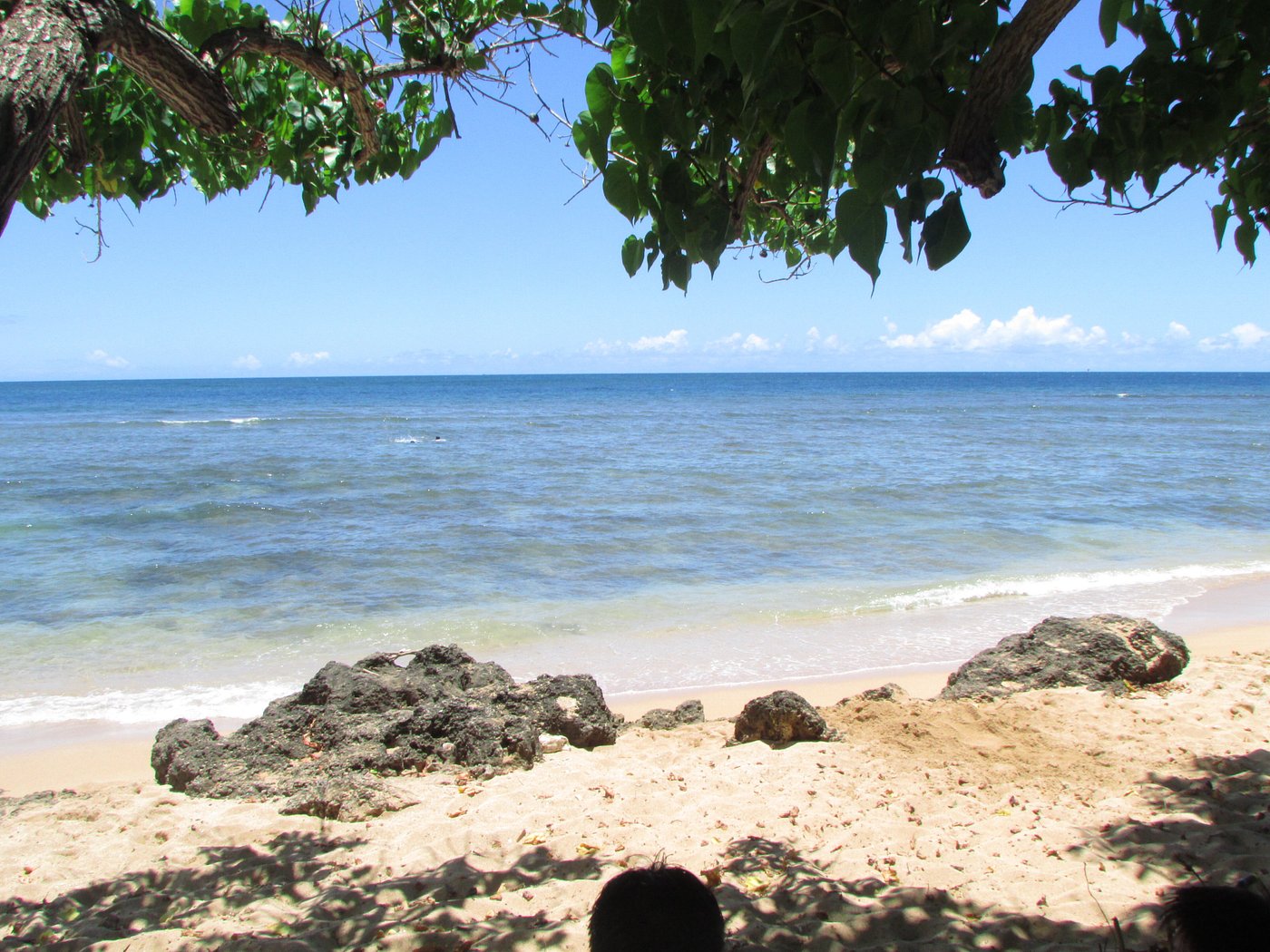 Getting to Know Haleiwa Alii Beach
Located on the North Shore of Oahu, this hidden gem is a favorite among locals and visitors alike. With beautiful turquoise waters and soft sandy shores, it's no wonder why people come back to this beach time and time again.
But there's more to Haleiwa Alii Beach than its natural beauty.
The beach is also a popular spot for events and competitions such as surfing competitions, paddleboard races, and more.
Things To Do At The Beach
Haleiwa Alii Beach, located on the North Shore of Oahu, offers a variety of activities that cater to different interests.
Here are some suggestions:
Surfing or Paddle Boarding: Haleiwa Alii Beach is known for its great surf, making it an excellent place for surfing or paddle boarding. Whether you're a seasoned pro or a complete beginner, you can find suitable waves here.
Enjoy the Sunset: Haleiwa Alii Beach is an ideal location to watch the sunset. The view of the sun dipping below the horizon is truly breathtaking.
Embark on a North Shore Hike: There are several hiking trails around the area. Embarking on a hike is a great way to explore the natural beauty of the surroundings.
Shopping: The nearby town of Haleiwa has many boutiques offering locally made products. It's perfect for those looking to take home a piece of Hawaii.< Skydiving: If you're an adrenaline junkie, you might want to try skydiving. The North Shore is renowned for this thrilling activity.
Visit Beach Parks: Nearby, there are several beach parks like Sunset Beach Park and Waimea Bay. These locations offer stunning beach scenery and additional activities.
strong>Jump from Rainbow Bridge: For those seeking a little thrill, jumping off the Rainbow Bridge located in the town of Haleiwa is a popular activity.
Remember, no matter what activities you choose, the most important thing is to respect the environment and ensure you leave the Haleiwa Alii Beach as clean as you found it.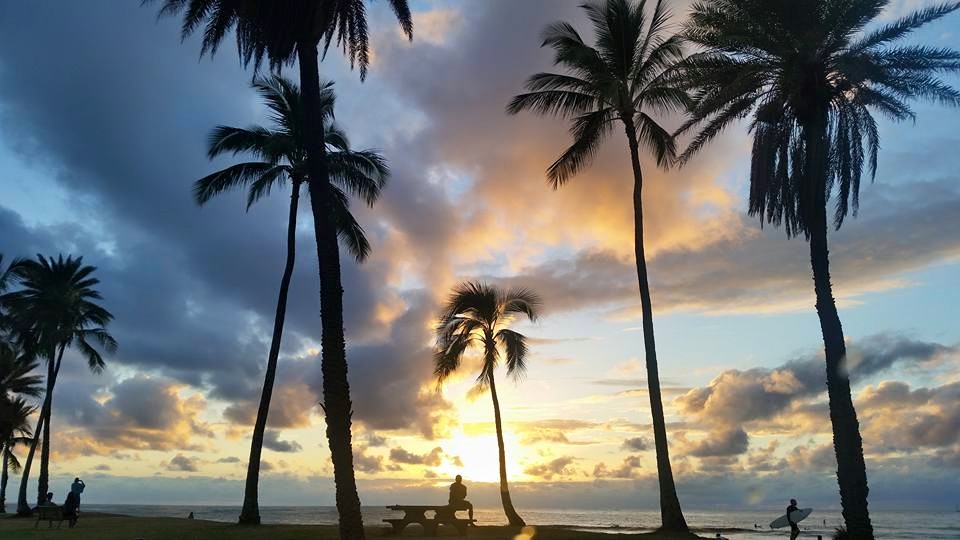 Where To Stay?
When it comes to accommodations near Haleiwa Alii Beach, there are options for every budget.
Here are a few suggestions:
Luxury:
Turtle Bay Resort: Located about 10 miles from Haleiwa Alii Beach, this luxury resort boasts ocean views, multiple restaurants, golf courses, and a spa.
Mid-Budget:
Courtyard by Marriott Oahu North Shore: This mid-range hotel, located approximately 5 miles from Haleiwa Alii Beach, offers modern rooms, an outdoor pool, and a restaurant.
Budget:
Backpackers Vacation Inn and Plantation Village: A budget-friendly option located about 8 miles from Haleiwa Alii Beach. It offers basic amenities and is a good choice for backpackers or solo travelers.
The Local Wildlife
Haleiwa Alii Beach and its surrounding areas are rich with diverse wildlife, both in and out of the water.
Here's what you might encounter:
Birds: The nearby James Campbell National Wildlife Refuge is home to a variety of bird species like the Hawaiian coot, moorhen, bristle-thighed curlew, and stilts. Bird watchers will have a great time spotting these unique species.
Marine Life: The waters around Haleiwa Alii Beach are teeming with aquatic life. You can expect to see a variety of fish species while snorkeling or diving.
Hawaiian Green Sea Turtles: Haleiwa Beach Park, which includes Ali'i Beach, is known for sightings of the Hawaiian Green Sea Turtle. These incredible creatures are often seen basking on the sand or swimming near the shoreline. Remember, it's illegal and harmful to touch or harass the turtles.
Monk Seals: Occasionally, you might spot a Hawaiian monk seal resting on the beach. Like the turtles, these animals are protected by law and should not be disturbed.
Dolphins and Whales: Depending on the season, spinner dolphins and humpback whales can sometimes be spotted off the coast.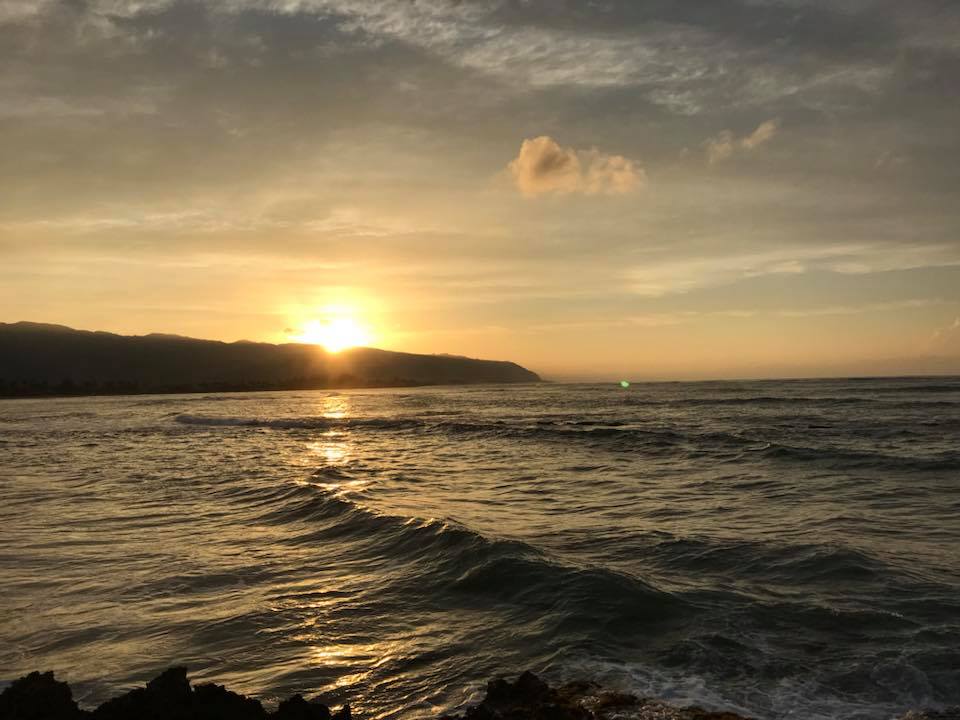 Experiencing the Best of Nature
Haleiwa Alii Beach offers a plethora of natural beauty to explore and enjoy.
Here are some ways to experience the best of nature at this stunning location:
Beach Combing: The beach is a great place to find shells, sea glass, and other natural treasures washed up by the ocean. It's a relaxing activity that allows you to appreciate the smaller details of the beach environment.
Snorkeling: Haleiwa Alii Beach is home to a variety of marine life. Snorkeling gives you the opportunity to observe colorful fish, coral reefs, and possibly even Hawaiian Green Sea Turtles in their natural habitat.
Bird Watching: The beach and its surrounding areas are home to various bird species. Bring your binoculars and enjoy spotting these feathered creatures.
Sunrise/Sunset Viewing: Haleiwa Alii Beach offers breathtaking views of the sunrise and sunset. These peaceful moments are truly a highlight of the natural beauty the area has to offer.
Surfing: Riding the waves at Haleiwa Alii Beach is not only thrilling but also a chance to connect with the power of nature.
Nature Walks: Take a walk around the beach park and nearby trails to explore the local flora and fauna.
Whale Watching: Depending on the time of year, you might be able to spot humpback whales off the coast.
Photography: Capture the beauty of Haleiwa Alii Beach through your lens. From the azure waters to the lush greenery, there's plenty of stunning scenery to photograph.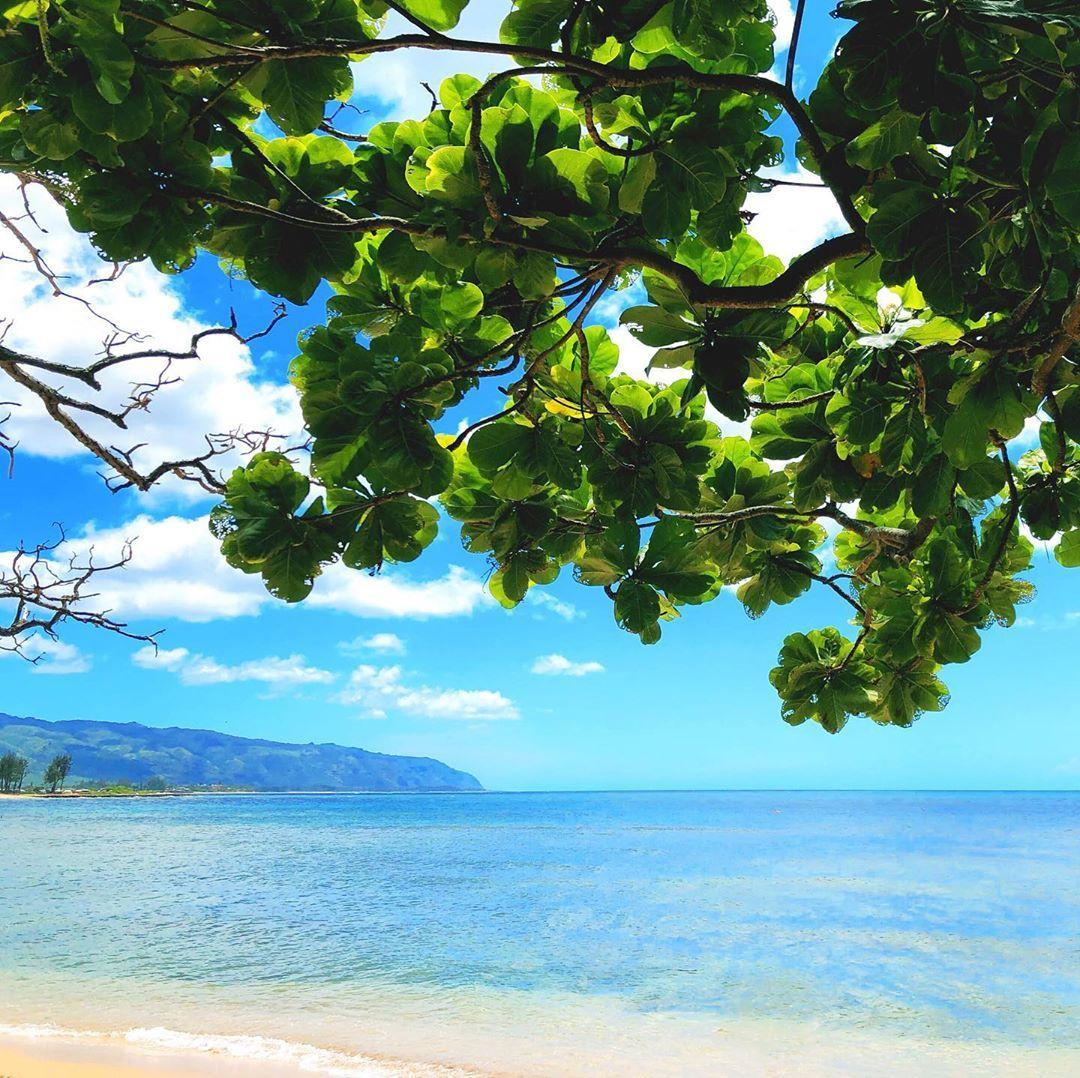 Safety First
Safety is of utmost importance when visiting any beach, including Haleiwa Alii Beach.
Here are some safety tips:
Mind the Tides and Currents: The wave break at Haleiwa Alii Beach can be dangerous during low tide, and strong rip currents can occur around the deeper parts of the breakwater. Always check local surf and tide reports before entering the water.
Stay within Designated Swimming Areas: The small protected bay area on the south side of the beach is noted for its safe swimming conditions. However, remember that not all North Shore beaches have lifeguards, so always swim in designated areas at Haleiwa Alii Beach.
Surfing Safety: If you plan to surf, make sure you're experienced enough for the conditions. The North Shore is known for its large waves, which can be dangerous for inexperienced surfers.
Sun Protection: Don't forget to apply sunscreen regularly, wear a hat, and drink plenty of water to stay hydrated.
Respect the Wildlife: If you're snorkeling or diving, remember not to touch or disturb marine life.
Night Safety: Although the North Shore is generally safe after sunset, it's always a good idea to stay in well-lit areas and keep an eye on your belongings.
Emergency Contacts: Keep a note of local emergency numbers in case of any accidents or health issues.
Leave No Trace: Help preserve the beauty of the beach by taking your trash with you when you leave and respecting the natural environment.
Remember, your safety is your responsibility. Always pay attention to safety signage and respect local guidelines and regulations.
Make The Most Of your Visit
Haleiwa Alii Beach, with its stunning landscapes and tranquil environment, is an oasis of serenity.
Here's how you can make the most of your visit:
Pick the Perfect Spot: Choose a spot on the beach that suits your needs – whether it's close to the water for quick dips, near the park for easy access to facilities, or a secluded corner for quiet relaxation.
Connect with Nature: Take a moment to appreciate the beauty around you at Haleiwa Alii Beach. Watch the waves roll in, spot birds in the sky, or observe marine life while snorkeling. This connection with nature can be incredibly restorative.
Enjoy Water Activities: Whether it's swimming in the calm bay area, surfing the waves, or exploring the underwater world while snorkeling, the beach offers a variety of water activities that can add fun and excitement to your day.
Relax and Unwind: Bring a book, listen to your favorite music, or simply lie back and enjoy the sun. Haleiwa Alii Beach is the perfect place to relax and rejuvenate.
Pack a Picnic: Enjoy a meal amidst the beautiful surroundings. Pack your favorite snacks or a light lunch and savor it while soaking up the views.
Capture Memories: Don't forget your camera. Capture the scenic beauty of Haleiwa Alii Beach beach, the playful surf, or a spectacular sunset to remember your visit.
Stay Till Sunset: End your day at Haleiwa Alii Beach by witnessing a breathtaking Hawaiian sunset. The changing colors of the sky reflecting off the ocean create a truly magical experience.
To plan additional trips to the U.S. visit the Lost Between Oceans U.S. Destination Guide here.