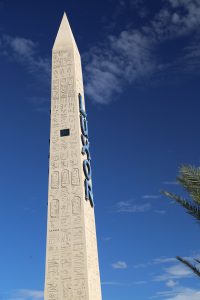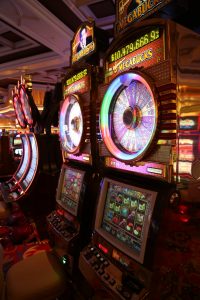 Most of us worry about trying not to lose our shirts once we get to Vegas, but what about before we even depart? There are dozens of ways to save money on your next Vegas vacation before you even leave home. Here are just a few.
1) Always order vacation packages. If you order the air, hotel and car separately, you almost always pay more. Many of these companies have partnerships and will lower the airfare if you plan to stay in one of their hotels for a specific period of time.
2) If possible, get your tickets in advance. If time is very short you may be able to get a better deal on www.priceline.com . Most other online travel services require at least six days notice.
3) Check with the Las Vegas Chamber of Commerce. Try to go when there isn't a major convention or event in town. You will get better deals if you go at off season or when a special event is not planned.
4) Sign up with the Casino's Slot Clubs and other clubs. They will often give you vouchers for free meals and even cash back. If you are a big winner, you could wind up with the room for free. Many hotels, like the Bellagio, allow you to register online, before you even get there.
5) Plan on going for the buffets. There is always a ton of incredible food, at really reasonable prices. There are even all you can eat seafood bars for about $20!
So remember, save before you go and you will have more money to spend on incredible shows and possibly your big break at the casinos. Above all have fun and gamble responsibly.
Caterina Christakos is a freelance travel writer.