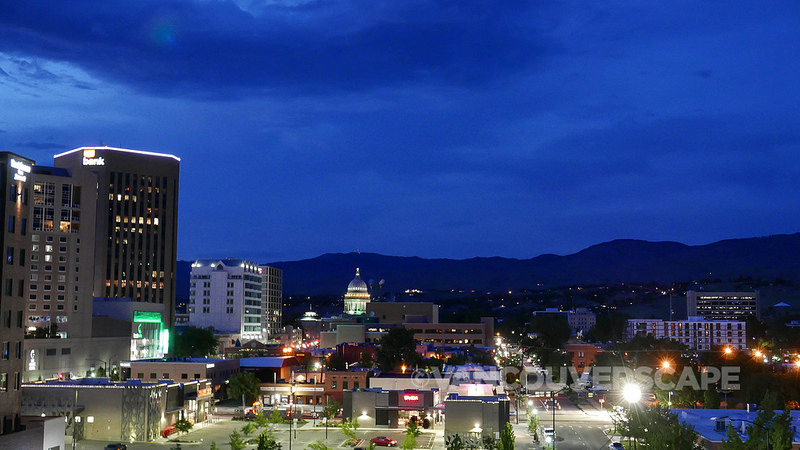 Currently the fastest-growing city in the US, downtown Boise also happens to be easily walkable, laid out in a grid with Grove Plaza at its heart and Julia Davis Park at its southern edge. Within the space of a short week, I got to explore some of the best the city has to offer.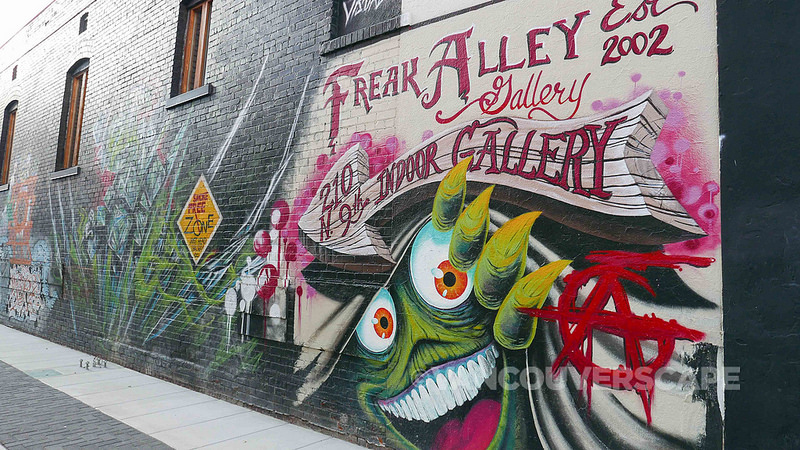 Street Art
Head straight to Freak Alley (between 8th and 9th Streets closest to Bannock Street). Colorful styles of graffiti abound everywhere you look and the urban gallery of mixed-media art changes regularly.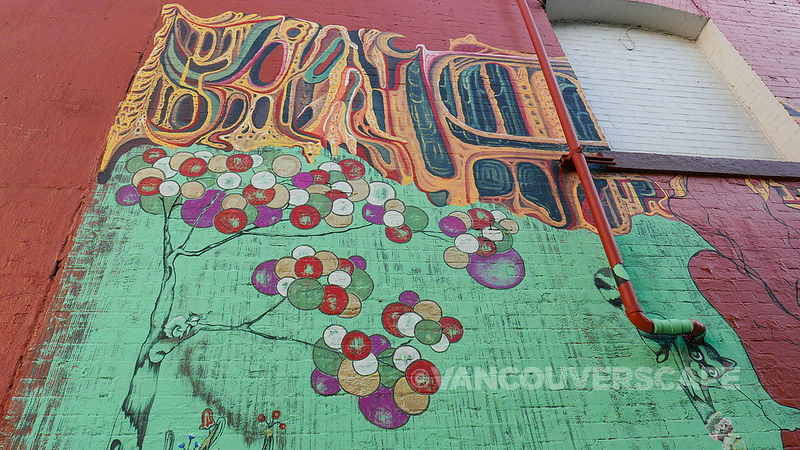 In addition to several museums, Boise has a great collection of public artworks.
Flowing up the Grove Hotel is Alison Sky's River Sculpture; at Plaza 121 (121 9th Street) is Spring Run (look for bear heads and fish!). Right outside Hotel 43 is Amy Westover's Grove Street Illuminated with stories about Boise's history encapsulated between three large steel semicircles.
In all, there's nine pieces to seek out and admire, mostly concentrated between 7th and 9th Streets. The city also wraps their traffic boxes with various colourful designs. And keep an eye out for red binocular viewers offering glimpses of Idaho's history through their lens.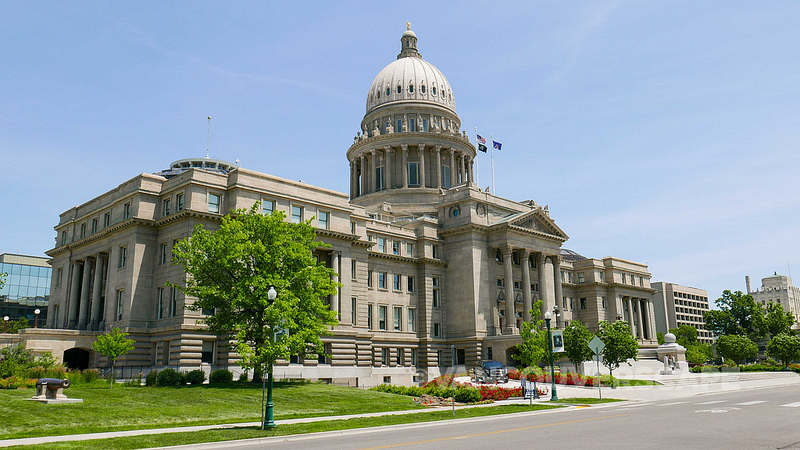 Idaho State Capitol
Look down Capitol Street towards the foothills and you can't miss Idaho's State Capitol (at 700 West Jefferson Street). This massive building, constructed in 1905, underwent a hefty two-year restoration between 2007-2009 in order to preserve the Capitol for generations to come.
The lower level houses a collection of historical facts and interesting objects. Grab a self-guided tour brochure at the info desk, also on this level. Around the corner is a vault door that housed government records back in the day.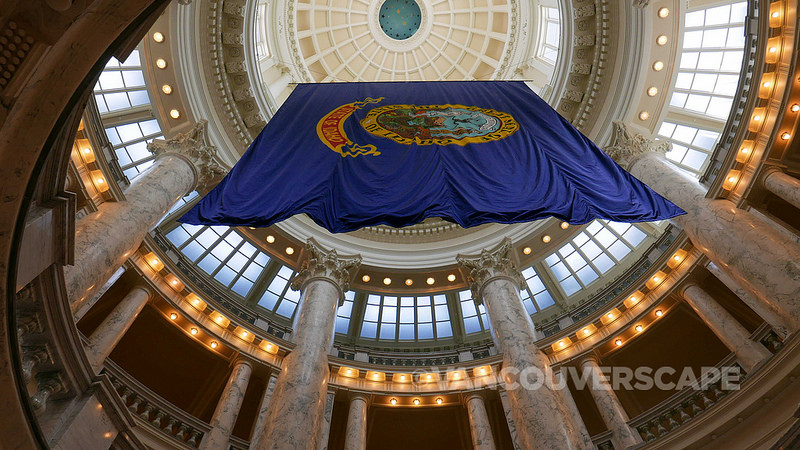 Head up the gorgeous marble staircase for fabulous views of the rotunda. There's actually two domes here, supported by 60-foot-high columns: an inner dome of wood and plaster and an outer dome of steel and concrete, roofed with terracotta tiles. When light pours in, it's a beautiful sight.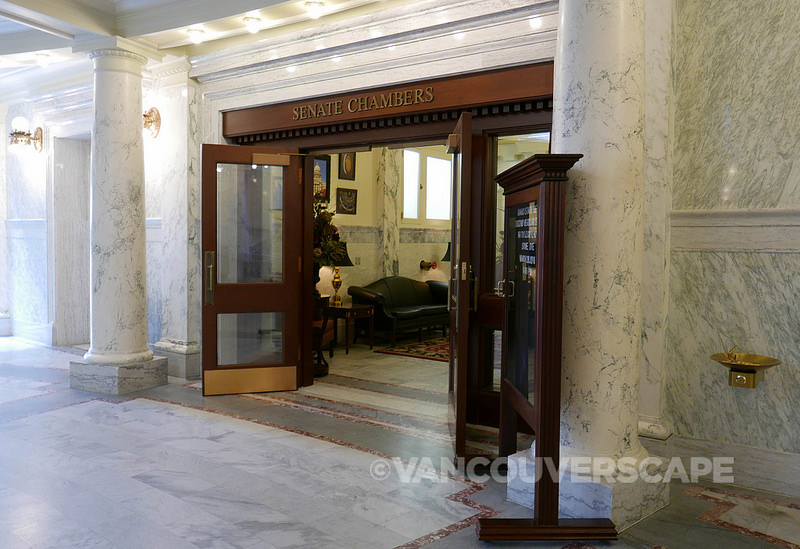 Don't miss the House and Senate Chambers on the third floor. In both rooms, furnishings have been designed to resemble the originals.
Old Idaho Penitentiary
So why visit a penitentiary? I ask this of Jacey Brain, an employee at the Old Idaho Penitentiary, and I get an answer far from what I expect: people are fascinated with abandoned spaces that are reputedly haunted. During its years in operation, 130 inmates died in here (including 10 executions).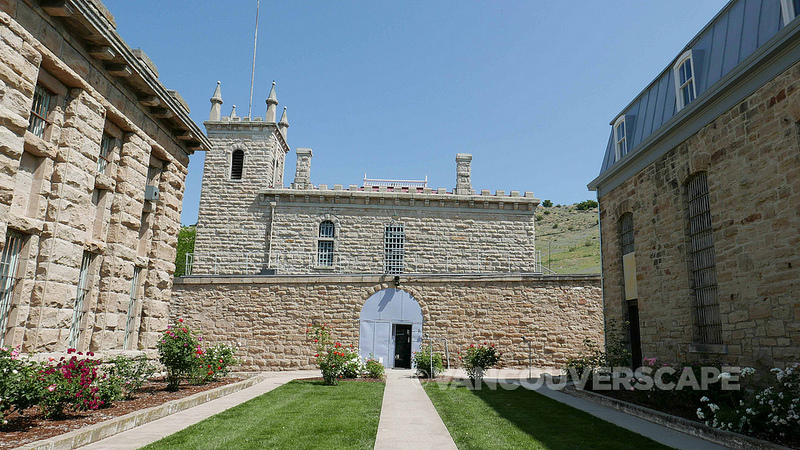 During a roughly one-hour guided tour, we get an in-depth look at the cells, learn about the types of inmates housed here and some of the fascinating back stories into how the prison was run.
There were several escape attempts as well, with less desirable cell relocations when inmates were caught.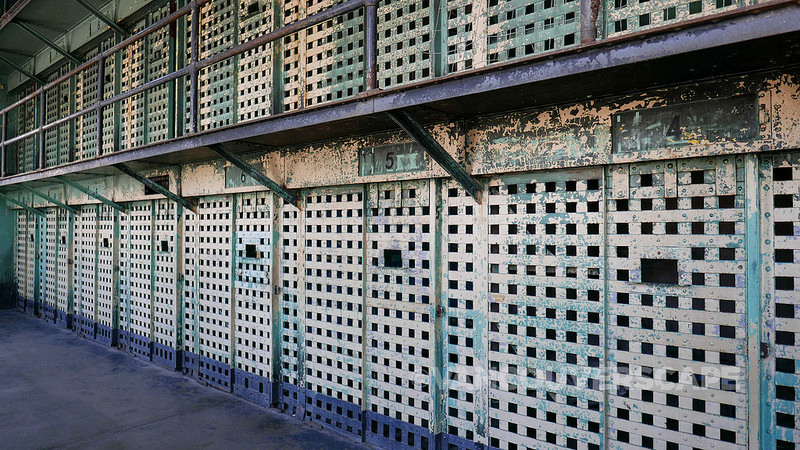 A major riot in 1973 happened as the prison was closing and the inmates were in the process of being moved to a new facility. Many feared a harsher environment and as a result, burned down the dining hall and chapel — saving the piano at the last moment (the inmate population enjoyed a good tune).
Aside from murder, the most common crimes that saw men (and a few women) land here were theft and forgery.
Guided tours are offered three times a day on weekdays and five on weekends. Visit the Old Idaho Penitentiary online for details.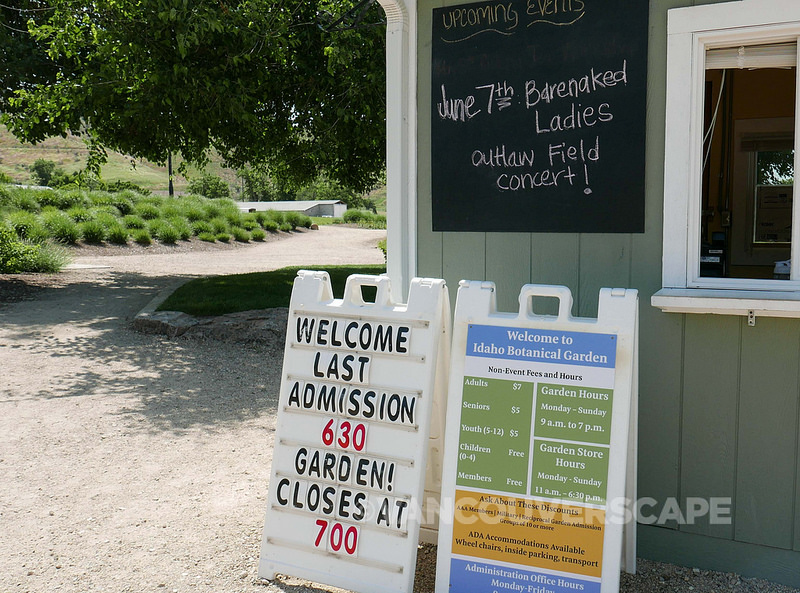 Idaho Botanical Garden
A visit to the Idaho Botanical Garden is easy to combine with the Old Idaho Penitentiary: they're just across the road (and a parking lot) from one another.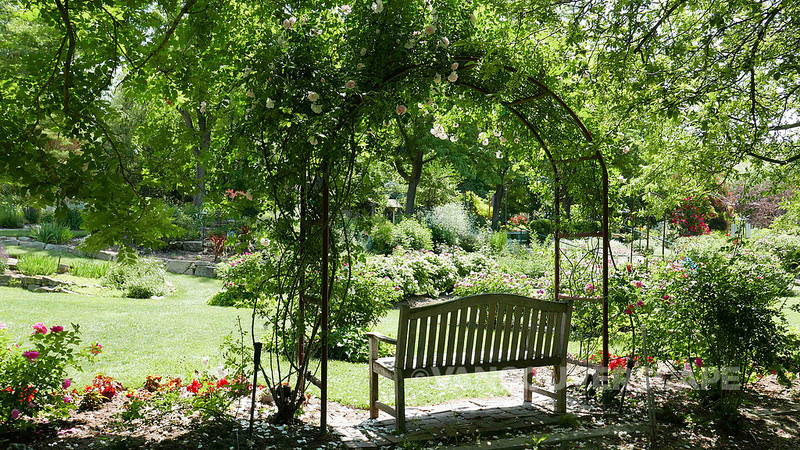 Within a 33-acre space are 12 garden areas (currently about 15 of the usable acres are cultivated). Bordering on the Old Penitentiary gives the garden a unique vibe for sure.
The Botanical Garden team aims to cultivate, educate and celebrate nature's bounty with several activities, events and school programs offered throughout the year.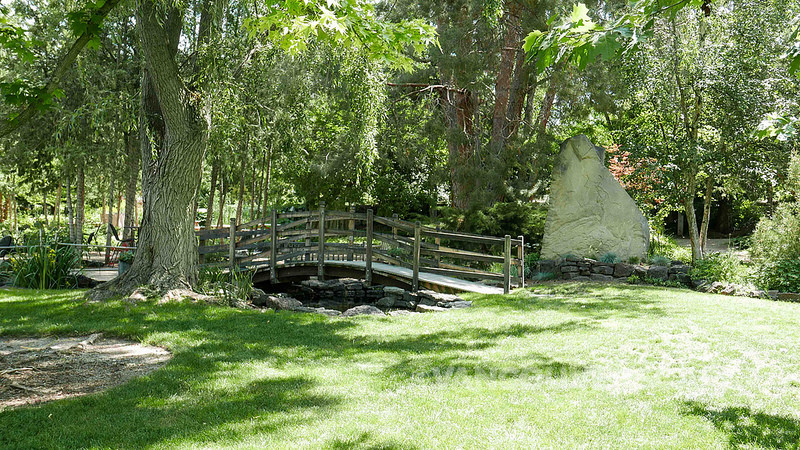 From February to October, blooms of all varieties fare pretty well here, due to the dry climate. During the holiday season, there's 40 nights of Winter Garden aGlow to enjoy as the garden becomes fully illuminated. Check out the Outlaw Field Summer Concert Series online and bring a picnic to enjoy an evening in nature. If you're headed this way, I highly recommend a visit here.
World Center for Birds of Prey
The World Center for Birds of Prey, together with The Peregrine Fund (founded in 1970), helps protect these majestic birds from extinction through research and public education.
During the center's daily presentations, you'll come face to face with some of the raptors that call the World Center home.
While there's no rehab done here, staff and volunteers care for – and in many cases, release – dozens of species, from Milky Eagle Owls to Bald Eagles. We get to watch one of the falconers feed Grayson, a very vocal Harpy Eagle all too eager for a few bites of quail.
At the Center, you'll learn how research into the effects of DDT on Peregrine falcon eggs helped bring them out of near extinction, thanks to the efforts of Dr. Tom Cade. In 1999, The Peregrine Fund released over 4,000 Peregrines, a historical move that took them off the U.S. endangered species list.
Another highlight is getting to see California Condors in a natural habitat. Keep your eyes peeled as the area attracts a wide range of colourful songbirds and other raptors. Visit World Center for Birds of Prey online for program details and ticket info.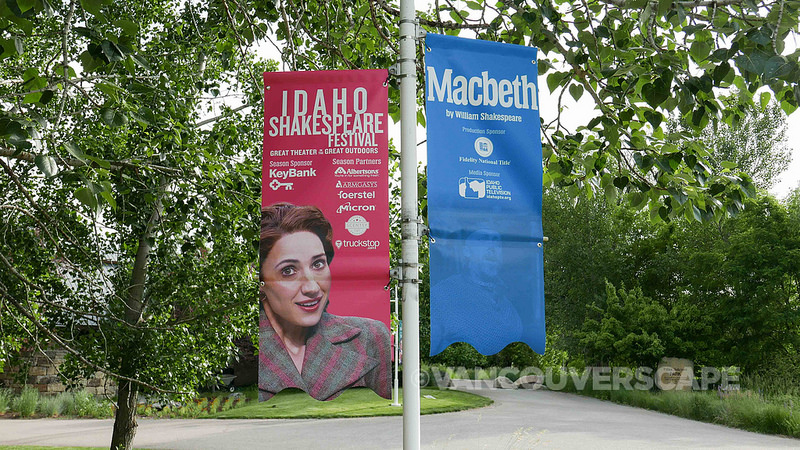 Idaho Shakespeare Festival
The Idaho Shakespeare Festival offers a summer season (May 25 to September 30) of five plays and 99 performances (this year, to mix things up a bit, only one Shakespeare production, Macbeth, is on the program).
In 1977, a group of actors came together to mount a production of A Midsummer Night's Dream at the foot of Boise's first modern skyscraper, and the rest is history.
The festival has been held at Barber Pool Conservation Area for the past 21 years (with another 21 under its belt held at various venues over time).
It is here that culture, wildlife and new residential communities intersect. Just a quick drive outside downtown Boise, theater lovers can enjoy a picnic on the lawn or at a reserved table, or pick up a light dinner at the onsite restaurant.
Imagine being able to sit in an open air amphitheater in the middle of a serene 700-acre nature reserve inhabited by over 200 species of wildlife! This is all possible via a partnership between the Idaho Department of Parks and Recreation and the Idaho Shakespeare Festival.
As night falls into the second act of Macbeth, a lone falcon soars high above the stage — a magical night indeed. Visit Idaho Shakespeare Festival online for programming and ticket info.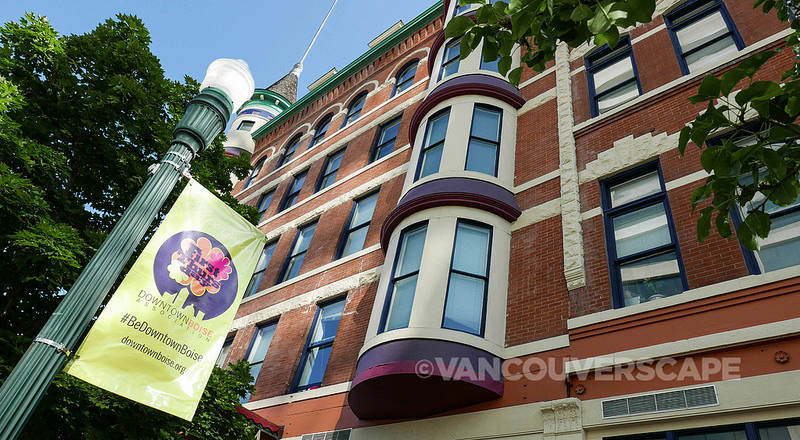 First Thursday
On the first Thursday of each month, local merchants, bars, shops and galleries open their doors from 5 to 9 pm with free food and drink tastings, trunk shows and live music. Venues and offerings change every month so it's worth checking out if you're in Boise on a "First Thursday" evening.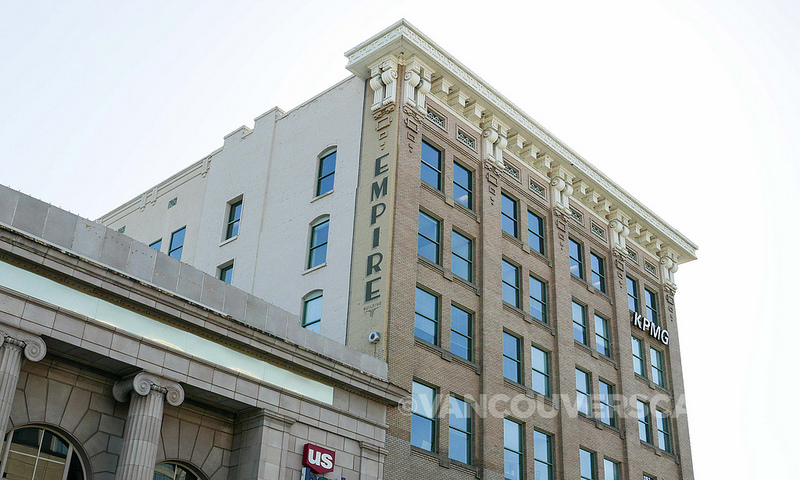 Downtown Historic and Architectural Walking Tour
Walking through historical and compact downtown Boise is the best way to discover some of its architectural beauties.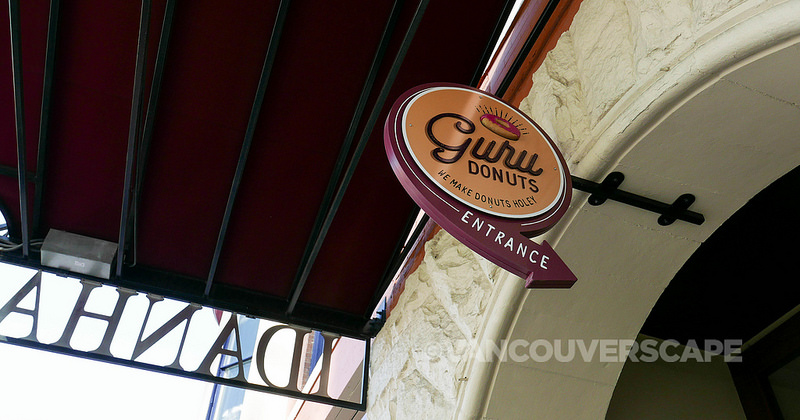 Highlights include The Egyptian Theater, Idaho State Capitol, Empire Building, Idanha Hotel and Belgravia Building.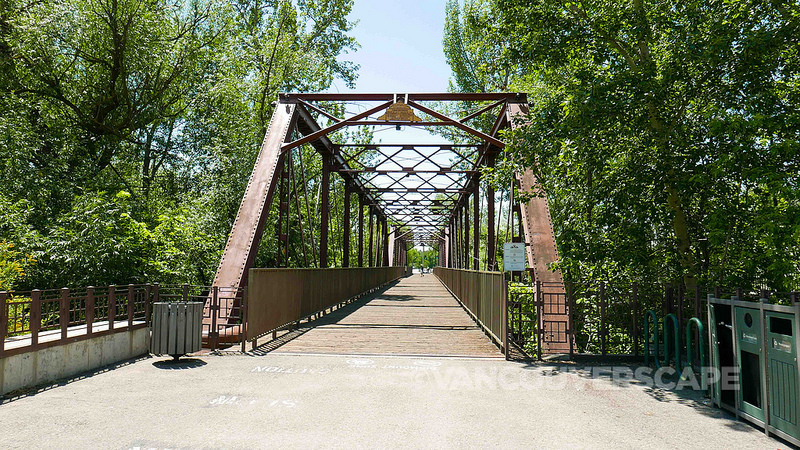 Boise Greenbelt
Hop on and discover downtown and the Boise Greenbelt. Like many city bike rental programs, it's easy to book a bike either by downloading the Social Bicycles app on your smart phone or via one of the 10 payment kiosks located around downtown Boise.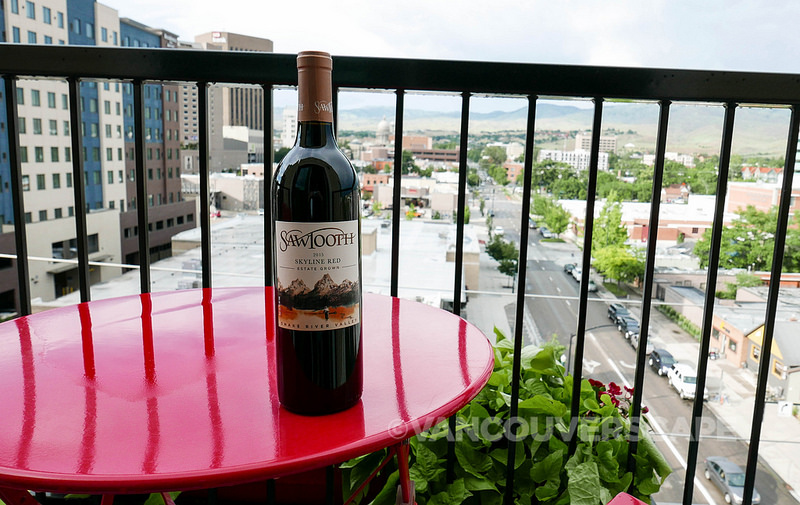 Idaho Wines
What surprised me most about Idaho is its burgeoning wine scene. While enjoying a sampling of Idaho wines at Juniper Restaurant, I learned that Idaho's wine regions are located between the Rocky Mountains and the Snake River.
Due to a moderate climate, limited precipitation and consistent growing season, Idaho vineyards yield characterful grapes. Added to this are cold winters that rid plants of bugs and disease as the vines lay dormant.
Here, classic varieties including Syrah, Merlot, Riesling, Chardonnay, Malbec add Tempranillo are produced at some 52 wineries. An early June visit landed me at the start of Idaho Wine Month.
If you're looking for a great dining option along Boise's popular 8th Street, check out Juniper. They have a fabulous selection of Idaho (and Washington) wines on tap and by the bottle.
A few of my favourite reds include Split Rail's '14 Malbec, Telaya's '15 Sruth (blend of 40% Merlot, 40% Cabernet Franc, 20% Cabernet Sauvignon) and Pend d'Oreille's '12 Merlot. All three are hearty, easy sippers that marry well with Juniper's baked brie starter, burger, steak or even catch of the day.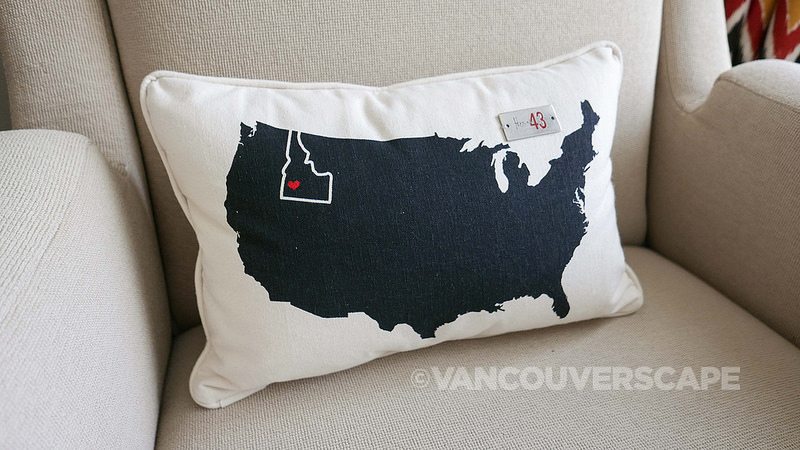 Where to Stay
Centrally located Hotel 43 honors both Idaho's position on the 43rd parallel and its 43rd US state status. The boutique hotel's lobby is filled with a variety of artwork on the wall and a cluster of colourful umbrellas suspended from the ceiling.
The hotel's 112 rooms sport bright red lamps on the bedside tables with a retro style alarm clock for a touch of nostalgia. A cute stuffed bear wearing a Hotel 43-branded bathrobe is yours to take home ($29.95 gets added to your bill if he winds up in your suitcase).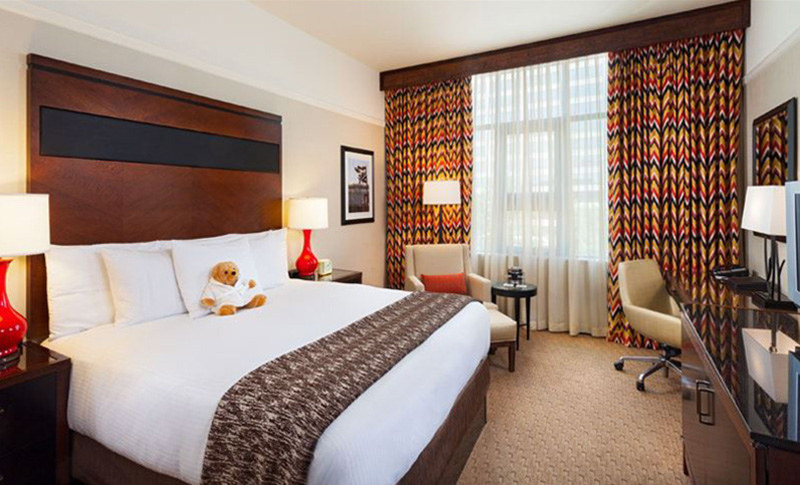 From here, it's easy to get around to most of downtown Boise's major sights, from the Boise Art Museum to the Idaho State Capitol Building. Across the street is the Boise Convention Center, making Hotel 43 ideal for both business and casual travel.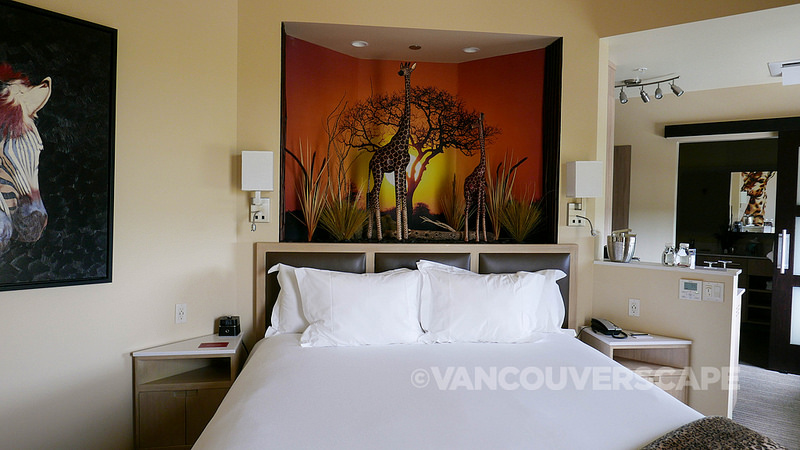 Open for just over a year, the Inn at 500 Capitol is a gorgeous new boutique hotel with some fun themed rooms, including Oregon Trail, Boise Zoo and Boise Art Museum (with art curated by the museum's staff).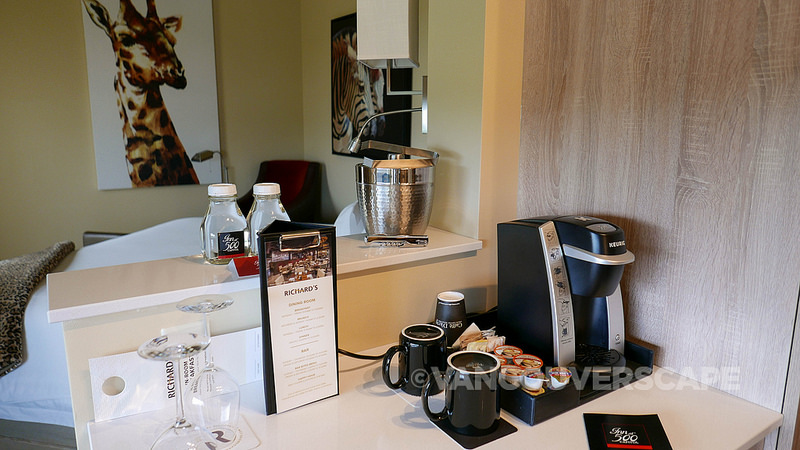 Local art and furnishings can be seen in almost every corner of the hotel, its walls and six floors.
Upon check-in, guests are offered a glass of Idaho wine or craft beer (I enjoyed a glass of Snake River Valley Sawtooth Skyline Red). The pantry in the lobby is stocked with water, sodas and snacks, free for the taking, day or night.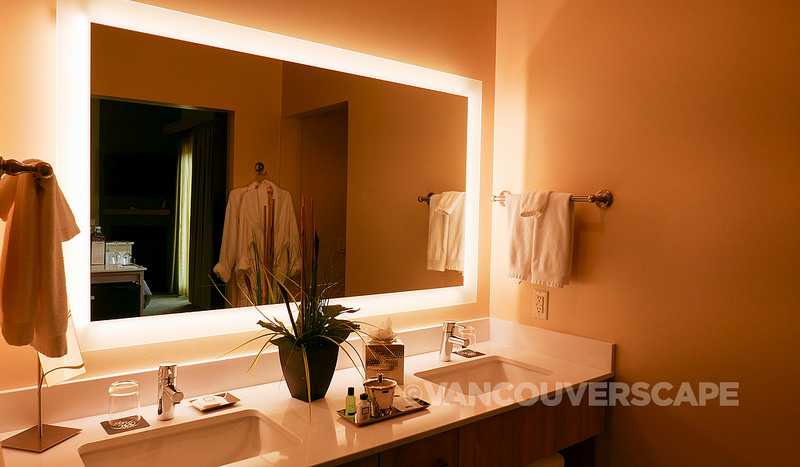 A special hotel + wine tour package offers a series of tastings at urban wineries (with transport provided) plus a pre-loaded gift card for Bodovino (a local wine-on-tap venue in nearby BoDo district).
Richard Langston is well known on the Boise culinary circuit. The James Beard-nominee chef prepares modern Italian dishes at his onsite restaurant, Richard's.
Locally-sourced, seasonal ingredients add to a extensive wine, cocktails and beer list. Richard's is open for breakfast, lunch, dinner plus weekend brunch and happy hour.
And when you're ready to head back to the airport, book one of the hotel's complimentary Mercedes vehicles (they'll also pick up or drop you off anywhere in the downtown core). Free bikes (with helmets, locks and baskets) are on loan here too.
My visit was hosted by Tourism Idaho. Opinions, as always, are my own.