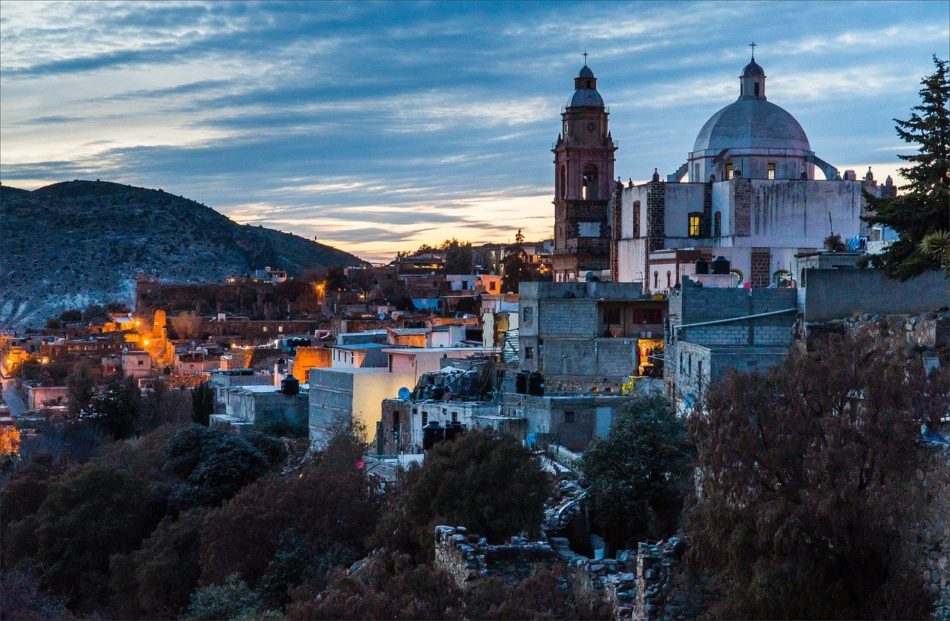 The Mexico City Airport is located in the urban area, you can easily find transportation or a taxi site at the airport itself, they are safe, worth taking but are a little more expensive. Whenever you board a taxi, make sure they turn on the meter.
– If you want to save, one option is to take the metro that is very close to the airport, especially the Puerto Aéreo terminal, but only if you travel with little luggage and do not arrive at rush hour since the metro is the most widely used public transport and it is not pleasant to start your vacation between squeezes and pushes.
– Another option to leave the airport is the Metrobus, it leaves through gate 7 and charges you approx. 30 pesos, it leaves you in the center and from there getting to a hotel is cheaper.
– In Mexico City, there are dozens of places to eat on the street, but not all are so hygienic, if you want to avoid "La Venganza de Moctezuma", choose and ask the locals for recommendations to eat snacks.
– Traveling through Mexico City is relatively safe, it all depends on where you are and at what time of the day; It is also recommended to avoid traveling through dark or little-traveled places and during the day do not flaunt jewelry, electronic items or money, as a precaution.
– Book on your itinerary one or two days to get to know the Historic Center, you can see this on foot, it is full of buildings, museums, and historical places.
– In the insurgent metro is the Zona Rosa, from here you can go to Paseo de la Reforma and then walk to the Chapultepec Castle, it is a walk that you can do entirely on foot and is very pleasant.
– Another activity that you must include in your itinerary is the tour to the Basilica of Guadalupe and then to Teotihuacán, it is a 2 in 1 and you do it in one day
– If you wish, you can also visit nearby places such as Cuernavaca, Taxco, Valle de Bravo or even Puebla, which are only 2 or 3 hours away from the city center. If you are cold it is always good to wear a coat, to avoid having a bad time.
– In winter season (December – February) wear warm clothes, it is not common to come across temperatures below freezing, but it is better to be warned, the rest of the year the temperature is warm. 
– If you plan to make tours throughout the city, get a map of the Mexico City metro, it is very practical to travel by this means of transport, but always avoid doing it during peak hours from 6 am to 10 am and 6 pm to 8:30 pm.
– The Benito Juárez airport has two terminals, ask yourself which one your plane departs from. You can take a red bus that connects the two terminals and is inexpensive.
– If you are a foreigner do not pay in dollars the exchange rate that they will give you is always much less than the real value. Better buy pesos.
Wherever you go Have fun!