If you are an animal lover looking for a way to volunteer your time while on vacation, there are plenty of animal hospitals, rescue organizations, and animal shelters that can always use a helping hand when it comes to animal care! Whether you are an experienced veterinary professional or a first time volunteer, this article provides plenty of pointers on everything you need to know about volunteering abroad with animals.
Where to Find Animal Volunteer Jobs
For those who are new to volunteering abroad, it may seem impossible to know where to start, but there are plenty of options available! The best way to start searching for volunteer jobs is to know what you will require to help you create the best experience.
Do you need a volunteer job that provides accommodation? Would you like to experience a more rustic lifestyle on a remote island? Is there somewhere on your bucket list that might be a good volunteer spot? Before diving into anything, it is important to ask yourself these questions as well as others to find the best match for you.
Once it is time to begin your search, Google can become your best friend! Although this metasearch engine does not always yield the best results when it comes to searching for volunteer positions, it is a great springboard for those just beginning a cursory search of what available options are out there. For volunteers with special skills, searching for Facebook groups such as Veterinary Volunteering or Volunteer With Animals can be a great way for potential volunteers to get in contact with smaller, less known organizations looking to bring in some helping hands.
Additionally, volunteer platforms like Workaway often have a variety of opportunities for volunteers looking to help out with building, landscaping, animal care, child care, language exchange, and more. Volunteers involved in the veterinary community may be able to connect through organizations such as Worldwide Veterinary Service or with coworkers and colleagues through word of mouth, veterinary conventions, online forums and jobs boards, and more.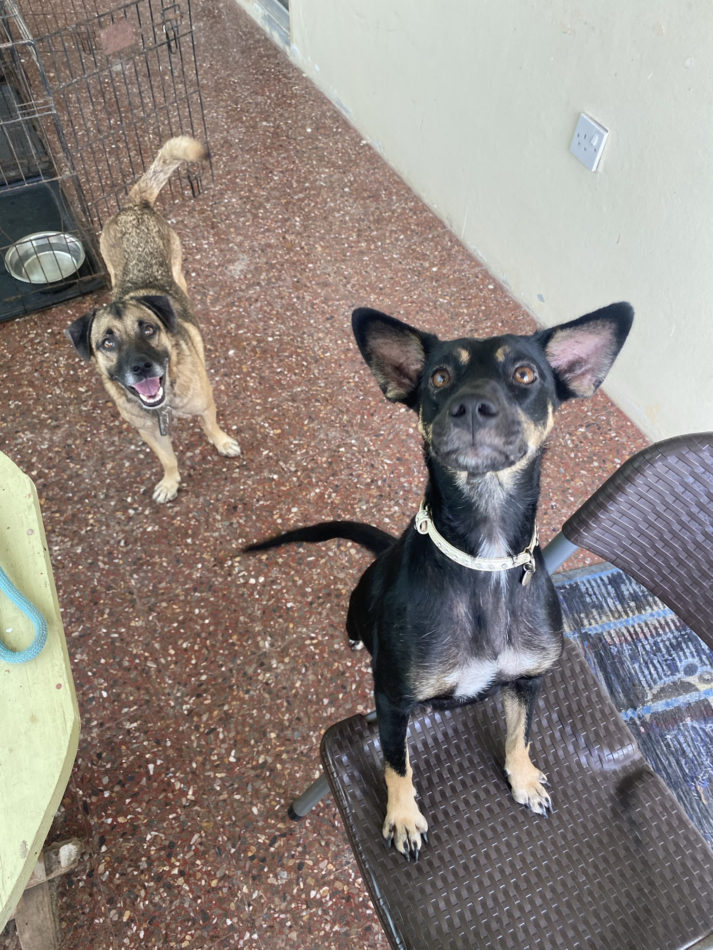 Image Credit: Carrie Alspaugh
How to Know if an Animal Volunteer Organization is Legitimate
When researching volunteer opportunities at animal hospitals and rescue organizations, it is important to know that the organization you will be representing is legitimate. While it may be easy for veterinary professionals to sniff out fraudulent animal welfare organizations, it may be harder to determine for those with an untrained eye.
Some things to consider when determining the legitimacy of an organization include:
– Up to date licensing for veterinarians as required by federal and state veterinary medical associations
– An active 501c3 status (for US based organizations) or other active non-profit standing
– Registration in good standing with major veterinary care organizations when applicable
– Having a professional website and active online presence (including previous volunteer reviews, Google reviews, and more)
It is always a good idea to do as much research about an organization as possible before making a commitment to volunteer. Potential volunteers are encouraged to read about the organization on their website and social media pages as well as read through client reviews and experiences from past volunteers.
In addition to these considerations, most reputable animal organizations will have a detailed volunteer application, handbook, and orientation that clearly outlines the roles and responsibilities of volunteers as well as the standards to which the organization upholds itself and its associates.
When in doubt, talk it out! If you are researching potential volunteer opportunities and have questions for the organization, do not be afraid to ask! Volunteer coordinators and organization representatives should always be ready, willing, and able to provide answers to any questions regarding organization policies or volunteer expectations. Additionally, volunteers should always be welcomed to tour the organization grounds whenever circumstances allow.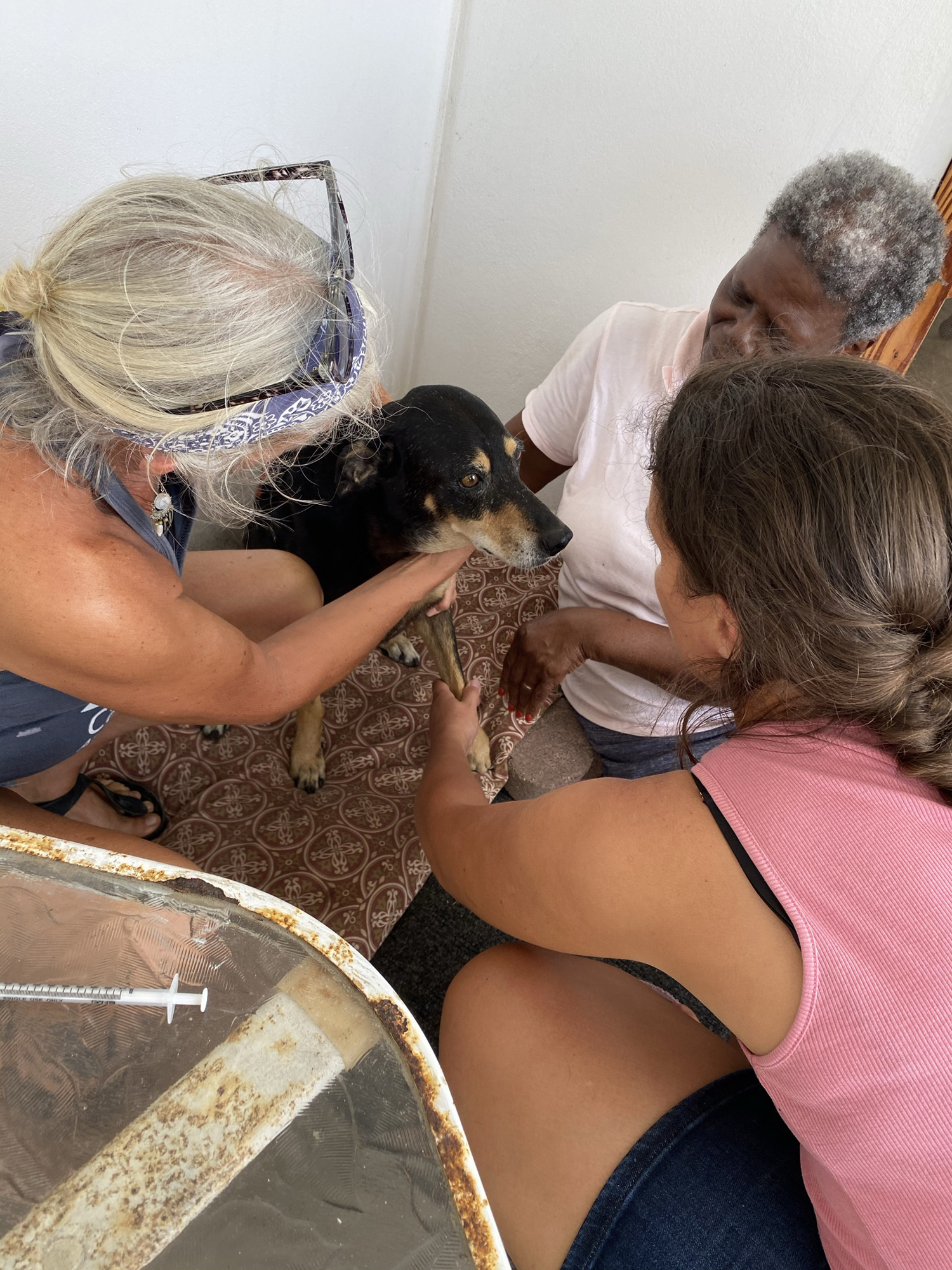 How to Fund Volunteer Trips
Once you have decided where you will be heading to volunteer, it is time to start planning a budget! Although this may seem like the biggest hurdle for most people when it comes to travel and volunteer opportunities, anything can be accomplished with a little planning.
The first consideration for funding a trip is whether or not you will have work opportunities during the volunteer program or if you will need to plan your budget ahead of time. For most people, working with animals is a hands-on career and finding remote work may not always be an option. However, since the COVID pandemic, more and more veterinary practices are incorporating remote work into veterinary medicine in the form of telemedicine, online dog training, pet insurance claim support, and more. For those with other skills, remote work may be available in a variety of different fields including data entry, customer service, writing, and more.
For volunteers who are unable to work during their trip, planning a budget can help keep you on track when it comes to spending. The biggest consideration when it comes to cost is typically airline tickets, but travelers planning their volunteer vacation ahead of time can check out the best booking sites for flights to find the lowest prices and the best time to travel.
A few things to consider when planning a trip budget include:
– Cost of roundtrip airline tickets and luggage
– Accommodation expenses (if applicable)
– Ground transportation options and cost at your destination
– Visa or import permit expenses
– Cost for any pre-travel vaccinations or health testing
– Prices for food and availability of certain food items for those with dietary restrictions
– Extra spending money for activities, souvenirs, and more
By planning out costs for travel, visa fees, food, transportation, accommodation, and more, volunteers can have an idea of how much a trip will cost and more easily stick to their budget.
Do I Need Special Skills to Volunteer?
Depending on the nature of the volunteer position, some volunteers may be required to have special skills in order to volunteer with an organization. For example, many animal volunteer groups like World Vets and Mission Rabies will give preference to volunteers with experience in the veterinary field. However, volunteers who do not necessarily have a veterinary background but would like to help animals may be better suited to volunteering at animal shelters or rescue organizations where having special skills is not necessarily a requirement. Many animal rescue organizations are always in need of volunteers to perform simple tasks such as walking and feeding animals, playtime, bathing, and more.
What to Expect When Volunteering with Animals
If you think working with animals is just about cuddling puppies and kittens all day long, think again! For volunteers with experience in the field, it should come as no surprise that working with animals is hard work, but those having their first experience volunteering with animals should be prepared to get their hands dirty! Although cuddling puppies and kittens is super fun and rewarding, there's also plenty of not so glamorous jobs like scooping poop, washing dishes, cleaning kennels, and so on. In addition to their positive, "can do" attitude, volunteers should plan on bringing close toed shoes and comfortable clothes that they don't mind getting dirty.
Pros and Cons of Volunteering with Animal Organizations
Like most jobs or volunteer positions, working with animals has its ups and downs. Taking a look at some of the pros and cons of this type of volunteer work may be helpful for future travelers interested in pursuing this path.
Pros:
– Working with animals is extremely rewarding and you will create lifelong memories and friendships along the way
– You'll feel better about yourself knowing you're doing something to help those in need
– Volunteer work has been proven to be beneficial for physical, emotional, and mental health
Cons:
– Volunteer organizations are often very stringent when it comes to rules and policies, so it's important for volunteers to go into the role with little expectations
– Most organizations that provide accommodation offer shared housing or dormitory style living so volunteers should expect to share a living space
– It's easy to get attached to animals, people, and places while volunteering and it can be heartbreaking to leave these things behind when returning home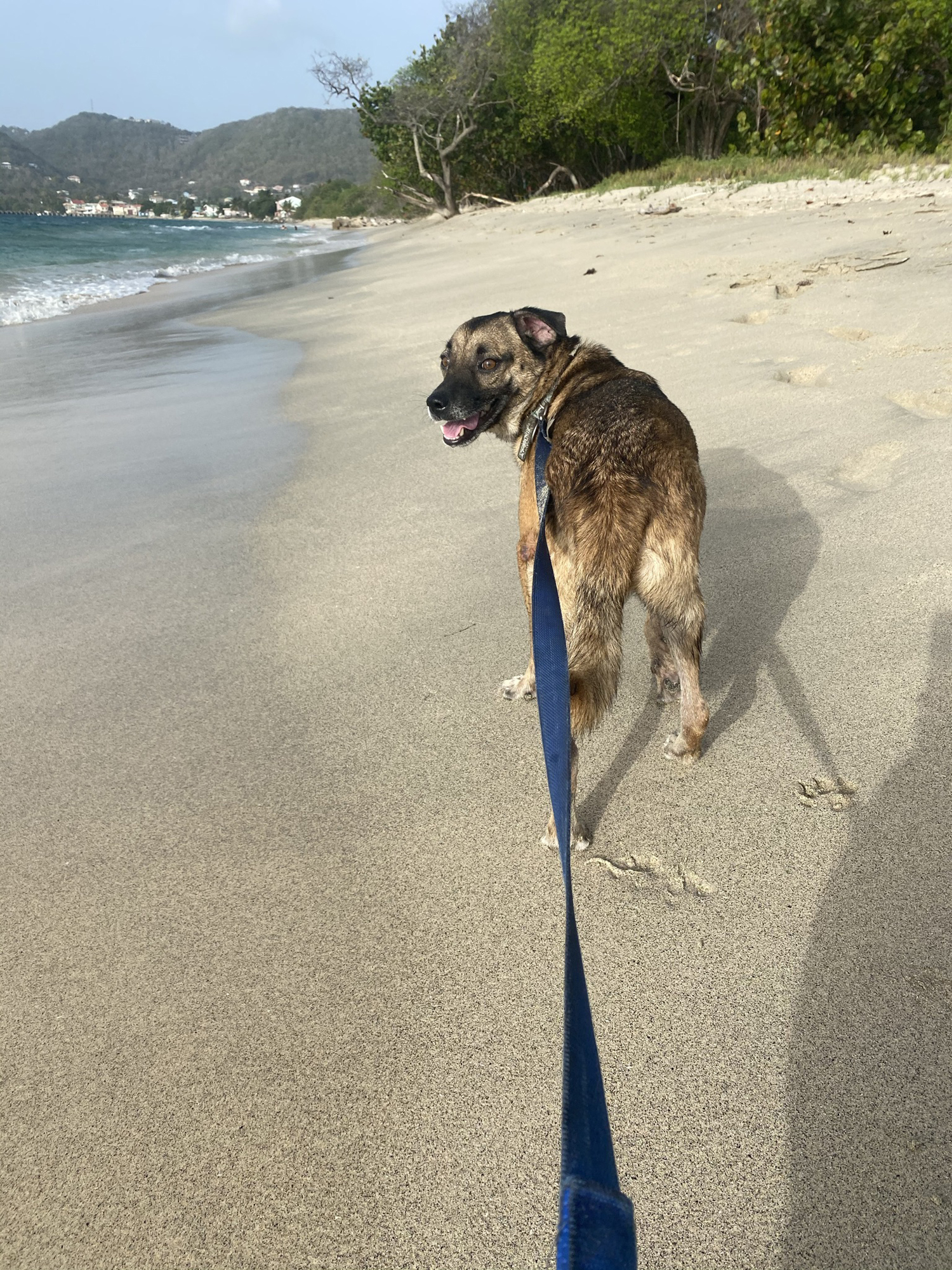 Tips for First Time Volunteers
The best advice any first time volunteer can have is to have little to no expectations when it comes to volunteering. Although your time and experience are invaluable assets to nonprofit organizations, these organizations are notoriously understaffed, underfunded, and underappreciated.
Although most volunteer run organizations have short working hours each day and strive to give their volunteers enough free time to enjoy some rest and relaxation, the daily activities may often become more than volunteers bargained for. It's important for volunteers to set clear boundaries on their free time and ensure they are getting some time to enjoy the surrounding area and attractions.
Volunteering abroad with animals can be an extremely selfless and rewarding task for travelers looking to give back to the community while experiencing new continents, countries, and cultures. With the right connections and a little bit of planning, travelers can turn any summer vacation into an opportunity to make memories that will last a lifetime and maybe even bring home a furry friend in the process.