Spring is the season hope is rekindled, when broken blades are renewed, and light washes the shadows. We can go barefoot in the grass, pluck the charms of flowers, whistle in the warming breeze, and hit the winding road.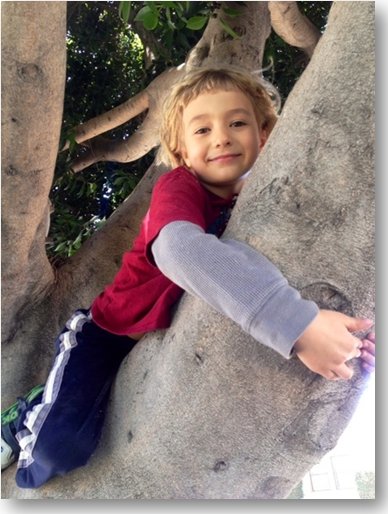 Jasper Bangs, who has been to 34 countries, with a spring in his step
But, as with any venture, travel can have its pitfalls and pitsprings, if the traveler is not rightly attuned to or aware of warning signs. Many, and I include myself, celebrate uncertainty, mystery, and well-planned trips gone wrong. But it is just to a point, as nobody wants to go over the cliff of recklessness.
For many years I've tested the parameters of travel, and have made discoveries, and mistakes. I've learned equally from both. And so, to guide those desirous of good travel this spring, passages without dread or detours, I've put together my list of the top ten travel tips for this spring, gleaned from delirious misadventures all over the world:
#10 What To Do if You Lose Your Passport Overseas?


#9 Getting Through Security with Ease / A Tale from Bogota to Miami


#8 How Not to Get Lost in a New City / Yemen


#7 – Keeping Track of Luggage Requirements / Antarctica


#6 – Home Safety while You're Away / North Korea: Lock it Down


#5 – Renew Your Passport in Record Time / Easter Island


#4 How to Travel Wallet Safe / Honduras: A cautionary tale


#3 – How to Hold onto Your Luggage / Victoria B.C


#2 – How to Prevent Jetlag / Zambia


#1 Avoiding Traveler's Tummy / Colorado River