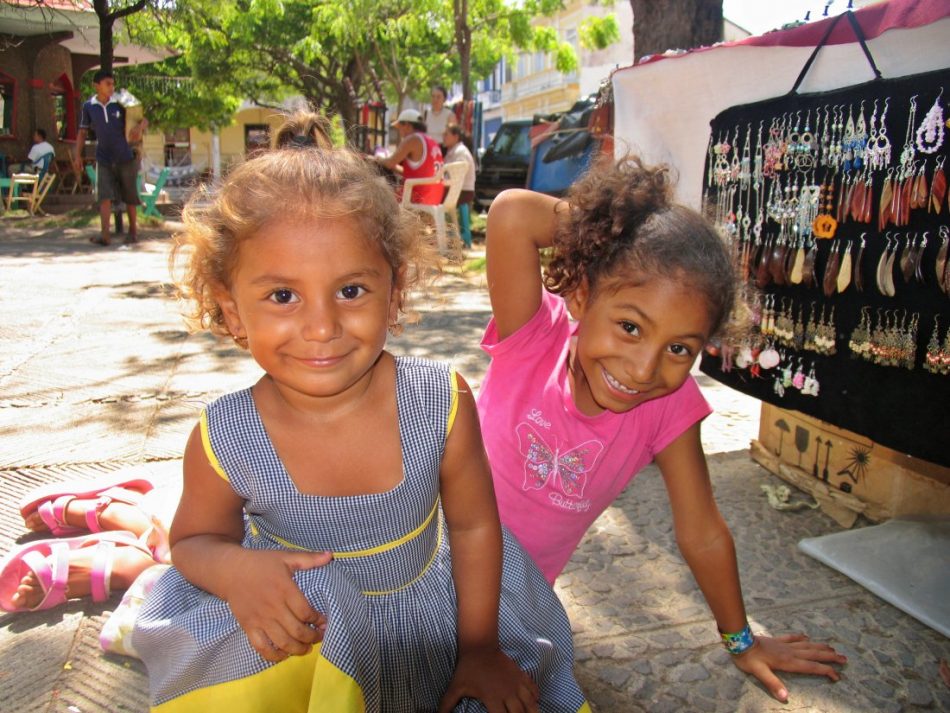 "These gems are all fascinating in their own right, and surprisingly undiscovered. Nicaragua is (according to some!) destined to become the next big thing in travel. I can't disagree, the great weather, beautiful beaches, volcanoes, and fantastic cities are just a hop away from North America, yet the destination remains relatively undiscovered.
Further south, is a place I became enchanted with – Peru! The ancient, mystical site of Choquequirao is comparably impressive to Machu Picchu, but yet, because there isn't as much hype, it is never as busy or as hectic as Machu Picchu – for those who like to see a little history between tourists, this is one exciting spot!
Often at the top of people's "must visit" lists, Antarctica remains a last frontier for many – even world traveller Ian Wright has yet to set foot on this continent!
Almost halfway down the Amazon River, Manaus is vibrant and fascinating city, and as of yet, relatively few westerners venture there to soak up the architecture and river life of the Amazon.
My last choice brings us north, far north, to the northern Norwegian island of Spitsbergen. This is almost as far off the path as you can get, with the land ruled by polar bears, musk oxen, walrus and other arctic oddities. I suspect some of these choices won't remain off the beaten track for long, so head out and beat your own path to these less-travelled and undiscovered gems."
Helen's Top 5 "Undiscovered" Destinations
Choquequirao, Peru
Antarctica
Spitsbergen
Manaus
Nicaragua