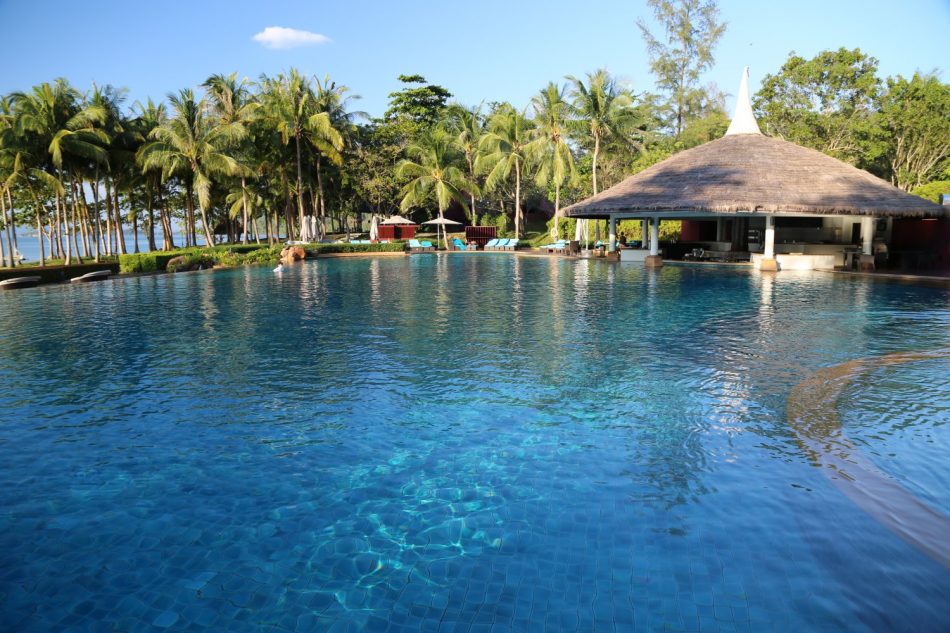 5 Hot Spots that Won't Break the Bank
As temperatures continue to drop in the Northern Hemisphere, more and more people can't wait to escape to some winter sun.
Exclusive resorts in the Caribbean and year-round warm climates have often been viewed as the priority of the rich but there are plenty of fantastic destinations which offer sun, sea, sand (and more) to travelers on a budget.
Dominican Republic, Caribbean
The ultimate by-word for a glamorous break, the warmth and laidback vibe of the Caribbean attracts hundreds of jet-setters each winter. With the same clear blue seas, long sandy beaches and excellent diving as the more expensive islands, the Dominican Republic makes an excellent alternative for sun-seekers without the funds for St. Lucia or Antigua.
A low cost of living and a number of hostels offering cheap beds right across the island – from Puerta Plata in the north to Santa Domingo on the south coast – make this exotic destination surprisingly affordable for a relaxing holiday filled with cocktails, lazy beach days and colorful fish.
Cuba, Caribbean
Just north of the Dominican Republic, Cuba is another excellent budget hot spot. With just as much beach and sun-related charms as its Caribbean neighbors, the island also offers a fascinating lesson in history and culture to travelers; full of vintage Cadillacs, faded Colonial grandeur and salsa music, it's a virtually untouched relic of its pre-Communist past.
Although visitors tend to head for a developed resort in Cuba, this doesn't exactly open up their experience to the real depth and atmosphere of the place. Rather more off the beaten path, on the other hand, hostels in Cuba can help make for a truly unique winter sun break.
Thailand, Southeast Asia
Although it's a mecca for budget travelers all year round, the best time to visit Thailand is actually in February and March when the weather is guaranteed to be sunny but not uncomfortably hot. Thanks to its reputation on the international backpacking scene, there are endless options for where to stay in Thailand, with Phuket and Koh Samui arguably the most popular spots.
A picture-perfect island of coral reefs and coconut trees, Koh Samui is Southeast Asia at its most idyllic. In addition to a (surprisingly, for such a small island) well-developed infrastructure – from hostels and hotels to beach bars – Koh Samui's big draw is the alternative beach culture made up of small local communities and laidback travelers.
Morocco, Africa
Always a popular choice with backpackers and budget travelers with its romantic cities and soaring mountains, Morocco is now being tipped as one of the top budget travel destinations for 2009 thanks to favorable exchange rates.
And for travelers who prefer a touch of adventure and exploration on their holiday, as well as lazing at the beach, Morocco offers an excellent alternative in winter. The cities of Essaouria and Marrakech are made up of narrow streets and bustling medinas that are perfect for enjoying getting lost in, with both the desert and beach never far away.
South Africa, Africa
Made up of vibrant surfing communities, rich safari, renowned wine-growing regions and bustling cities, South Africa is truly a winter sun destination to suit all tastes.
During January and February – South Africa's summer – everything seems to move outdoors in popular Cape Town, creating a buzz through the city day and night. Kruger Park has some of the best wildlife spotting opportunities, whilst the wetlands of St Lucia (on the east coast) are prime hippo and bird watching territory and also offer an excellent, value-for-money trip.