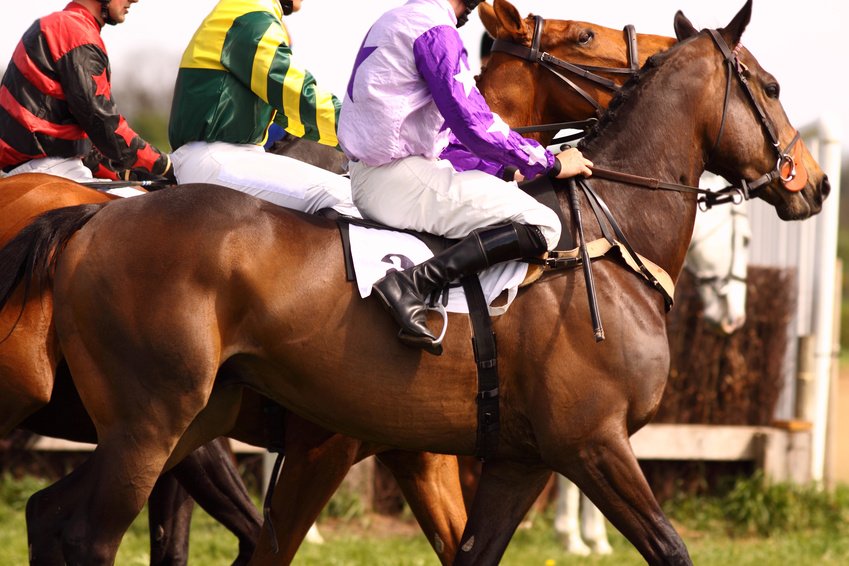 Horse racing is one of the most popular sports in Great Britain and there are some truly iconic events to watch throughout the year.
From the stamina-sapping thrills and spills of the Grand National at Aintree to the excitement of The Derby at Epsom, the country boasts a wealth of top class equine action.
Read on for our top four recommendations of horse racing events worth visiting in Britain.
The Grand National – Aintree
Scheduled to take place at Aintree Racecourse during April, the Grand National is one of the best known horse races in the world.
The four mile 514 yards race is the highlight of a meeting that last for three days and attracts over 150,000 racegoers to the course.
Grand National Betting turnover was estimated at around £250,000 in 2017 and that seems sure to increase as the race maintains its place as one of Britain's best-loved sporting institutions.
The Derby – Epsom
The race is widely acknowledged as the supreme test for three-year-old thoroughbred horses over a mile-and-a-half.
The Derby is one of the greatest race days and social occasions of the British summer calendar. From the carnival atmosphere and picnics on the Hill, to top hat and tails in the Queen's Stand, the event attracts a wide cross-spectrum of people.
With the delights of leafy Surrey just a stone's throw away, a trip to The Derby should be on everyone's bucket list.
The Cheltenham Gold Cup – Cheltenham
The Cheltenham Festival is the highlight of the jump racing season, with the top horses from across the UK and Ireland battling for glory over four days during March.
Its most prestigious race is the Cheltenham Gold Cup, a three mile two furlong test of the best steeplechasers in the sport.
The Festival always attracts a huge Irish contingent and the craic around the Gloucestershire during the Festival is well worth experiencing.
The Gold Cup – Ascot
Ascot enjoys a long-standing association with the Royal Family, being located approximately six miles from Windsor Castle.
It is one of the finest racecourses in Great Britain, hosting 13 of the country's 36 annual Group 1 horse races.
The Royal Meeting held each June is a major event, both on and off the course, with the equine action often matched by the stunning nature of some of the fashions on show.
The most prestigious event is the Gold Cup – a two-and-a-half mile staying race for horses which specialise in racing over long distances.