Downtown fortunes seem to blow in the wind like so many jazz trumpets. Famous for being as noir as this previous sentence, downtown Los Angeles has seen its share of ups and downs.
A formative force in the birth and development of the city, downtown fell into obscurity as places like Hollywood and Venice bloomed thanks to urban sprawl amid growing demand for housing in the city of dreams.
In the first part of this millennium, downtown L.A. has seen a resurgence in population and activity, renewing it's vibrant landscape of lofts and low-rise high-rises. Here are five ways to occupy your time in this new hip, happening downtown city of angels. Drop your luggage at Stasher and hit the hood!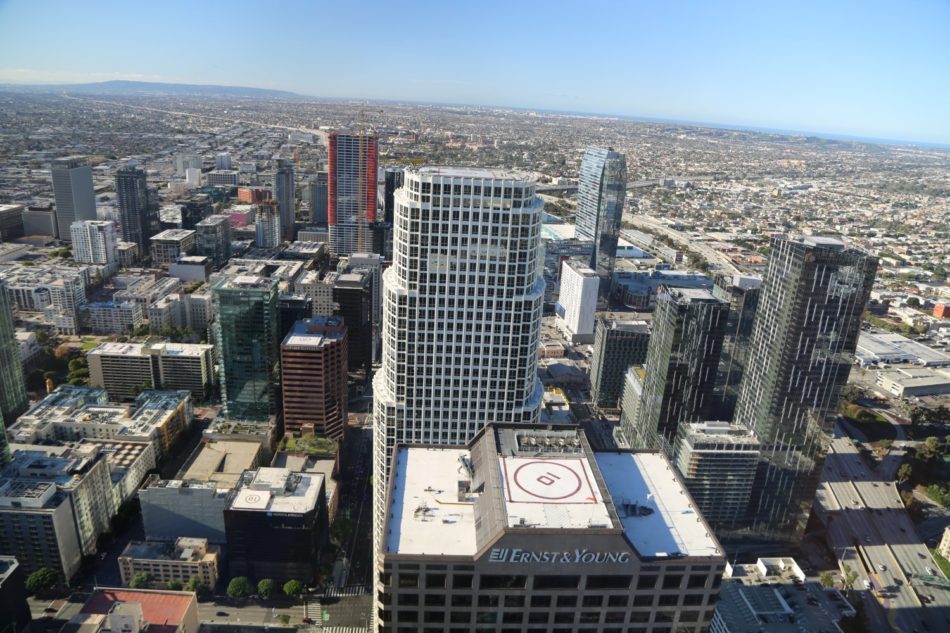 Go Bar Hoppin' and Club Poppin'
The bar and club scene in downtown L.A. helps renew the social atmosphere while retaining the charm of the early days. You'll find whiskey bars inside the fortified safes of old bank buildings and clubs tucked inside converted manufacturing factories of the past.
Chew on Coast To Coast Cuisine
Need cuisine to energize you for the night out? A multitude of choices awaits you at L.A.'s downtown foodie heaven, Grand Central Market, featuring a smorgasbord of treats from all over SoCal.
Stay away from crowded and conventional Chinatown and try Little Tokyo. Especially if you like Sushi. All types of raw fish await you, from cheap and revolving at Kura Sushi, organic at Shojin, or classic at Sushi Gen, which dates back to the early times of the sushi revolution in 1980.
After you taste the authentic Japanese dishes found in the heart of downtown, be ready – the next fun activity awaits.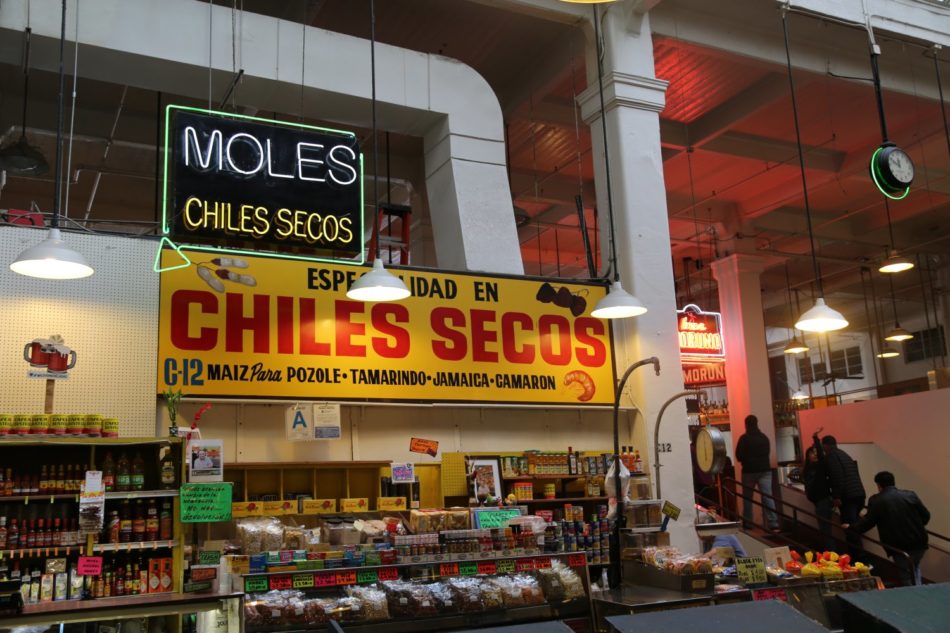 Find Your Flair in the Fashion District
Downtown Los Angeles is home to a famous shopping mecca, the Garment District. It is the epicenter of the apparel industry out west. And what's hot in L.A. eventually fires up everywhere. The district includes a jewelry row and flower market. Look for Santee Alley, the ground zero of a district that covers a lot of ground. Get a head start on the trendsetters!
Be Artsy-Fartsy
Downtown L.A. has a stellar reputation as an arts district as well. Everything from grand concert halls to movie palaces and an appreciation for the spoken word and the musical note.
Many coffee houses and bookstores host open mic poetry jams. If you happen to choose Little Tokyo on a Tuesday night, stay in the area and try the beloved Tuesday Night Cafe Project. Or try Industry Cafe, which also hosts live jazz.
Stage or Screen?
You can often find your favorite Hollywood film and television stars moonlighting on stage at renowned venues like Mark Taper Forum.
Prefer the screen? The Downtown Independent is considered Los Angeles foremost art house theatre, while Alamo Drafthouse is a fun place to catch a hot flick with a cold brew. Or transport yourself to the Million Dollar Theatre movie palace, where Blade Runner was filmed.
For music lovers, discover the magnificent Walt Disney Concert Hall or Orpheum Theatre, a small concert hall where big stars play intimate shows. You can also enjoy pop music history in all its glory at the Grammy Museum!
Explore the Neighborhood
Visit all the film locations! Downtown showcases versatile architecture – "Pretty Woman" exploited its trashier elements, "LA Confidential" recreated its noir past while "Blade Runner" imagined its future and it even doubled for New York in the tv series "Ugly Betty".
Local landmarks to check out include Pershing Square. Take Pershing Square on to pass the L.A. Times building and wind up at the historic Federal Building. Finish off with some underground tunnels and Angels Flight, a relic of the old incline rail system.
Barely enough time for it all! Choose wisely.