Vaccination and test requirements
Fully vaccinated travellers can fly on any Singapore Airlines flight and enjoy quarantine-free entry into Singapore via VTL flights if they meet the following criteria:
Be fully vaccinatedwith any vaccine in the World Health Organisation Emergency Use List, at least 14 days prior to arrival in Singapore.
All vaccination certificates, regardless of place of issuance and whether digitally verifiable or not, will be accepted as proof of vaccination. Children aged 12 years and below are exempted from the vaccination requirement.
Provide a negative result from a professionally administered test taken within 2 days prior to departure to Singapore.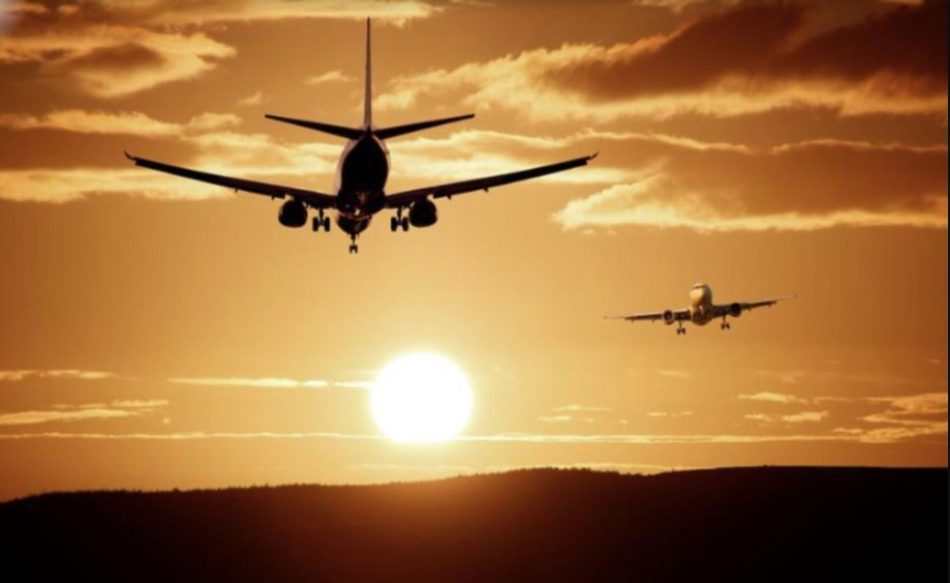 Singapore Citizens, Permanent Residents, Long-Term Pass Holders, or Work Pass Holders travelling from specific countries/regions may take a self-administered ART as a pre-departure test if it is remotely supervised by an approved ART provider in Singapore. A list of approved ART providers based in Singapore may be found in (https://www.moh.gov.sg/licensing-and-regulation/regulations-guidelines-and-circulars/details/list-of-covid-19-swab-providers). Do check with the medical provider directly if a tele ART service is available.
Fully vaccinated travellers who tested positive for between 7 – 90 days (inclusive) before departure for Singapore do not need to do a pre-departure test, and only need to present a vaccination certificate and proof of the past infection.
Other requirements
Fully vaccinated work permit holders do not need to seek prior approval to enter Singapore, except for non-Malaysian male work permit holders on In-Principle Approval (IPA) in the Construction, Marine Shipyard and Process (CMP) sector, who must continue to obtain approval for entry.
All visitors can register for Safe Travel Concierge and get access to forms such as the SG Arrival Card. It is strongly recommended to submit the SG Arrival Card before departure for Singapore to minimise the manual document checks required.
The TraceTogether app must be used in Singapore to facilitate contact tracing. After leaving Singapore, the TraceTogether app data must be kept for 21 days.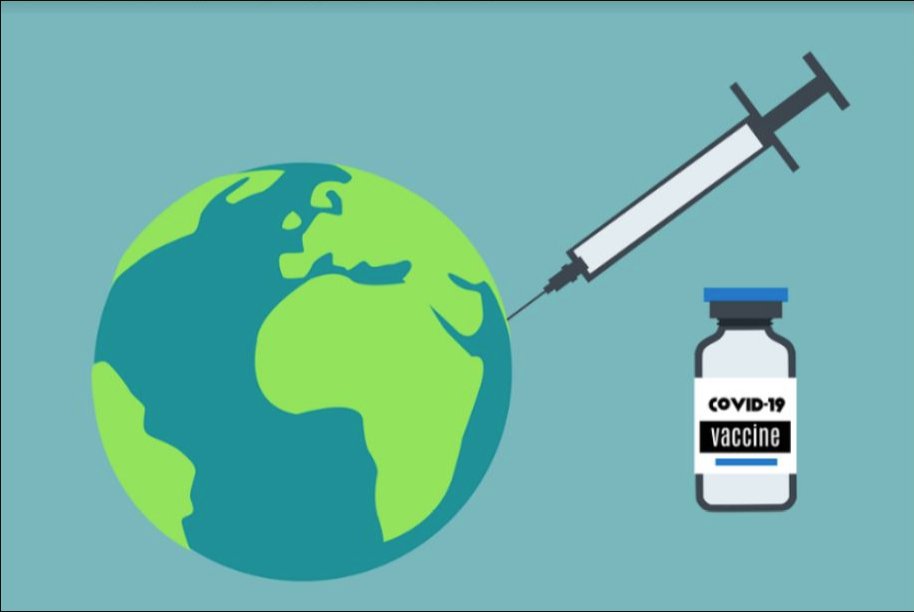 Unvaccinated travellers
Unvaccinated travellers will be subject to prevailing regulatory requirements, which include serving a seven-day Stay-Home Notice (SHN).
Please note that unvaccinated children aged 12 and below (as of calendar year) are exempted from SHN and infants aged 2 and below are exempted from tests.
Quarantine-free destinations we fly to
Singapore Airlines currently operates flights from 53 destinations in 25 countries. Some of the destinations that travellers departing from Singapore can enter quarantine free are shown below.
Restrictions may apply for certain travellers, and we advise customers to check the country's travel advisories prior to booking.
Australia: Adelaide, Brisbane, Cairns, Darwin, Melbourne, Perth, Sydney
Cambodia: Phnom Penh, Siem Reap
Canada: Vancouver
Denmark: Copenhagen
France: Paris
Germany: Frankfurt, Munich
India: Ahmedabad, Bengaluru, Chennai, Delhi, Hyderabad, Kochi, Kolkata, Mumbai
Indonesia: Jakarta*, Denpasar Bali
Italy: Milan, Rome
Malaysia: Kuala Lumpur, Penang
The Maldives: Male
The Netherlands: Amsterdam
Philippines: Cebu, Davao, Manila
Spain: Barcelona
South Korea: Seoul*
Sri Lanka: Colombo
Switzerland: Zurich
Thailand: Bangkok, Phuket
Turkey: Istanbul
The United Arab Emirates: Dubai
The United Kingdom (UK): London, Manchester
The United States of America (USA): Houston, Los Angeles, New York (John F. Kennedy International Airport and Newark Liberty International Airport),
San Francisco, Seattle
Vietnam: Da Nang, Hanoi, Ho Chi Minh City