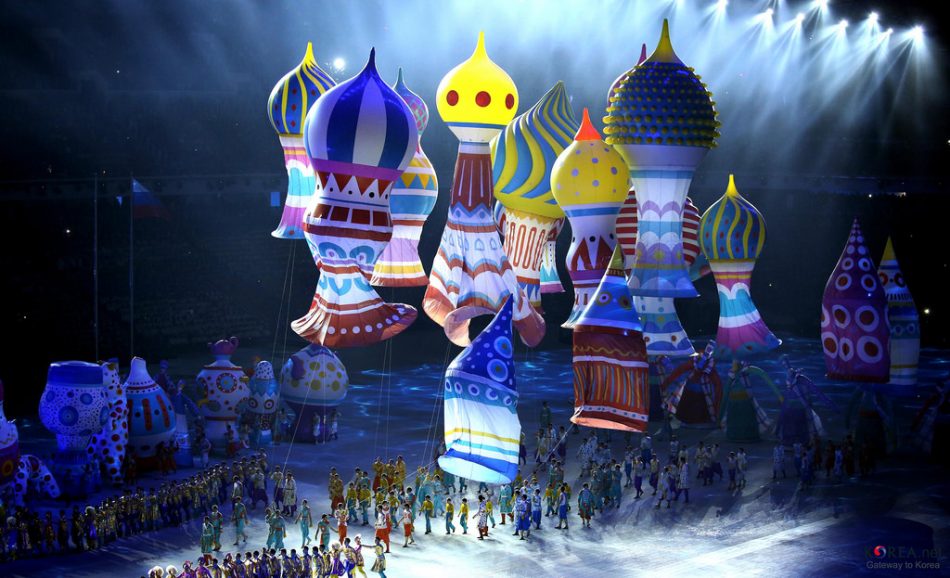 SOURCE: flickr.com
Prior to the 2014 Winter Olympics, how many people had heard of Sochi? Outside of Russia, the answer is probably very few. When most people think of snow, skiing and snowboarding, they think of somewhere in Austria or Italy, at least if they're in Europe. In the US, you can take advantage of lift pass deals like Fly and Ski Free and take to the slopes in Tahoe without spending a dime. Or, if you're really adventurous, you can ride a Tres Puntas J-lift up the Andes in Valle Nevado, Chile, a ski the South American way.
In all likelihood, Sochi wouldn't have been on your winter sports itinerary before 2014. Today, though, it could be on your travel list, and not just because it offers winter sports. In fact, when you look at the history of Sochi, you might be surprised to know that it was actually a popular beach holiday destination in the 1970s. As the Daily Mail explains, Sochi's subtropical climate and coastal location mean it was the equivalent of Greece, Thailand or Spain for Russians.
The Creation of an All-Season Destination

As well as the weather, Sochi became such a desirable summer destination because of Joseph Stalin. The former Russian leader enjoyed spending time in Sochi so much that he had his favorite holiday home, dacha, built in the city. This led to the country's elite making it their beach retreat and, in turn, the "summer capital" of Russia. Fast-forward a few decades and the Olympic call. With Russian President Vladimir Putin keen to put on a show for the world, the mountains of Sochi became his focus. Following a decline in summer tourism, Sochi, whose population was just over 343,000 in 2010, had lost some of its luster in the lead up to the 2014 Winter Olympics. With infrastructure in need of an upgrade and a lack of facilities, the Washington Post reports that Putin invested $50 billion in the area. As well as bringing the city up to scratch for the Olympics, Putin wanted to restore Sochi to its former glory and make it an international travel destination. At the time, $50 billion was a hefty price to pay. However, in the wake of the Games, Putin appears to have the all-season travel destination he wanted. During Olympics year, tourism was up by 28 percent, and Alexander Tkachev, Governor of the Krasnodar Territory, noted that 500,000 people visited the region in the first quarter of 2015. Through a combination of investment and media exposure, Sochi was no longer just a summer hotspot for Russians. In order to capitalize on this newfound status, the city has since diversified. Today, skiing or laying on the beach are just the two of the things visitors can do in Sochi.
Innovation, Development and the Advent of Big Brands

SOURCE: flickr.com
When the Winter Olympics rolled into town, so did a number of high-profile sponsors. From banking to fast-food, many of the world's leading brands invested in the 2014 Games and, therefore, gained some vital exposure in the region. McDonald's, Visa, BMW and Samsung were just some of the companies that played a part in Sochi's recent revival. With what's essentially the might of the western world's corporate culture now flowing through Sochi, the road to innovation was open. In 2014, the first ever Russian Formula One Grand Prix was held in Russia. Since that time, the event has become a permanent fixture on the annual racing calendar, with the likes of Red Bull Racing and Mercedes racing round a 5.848km track in front of 55,000 people. Beyond the construction of a new F1 track, developers have also built a state-of-the-art casino in Sochi. Built in 2017, Sochi Casino & Resort features 569 slots and 70 table games. However, as industry insiders at Betway note, entertainment is the venue's main focus. As well as games such as roulette and Oasis poker, Sochi visitors can enjoy live shows from the likes of Russian singer Avraam Russo, laugh at a stand-up gig, indulge in a cognac tasting session or dine in one of the three restaurants. Essentially, Sochi Casino & Resort is an embodiment of the city's new tourist-centric focus. Instead of offering gaming and nothing more, the casino has tried to become an all-round entertainment venue that fits in with Putin's vision of an all-season tourist destination.
Sochi is More than Big Brands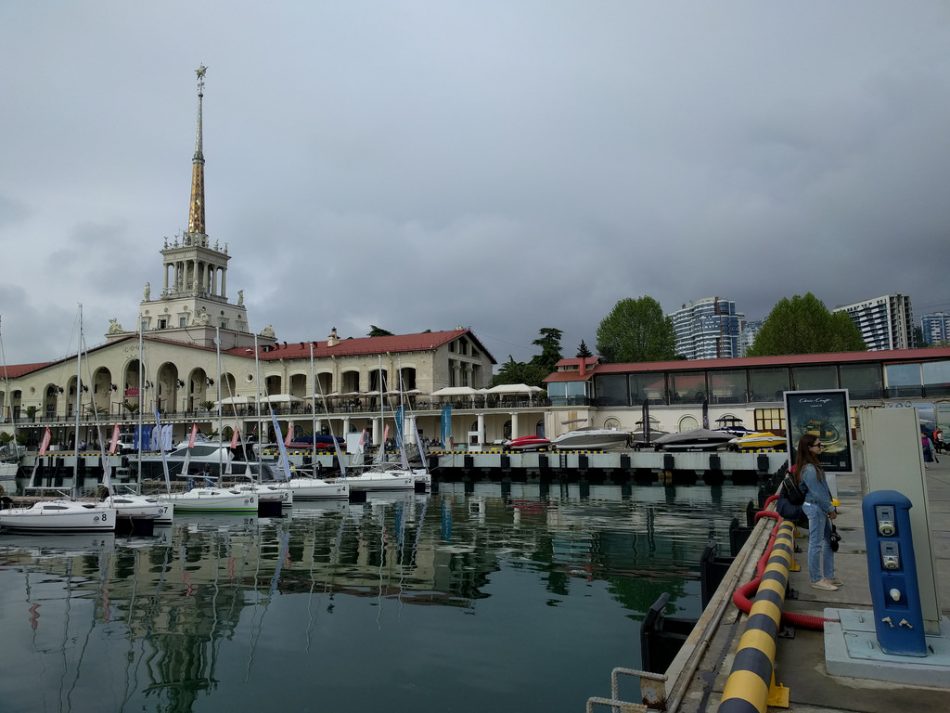 SOURCE: flickr.com
Of course, it not just brands, betting and big events that are now drawing people to Sochi. While it's true these things have helped to raise people's awareness of the city, there are other reasons it's popular. Loo Temple, a Byzantine-era ruin, and Godik Fortress provide a taste of the local culture, while Stalin's aforementioned summer house has also become a tourist attraction. The funicular railway, which was built for the 2014 Winter Olympics, is also a quirky attraction as it's only one of two in Russia (the other is in Vladivostok). For a touch of nature beyond the ski slopes and beaches, Tiso-Samshitovaya Roshcha is a large reserve made up of canyons, caves and rivers. In essence, whatever your preferences are, there will be something to keep you entertained in Sochi. The Winter Olympics was great for putting the city on the map and subsequent investment has since made it a hub for international travelers. Although it may not be the most popular tourist destination in Russia (Moscow holds that title with 17.5 million annual visitors), Sochi has certainly become a popular place for people to play in a way that suits them.