Although coronavirus pandemic is still going strong throughout the world, many universities are extremely optimistic about the next academic year. Higher education establishments in Europe and the USA are saying that they will resume in-person education in 2020. So, let us examine, which are the best cities for students to study and have fun in.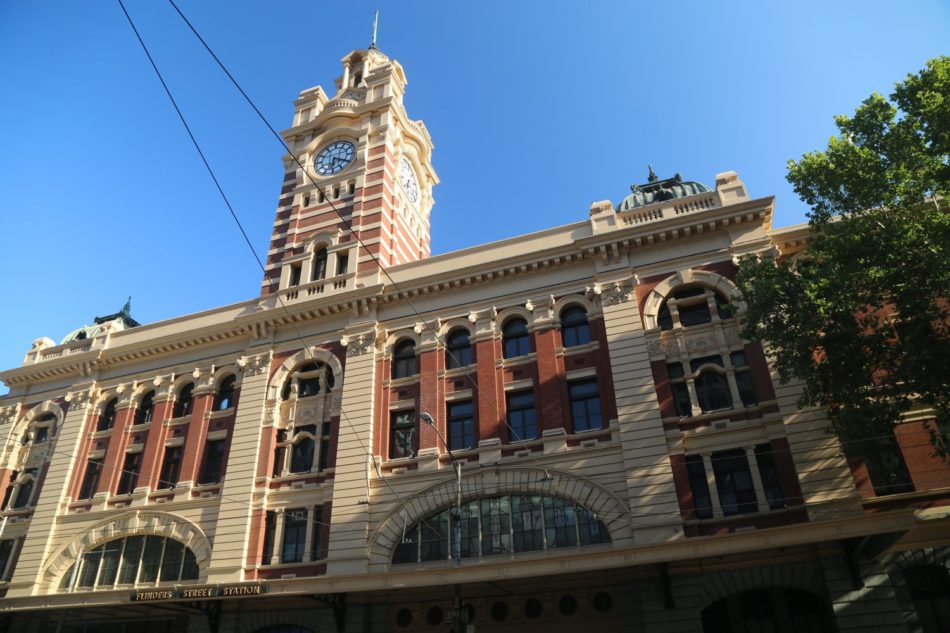 Munich
This German city can often be found in the first place in many student ratings. Why? The main reasons why students adore this city are tons of opportunities for work after receiving the degree, the city's general safety, and highly regarded universities.
Montreal
Canada is another amazing destination for higher education. One of the biggest pluses in Montreal is diversity. If you decide upon going there to get your bachelor's, then you'll surely meet tons of other international students that are basically in the same situation as you. Additionally, commuting in this city is a piece of cake, as the public transport infrastructure is highly developed there.
Melbourne
Do you want to learn from the best instructors in the world while having the option to explore an incredibly beautiful and alive city? If so, then Melbourne it is – there, you'll have the chance to acquire higher education of superior quality and then go to the bustling city and marvel at how beautiful it is. Don't be surprised if you become one of the countless essay writers who try to describe Amsterdam's beauty.
Amsterdam
In the case where you want to attend a city with a rich and colorful history, then you should definitely go to the Netherlands. This city is an incredible combination of historically important places and modern European landmarks. Additionally, many students like how Amsterdam eco-friendly and progressive is.
Boston
The last one on the list but surely not the least – this American mecca for education is one of the global centers of higher education. The city is utterly modern and contemporary, but it's not a gigantic megapolis. In fact, many undergraduates that undergo education in this city fall in love with it, because it's relatively small but has common features of big cities.
Think It Through
Going for higher education abroad is a big decision, and you shouldn't make it hastily. Weigh all of the pros and cons and consult with your parents on this matter. Additionally, try to visit the city in which you would like to attend a university so that you would have an idea of whether that particular city is for you.