60 miles northeast of Sacramento lies one of the most picturesque towns in Gold Country. Nevada City, California was originally settled in 1849 and retains much of its old-world charm even today.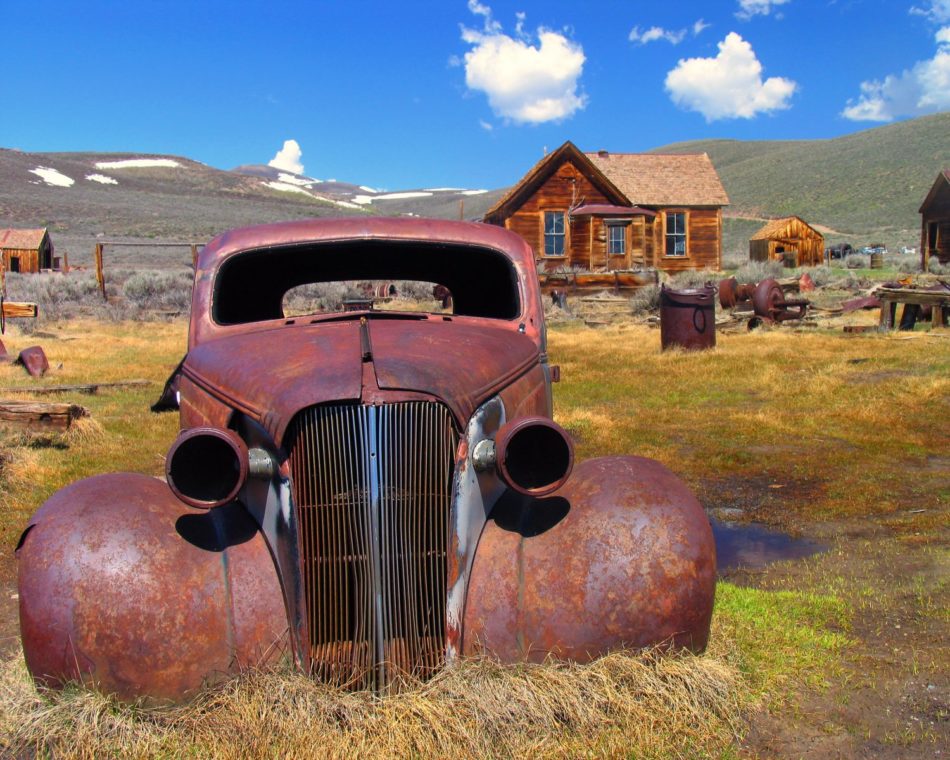 Modern Nevada City is a haven of laidback living, drawing in post-Burning Man festival-goers with promises of wellness and recuperation. During the spring/summer season, the town comes alive with craft fairs, film festivals and live music, while the local galleries play host to special events and incoming creatives.
California's Nevada may not have the same allure for travelers as the western state that shares its name, however, there's a lot more than meets the eye to this quaint town.
Exploring Nevada City
Surrounded as it is by dense forests, it's easy to lose your sense of time in Nevada City. Take a stroll through the town's historic district and you'll discover grand Victorian-era houses and gold rush stores and buildings with wooden balconies intact. Now housing restaurants, antique shops, gift shops and wine-tasting rooms, you could easily while away an afternoon browsing and window shopping.
The Nevada City Chamber of Commerce has put together a self-guided walking tour that you can download in advance. This guides you through the highlights of the town center, including this historic Nevada Theatre – a 150-year-old monument to the theatre of the Golden State that once even housed Mark Twain in the days before his global literary career.
The National Exchange Hotel, meanwhile, remains one of the oldest hotels west of the Rockies still in operation and its original balconies offer superb views of the bustling town. Alternatively, the charming Broad Street Inn offers a welcoming place to lay your head. Individually designed rooms add to the Inn's appeal, while its splendid back garden is the ideal spot for some R&R.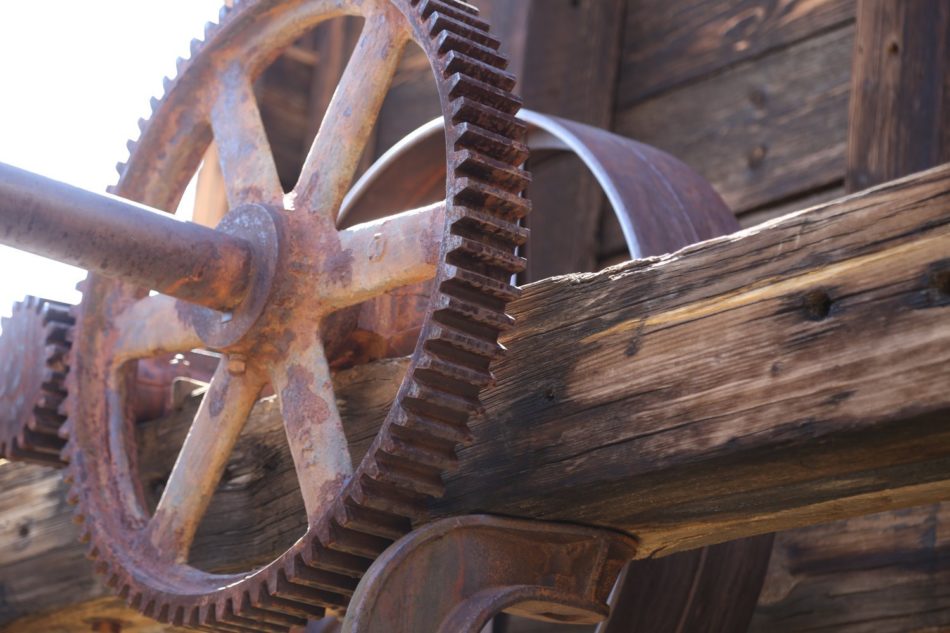 The Women of the West
Being a former Gold Rush settler town, Nevada City has plenty of historical points of interest. While it's typically the men of the west who have enjoyed lasting legacies, things are a little different here.
During the great American Gold Rush, Nevada City was inhabited by a certain "lady gambler" who played a huge part in modernizing the traditional French casino game of blackjack and making it popular with American gamers.
Madame Eleanor Dumont was a renowned blackjack dealer and she opened the first-ever blackjack gaming parkour in Nevada City, which was a high-class establishment that required its patrons to dress exclusively in their "very best attire".
Sadly, Eleanor's gaming saloon is no longer visible in the town, having been redeveloped several decades earlier. However, eagle-eyed visitors will spot a tribute to some of the women who played a nocturnal role in the town's development. Honoring the "ladies of the evening", the plaque from the Ancient and Honorable Order of E Clampus Vitus (ECV) gives special mention to Nevada City's wild west gals.
If you head to the Nevada Theatre you'll see mention of another historical woman who had a hand in entertaining the town's crowds during its formation. The beloved Lotta Crabtree was an actress, entertainer and comedian who was born and bred in the town. Known as "The Nation's Darling" she started out a lengthy career that would see her reach international levels of fame by treading the boards of the National Theatre.
Nevada City Attractions
The Onyx: An Arthouse theatre on Argall Way, this intimate picture house features a single cinema screen with bi-monthly showings. Try the organic popcorn churned with real, locally sourced butter.
Cascade Canal Trail: If you follow the path out of town you'll find yourself meandering along the Cascade Canal Trail. Offering stunning hillside views of Nevada City, this is a serene stroll that will take you past ancient Douglas firs and dogwoods.
South Yuba River: Head south through Nevada City to find the South Yuba River with its crystal clear waters and pristine beaches.
Malakoff Diggins State Park: If longer hikers are more your thing, head to the Malakoff Diggins State Park. Offering several hikes varying in difficulty, wander through an abandoned mine and check out the local ghost town, if you dare.