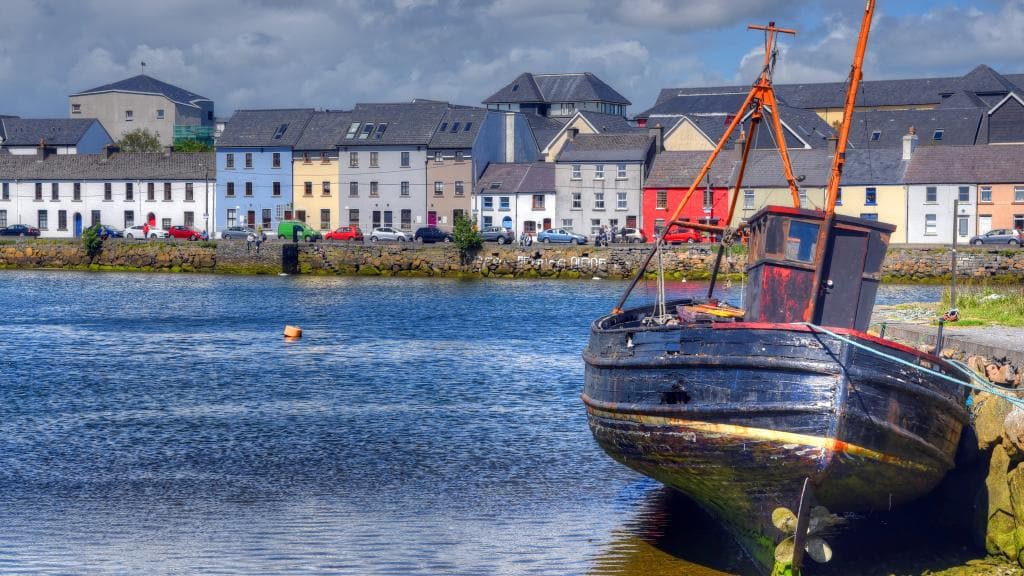 Galway offers one of the most diverse visitor experiences in Ireland, with a plethora of different attractions to choose from around the city.
Its contemporary nature has seen the city chosen as the European Capital of Culture in 2020, with its mix of sport, festivals, history and more appealing to travellers of all ages.
Read on to find our why Galway is one of the best places to visit in Ireland.
Galway is the home of festivals
Galway is the undisputed festival capital of Ireland. The Galway Races is perhaps its most famous festival, but fans of live music, comedy, gastronomy and more will find plenty to enthral them in the city.
The annual Galway Food Festival is held during April, while the Galway Christmas Market has grown massively in popularity in recent years.
The world-famous Galway International Oyster and Seafood Festival held during September is widely recognised as one of the finest events of its type and has been listed in the AA Travel Guide as one of Europe's Seven Best Festivals.
The Galway International Arts Festival celebrated its 41st anniversary in 2018, enticing over 250,000 people to events across the city.
Galway also hosts the famous Galway Film Fleadh, Galway Comedy Festival and the Babora Children's Festival, ensuring people of all ages are well-catered for.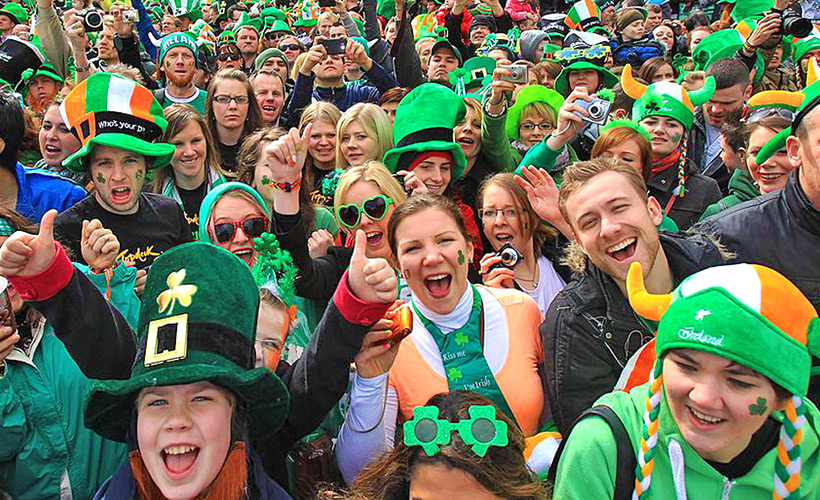 Enjoy the 'craic' on St Patrick's Day
Galway is known for having the best 'craic' in Galway, so it comes as no surprise that it is one of the best St. Paddy's Day celebration locations in Ireland.
The Galway St. Patrick's Day Parade provides a wonderful spectacle of all things Irish. The iconic fountain in Eyre Square is even turned green as part of the celebrations.
The theme of the 2019 parade is 'Diversity' and features an array of community, cultural, sporting and international groups including Ireland's pioneering spectacle theatre company Macnas, led by the Macnas Young Ensemble.
The Galway St Patrick's Festival is a platform to showcase local artists and community groups. It aims to celebrate the city's diverse culture and talent through an inclusive programme of events.
Parade highlights include the Galway Arts Centre, Colours Street Theatre, An Taibhdhearc Theatre and Galway Theatre Festival with community groups such as Foroige, GAA clubs, Amnesty International and The Russian Culture Club creating a kaleidoscope of Galway's rich mix of cultural and ethnic diversity.
Sport
Sport is hugely popular in Ireland and it is fair to say that Galway has fully embraced this ethos. The Galway Races is one of horse racing's most iconic meetings, offering seven days of top class equine action at the end of July every year.
The Galway Plate and the Galway Hurdle are the two showpiece races, while Thursday's Ladies Day rivals many of the world's best racecourses in the glamour stakes.
The Gaelic Games are also worth a visit, with Gaelic Football and Hurling regularly held in front of massive crowds at Pearse Stadium.
Galway United are the city's main football team. They play from February to October in the League of Ireland First Division.
The team plays its home games at Eamonn Deacy Park and has enjoyed plenty of success over the years, including an FAI Cup victory in 1991. United have also qualified for European competitions on three occasions.
Greyhound racing, rugby and motor sports are other popular sports held in Galway.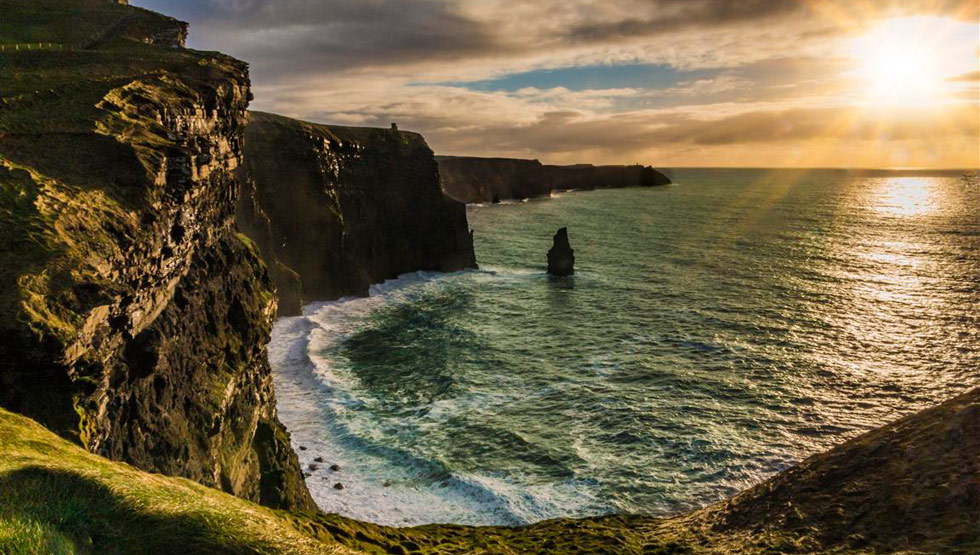 Be a culture vulture in Galway
Galway has plenty of sights worth seeing, including the Cliffs of Moher – one of Ireland's most popular tourist attractions. Over 700 feet tall at their highest point, the cliffs drop almost vertically to the Atlantic Ocean at their base.
Many tourists start exploring Galway at Eyre Square, which has been landscaped as a memorial to famous USA President J.F. Kennedy who was of Irish descent.
To the west of the square there is a modern shopping centre, while street performers and buskers can be found there during the summer months.
For people interested in history and culture, Galway Cathedral, St. Nicholas' Church and Galway City Museum are other popular visitor destinations in the city.
Take a trip to Aran
Situated off the coast of Galway, the Aran Islands feature some beautiful places to explore. Famed for their wild landscapes, distinctive knitted jumpers and pretty thatched cottages, the Irish-speaking islands never fail to wow.
The islands have a startling and often harsh beauty that has drawn poets, artists, dreamers and adventurers there for thousands of years. They are a haven away from the trials and tribulations of modern life, with traditional Irish music and peaceful views of the Atlantic offering the perfect getaway.
Whether it's the Cliffs of Aran that hosts an annual cliff diving contest, or the outdoor museum scattered with historic Celtic churches, the islands are well worth checking out.