Aside from swirling and sipping in tasting rooms of fabulous wine estates, there are plenty of scenic activities to be done in the Cape Winelands. The rows of vineyards against the majestic background of mountain ranges, and the narrow roads that expose lush gardens are ample reason why it's essential for you to explore while visiting Cape Town.
Explore the towns on a bicycle
With a bicycle, you'll appreciate meandering through the towns of Stellenbosch, Paarl, and Franschhoek. Explore the small towns and make stops at the cosy coffee shops, vineyards, and rugged mountain trails. Bicycle tours are a great way to experience the Cape Winelands.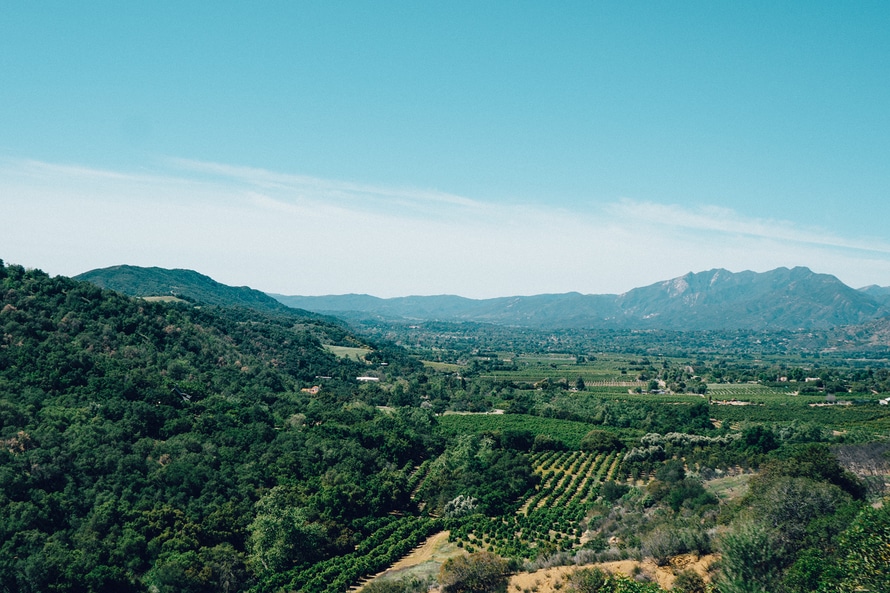 Helicopter ride
See the Cape Winelands from a fresh angle on a helicopter flight. Explore the Winelands and its scenic, magnificent hills and vineyards. These helicopter flights usually take off in Cape Town, giving you the opportunity to get to your destination in an exciting way. Most flights will give you a view of the mountains around towns such as Stellenbosch, Franschhoek, and Hermanus. Depending on the season there's a possibility that you'll get to see some Southern Right whales and Great White sharks in the deep blue waters of the Cape.
Appreciate art
If you appreciate art – whether literature or paintings – the small towns of Stellenbosch and Franschhoek have an array of art galleries. Here, bookworms will be pleased to learn that there are many quaint second-hand bookstores. For the art gallery seekers, stroll down the main streets of Franschhoek, Paarl, and Stellenbosch to admire the great arts of the Winelands.
Schmooze while wine tasting
When you're in the heart of wine in South Africa, it's a given you'll enjoy some of the country's most popular wine estates. And so, while traveling the Cape Winelands, be sure to take full advantage and indulge in some of the award-winning wines. 
Try the fancy foods of the Cape Winelands
With fancy wine in every direction, it's guaranteed that there are plenty of restaurants and wine estates offering mouth-watering meals. In the Cape Winelands, there are several award-winning restaurants that serve lip-smacking gourmet dishes accompanied by a grand selection of wines.