Xin Chao, Hello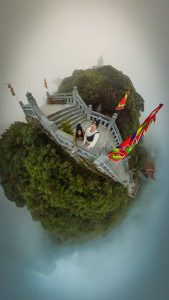 Looking for a mind-blowing destination to travel? Consider putting Vietnam on the top of your bucket list! Vietnam is a Southeast Asia gem that exudes an immersive cultural experience, stunning landscapes, captivating history, and ridiculously delicious food – pho real. Whether traveling on a tight budget or wanting to live your best life in luxury, Vietnam is an affordable destination that has a place for every type of traveler.
I am a magician and magic inventor from Las Vegas, Nevada – a childhood dream that has transformed into a career that I have dedicated my life to. Admittingly, traveling has never been one of the highest priorities in my life until I met my girlfriend. We have pursued a long-distance relationship, making travel a crucial component of our lives. Her zest and hunger for adventure were so palpable, leaving me in awe of her seasoned experiences. Being a Canadian-born Vietnamese, it only made sense to plan a trip to visit her family and celebrate my birthday in Vietnam. This was my first trip to Asia and I had no idea what to expect.  Undoubtedly, I won't be the first nor the last person to tell you that traveling can enrich your life in ways more powerful than you can imagine. This adventure truly opened my eyes to the world I have yet to see and taught me how powerful new experiences can be.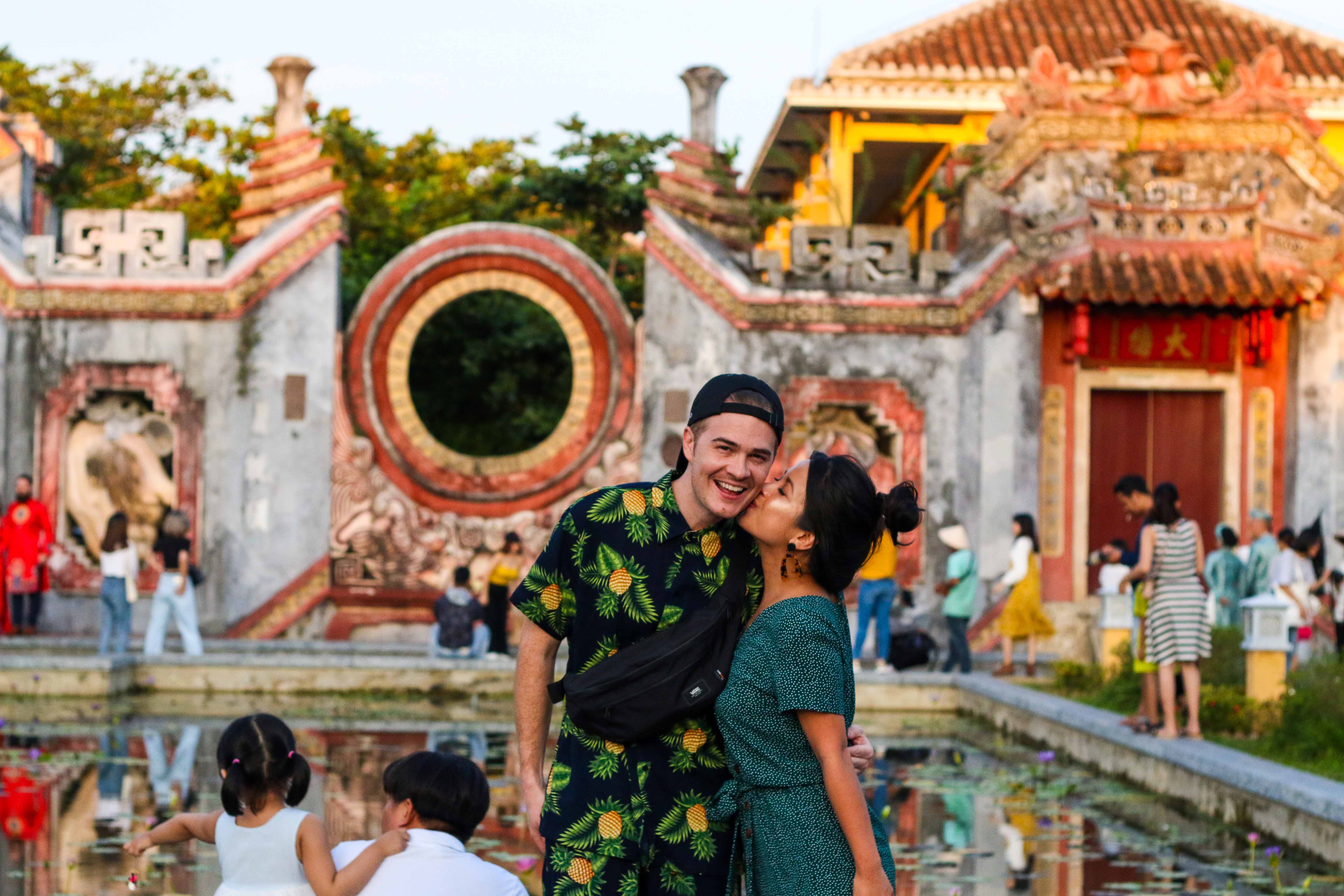 The travel bug – once a fictitious concept to me is now something I know to be true. It's contagious. There is something about seeing the world through a different lens; it captivates us and leaves us with the feeling that we need to chase for it more. It is no surprise that we crave it, as our genetic code traces back to our ancestors being nomadic travelers since the beginning of time. Traveling and exploring the unknown is a sure-fire way to delve ourselves into experiences that cultivate our emotions, question our assumptions and promote an empathetic way of knowing. The sheer exposure to the unknown challenges our ability to problem solve, to step outside our comfort zone and to immerse ourselves in new ways of living and thinking. Traveling breeds personal growth, reflection, discovery, and appreciation.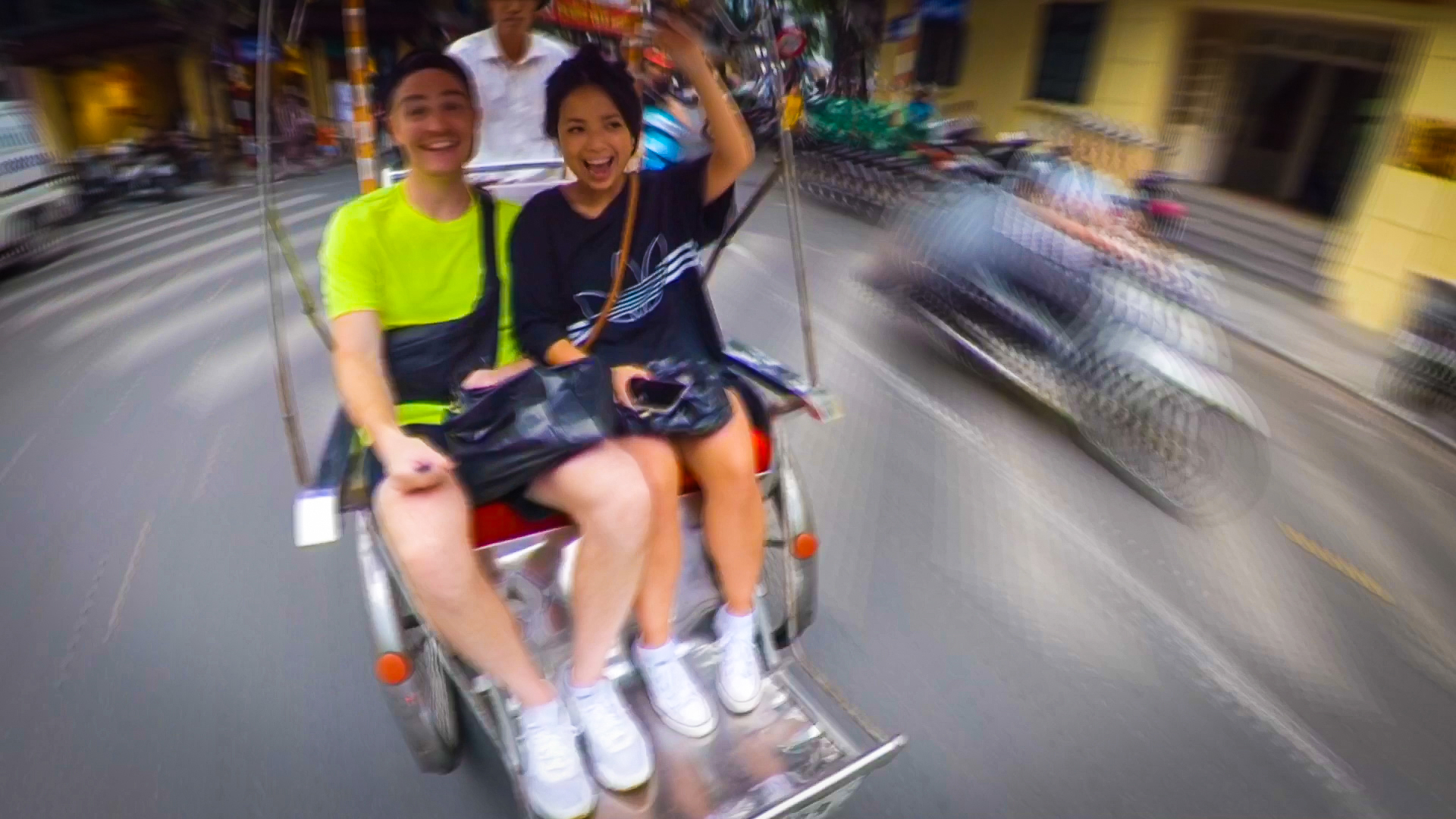 The culture shock was immediate and strong – everything was unfamiliar. The bustling streets never slept and were lined with open-faced coffee shops and mouth-watering food stalls with locals and tourists perched up on tiny plastic stools. Independent vendors would often sweep past you in Vietnam's iconic rice hats and long bamboo carrying poles over their shoulders – selling anything from fresh produce to steaming hot food.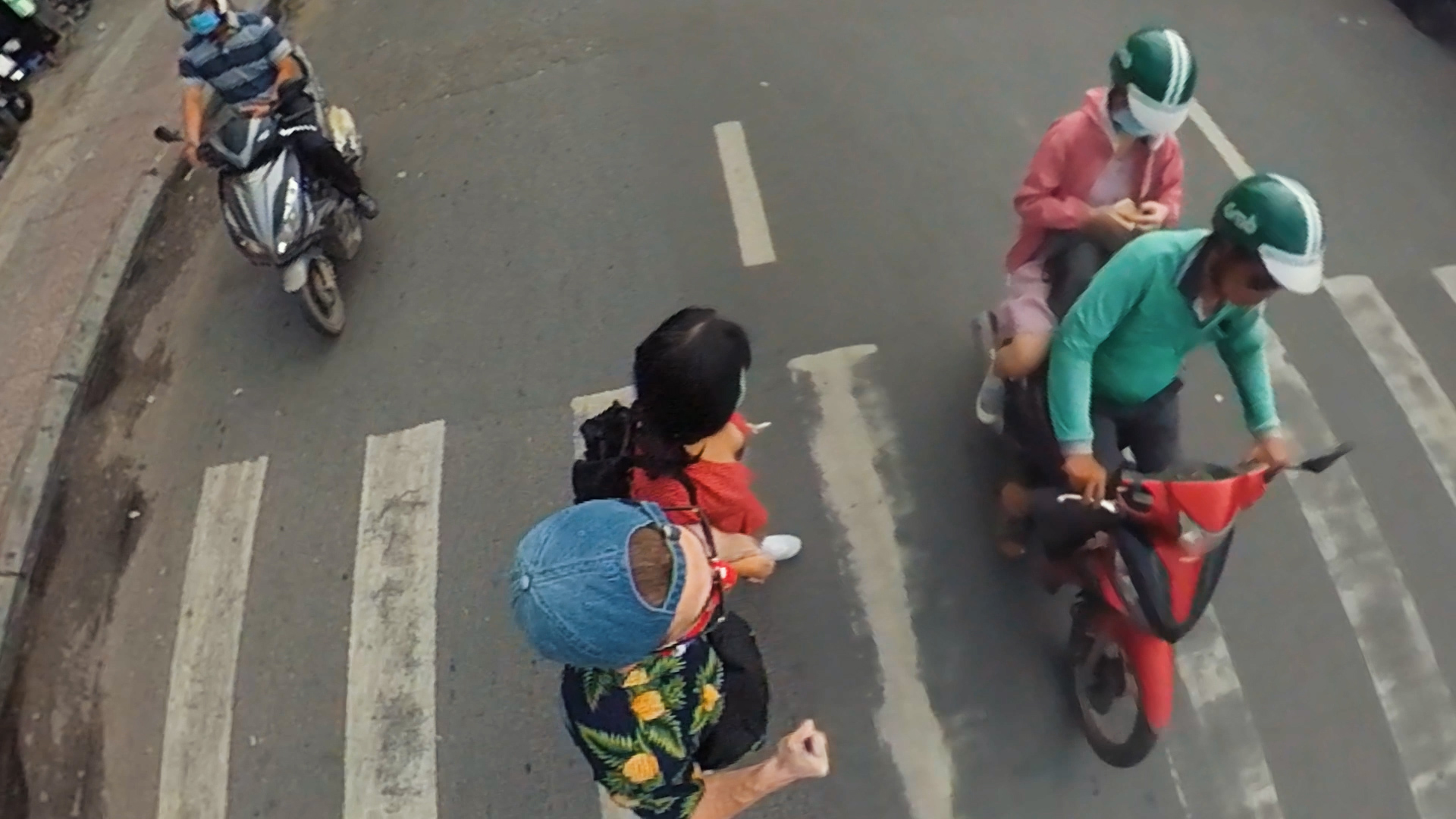 The endless fleet of motorbikes that flooded the streets in orderly chaos, the constant sound of blaring horns, and the agonizing fear of crossing the road in this country are some things I'll never forget – "Just walk, the bikes will yield around you" [easier said than done]. Going against all-natural guards of freezing in the middle of the road at oncoming traffic was difficult and anxiety-provoking. 
Astonishingly, after listening to the locals' advice and trusting the process, I left the country unscathed. Having the simple privilege of watching the locals go about their everyday lives filled me with gratitude for my own blessings and preceded my ability to put my own life into perspective.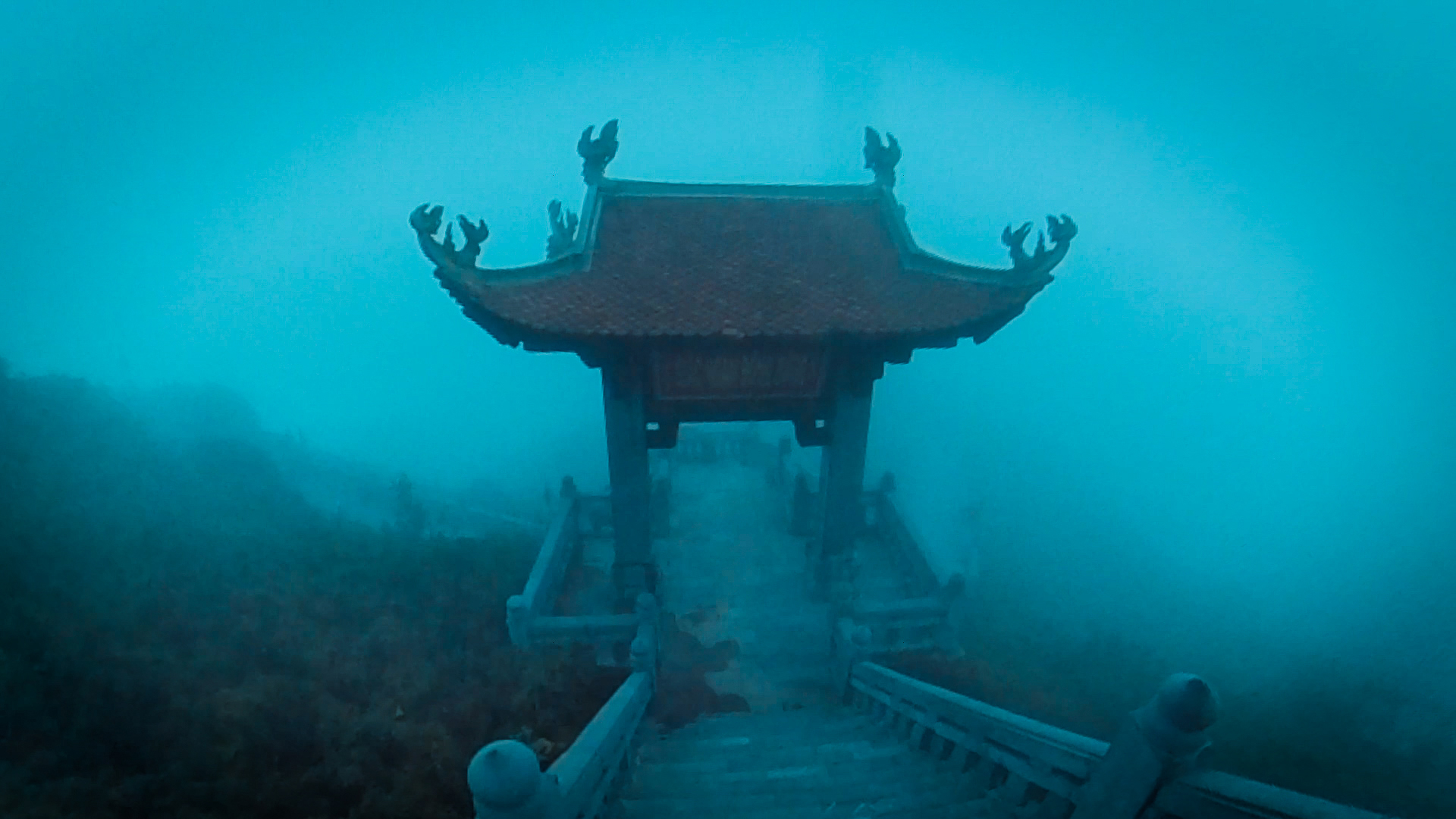 It is so important that we feed our brains with enriching experiences. Did you know that new experiences have been scientifically linked to making us smarter? New experiences trigger the brain to process new stimuli and promote the generation of dendrites – the tree-like projections in our brains that are responsible for transmitting the information. The greater the number of functioning dendrites, the better your brain will perform. This country was stimulating to all senses, so if this is, in fact, true, my dendrite count certainly experienced exponential growth in Vietnam!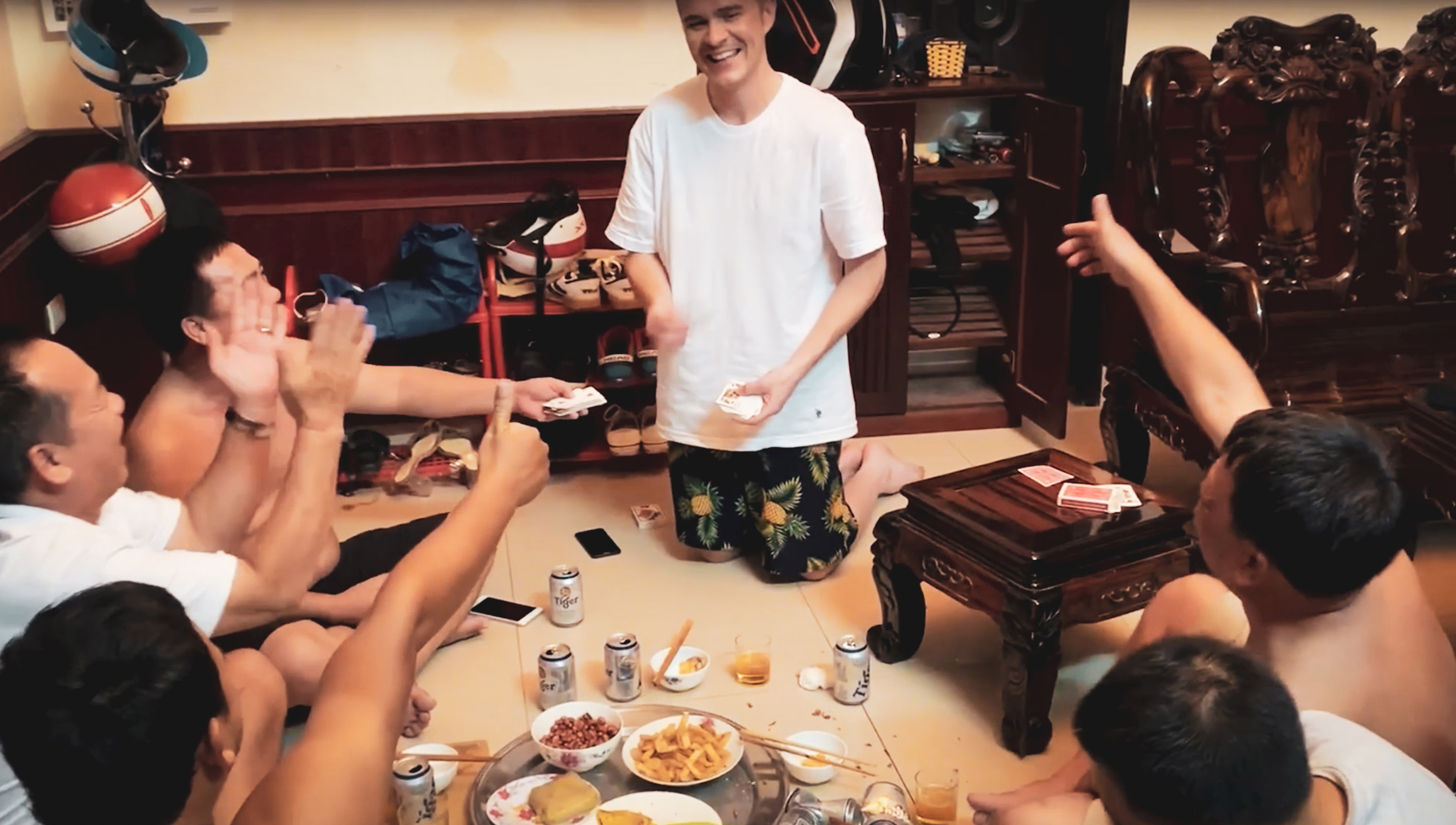 One thing that certainly made my trip more memorable and impactful was getting the chance to engage with the locals of Vietnam. They were always hustling, while their energy remained warm and kind. With overflowing curiosity and eagerness, the locals always challenged themselves to practice their English-speaking abilities whenever the opportunity presented itself.  It's hard to imagine the hardships they endured through decades of colonial occupation and devastating war, but it is truly remarkable to witness their recovery and positive attitudes they carry. This could be due to the fact that their resilience, grit, and optimism illuminates more than their afflictions. I decided to give back to the locals by sharing the one thing I know best: magic. Magic is international – a language of its own that is understood and felt by all. It is more than an illusion; it is an experience that creates compelling feelings of joy, awe, happiness, and thrill. I have performed magic for thousands of people in my lifetime, but I have never been challenged with language as a barrier to the extent Vietnam did. Without knowing any Vietnamese besides the basics of 'Hello' and 'Thank you', I was still able to translate feelings that were more powerful than any words could convey. It was so powerful witnessing their reactions to my magic. The feeling of astonishment from my audience is sincerely rewarding and my driving factor in spreading happiness to the world in the way I know best.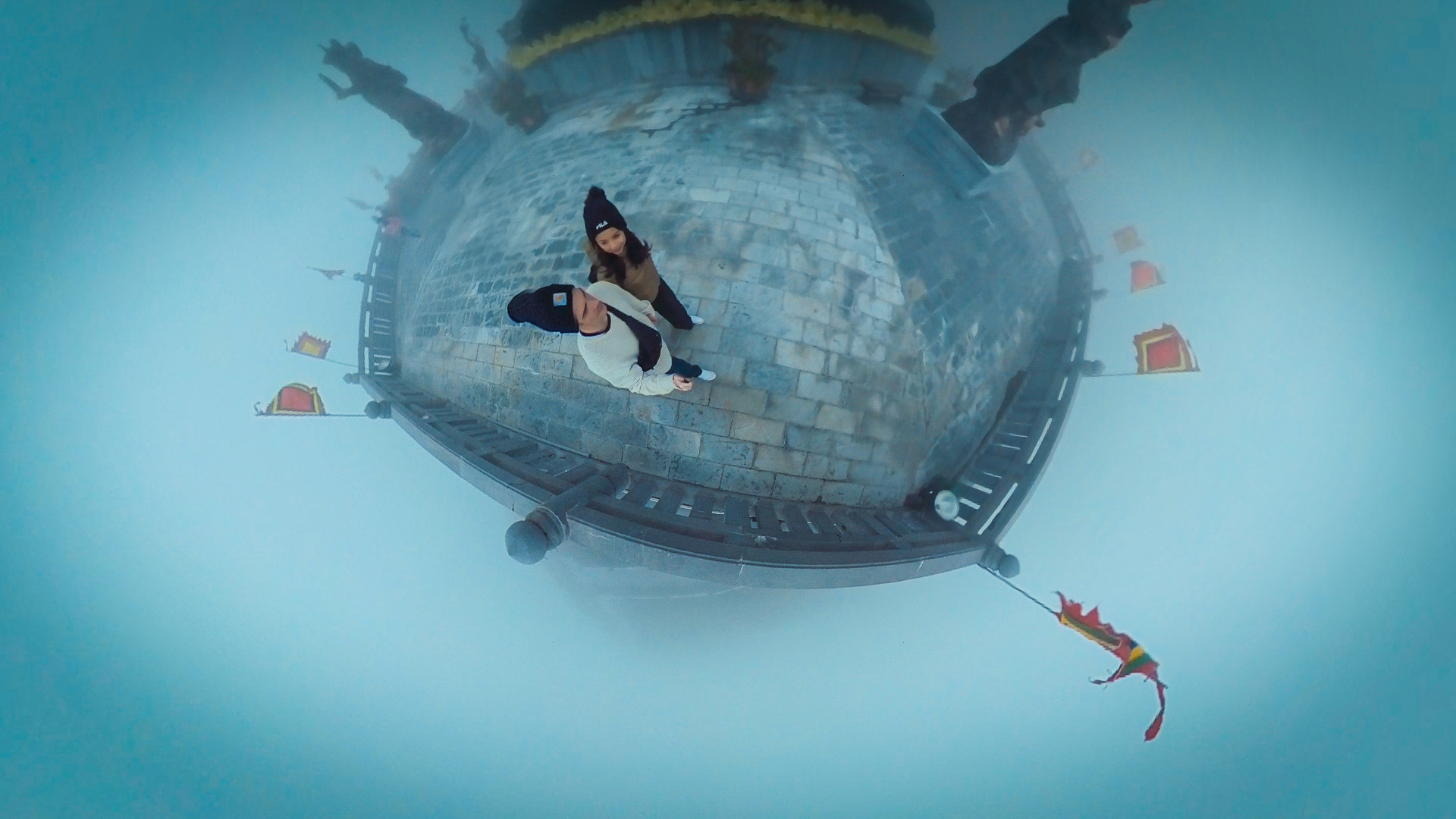 Travelling is such a monumental experience. It allows us to feel an emotion and create memories. Emotions release endorphins and play a strong role in sharpening and improving our memory. This explains why we have the ability to remember highly emotional events in vivid detail. It's quite simple: the stronger the emotion, the stronger the memory. I have left Vietnam with unforgettable memories. I hope I was able to do the same with the locals in sharing my magic with them. I believe new experiences hold a special power for all of us – they allow us to embody new habits and to expand our minds into new ways of thinking. We only have one life to live, they say, so spend it well with the ones you love discovering new experiences to enrich your life into something magical. Until the next journey into the mind, be well and stay curious.
"A mind that is stretched by a new experience can never go back to its old dimensions."
 – Oliver Wendell Holmes
Cam On, Thank You 
If you would like to see the video we filmed of this memorable experience check out our adventure here: