Every two years Venice holds the Biennale, one of the most important events in contemporary art and culture. I don't think there is another event on this scale that features so many different disciplines. Everything is present: Art, architecture, cinema, music, dance, and theater. The duration of the Biennale stretches over several months from June until November.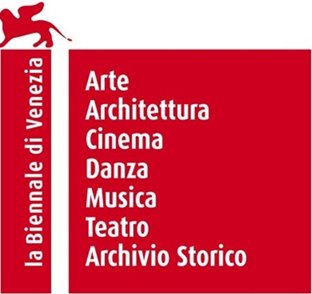 One of the central events during the Biennale is the Venice Film Festival – Mostra Internazionale d'Arte Cinematografica. Its 68th edition will take place soon from 31st of August until the 10th of September and once more the city of Canals will be filled with international stars of the movie scene who have all rented their apartments in Venice for the festivities. Besides the Film Festival in Cannes the Venice Film Festival is among the most prestigious festivals in cinema. Often the reactions of the screenings at this festival and the given awards serve as a good prediction for the future success of the movies shown and also hint at some possible other award nominations for actors, directors, and screen writers.
Before the festival there is always a lot of talk about the opening film and of course for this reason it is always highly anticipated by the public. This year the opening film is The Ides of March, a movie written and directed by actor George Clooney.
As one of the most important international events for contemporary art there will be many interesting exhibitions throughout the venues of the city. Artists, galleries and museums from a total of 83 countries use the opportunity to participate this year.
One of the exhibitions I would like to mention is "Venice in Venice" where the bright, warm California, "land of milk and honey" clashes with the romantic and mythical Venice. Various artists will bring the pop culture of surfers and skaters to the city of canals. Without a doubt another very interesting exhibition will be by Indian sculptor and architect Anish Kapoor. But with all the Venice Biennale has to offer it is really difficult to pick out specific things. I think it's best to rent Venice apartments.