Our world is filled with amazing sights that leave us in awe, but only rare events can come close to the magic of Aurora Borealis! This exciting phenomenon only occurs on dark, cold nights at high latitudes, which makes Alaska the perfect destination for enjoying this hypnotic green glow on the horizon. So, if you want to witness this scarlet spectacle, pack your bags and plan an unforgettable Northern Lights vacation!
Pick the right time
The best Aurora viewing season in Alaska is from March to September. However, you'll have the best chance of witnessing this amazing sight in September because the sky is darker than during the summer months. Another reason to opt for the later months is the cost and crowds. Most people with families choose to visit Alaska while the school is out, so you'll certainly find a better price and more peaceful viewing spots.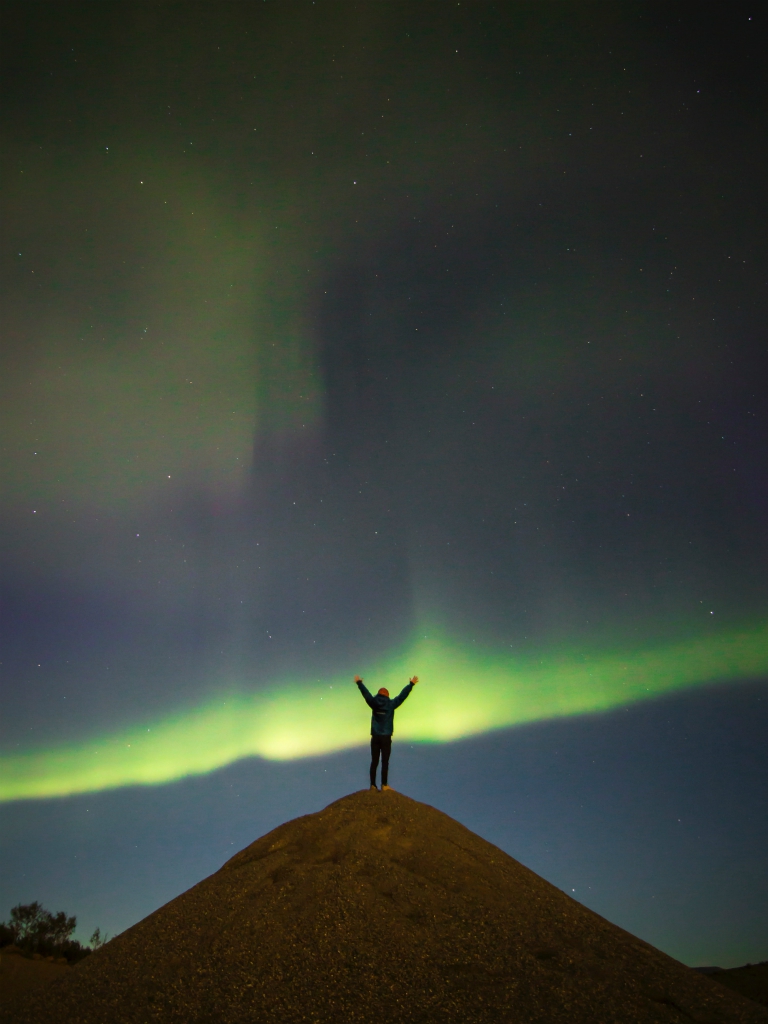 Find a good viewing location
Like we said before, you can only see Aurora Borealis from a few rare places in the world. One of these places is definitely Alaska, more precisely Fairbanks and the entire region around it. It's the center of all Northern Lights vacations and cruising tours and it regularly gets voted as one of the best-viewing destinations! Fairbanks is also relatively close to Yukon Territory, so you can watch Aurora from Canada as well! There are amazing Northern Lights packages in Yukon with guided tours and several viewing outings. You can't really go wrong with this offer, since you'll get several chances to see Aurora if it doesn't glimmer and shimmer on your first tour!
Get cozy
If you choose to have a solo Aurora Borealis viewing, don't miss a chance to travel in style and get cozy! Once you land in Alaska, you'll be able to find an abundance of bus or car tours that will take you to your viewing point, some of which offer personalized experiences with maximum comfort and privacy. Also, the Fairbanks area is home to many stylish hotels and resorts. You can even rent a room in one of those Instagram-perfect ice hotels or enjoy the view from a romantic little cabin perfect for couple's vacation!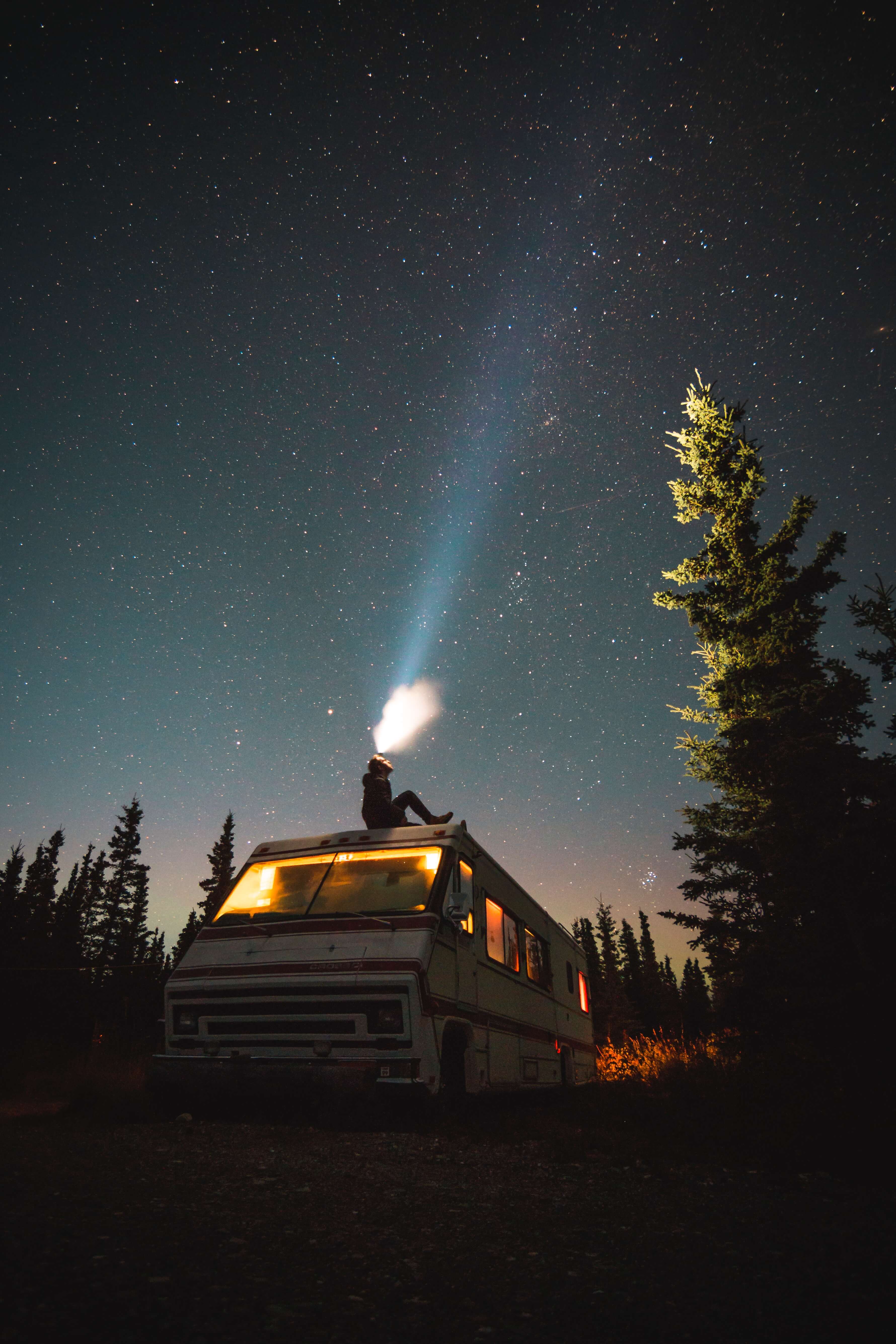 Aim for the perfect weather conditions
Aurora tends to be quite elusive, so striking the right weather condition is the key to a good viewing experience. Aim for clear skies and try to avoid the full moon (and a week before and after) if you want to enjoy the colors in all their glory. Another thing you might want to pay attention to is the time. Aurora usually starts appearing at around 10 p.m. and lasts all the way to 2 a.m. with midnight being the best viewing hour! If you didn't book a guided tour, check with your lodging and arrange a wakeup call in order not to miss it.
Don't miss out on other things
Alaska is a state that has been blessed with so many amazing views besides Northern Lights. So, while you're waiting for the nightfall, try your hand at fishing. Practically any spot is a good place to cast your lure, so don't stress too much about location. However, if you're serious about your fishing, most people recommend visiting Ketchikan where you can catch some of the best salmon in the world! You can also enjoy various winter sports like skiing, snowboarding and snowmobiling or hang out with Alaskan mushing dogs and watch them speed through the fresh snow!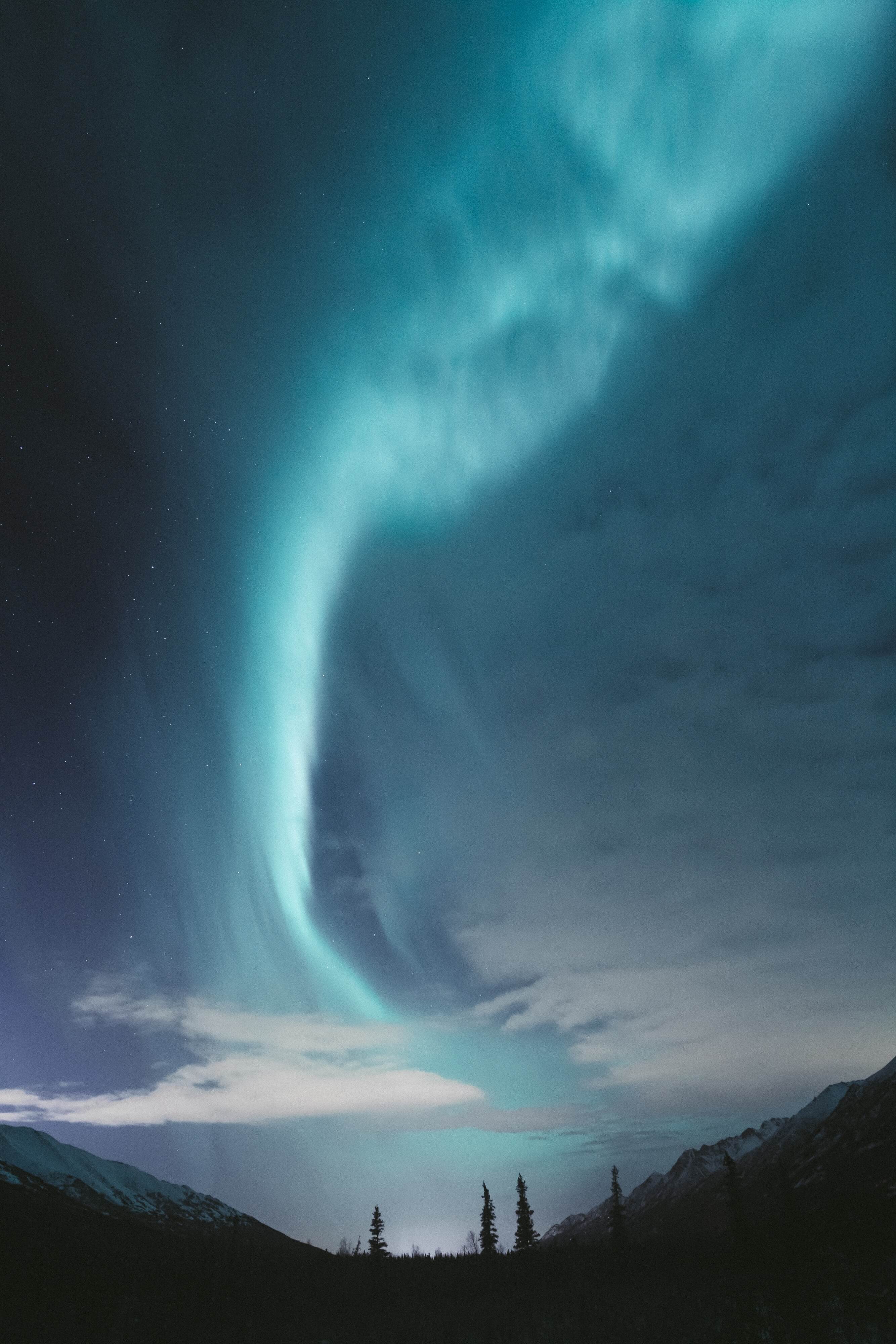 Don't forget to pack like a boss
September at your city might be warm and pleasant, but Alaskan climate is not so forgiving. Make sure to pack plenty of thermal clothing, warm footwear and head protection. You can also consider sports-style jackets that will keep you protected from the harsh winds and low temperatures.
Once you catch the first glimpse of the Northern Lights, expect to get enamored at first sight! It's really a magical view that will awaken a new-found love for our Mother Earth and her gifts.